Do you want to follow kotiidienne? It's free and it's here.
In court, terrible boss Elon Musk swears he doesn't want to be boss at all
Dr. Jekyll and Mr. Hyde (but especially Mr. Hyde).
Read article
The Enron liquidator responsible for the FTX bankruptcy has never seen such a mess.
Fraud, amateurism and emoji management: the crypto giant is sinking.
Read article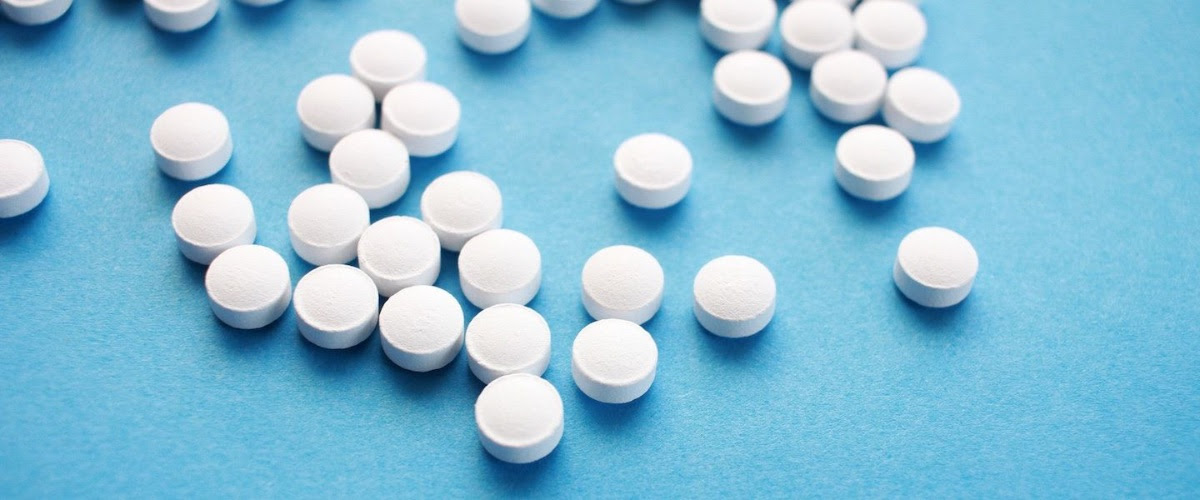 The Curious Economics of Fentanyl, the American Dream Cure
Inexpensive production, high addictive power, well-established production and sales schemes.
Read article
The new connecting rod design can improve the efficiency of internal combustion engines.
Up to 30% more torque: that changes everything.
Read article