The Orange telephone company makes available to its customers certain numbers to call in order to have answers to their possible concerns. The orange line is 3900.
Hours of availability vary depending on the number of calls. In this article, you will learn about 3900 schedules, especially when the line is much more accessible.
Also read: Lighting solutions that benefit companies
Orange number 3900
The 3900 is the line that the Orange company has made available to its customers so that they are satisfied with possible problems. Therefore, customers can call the indicated number and possibly raise concerns about their offers or any technical issues encountered. At the same time, the same number will be used to reach the sales department to subscribe to an offer or to make a subscription change.
What is unique about Orange is that all customer service requests go through the same number, 3900. This number will also be used to direct your complaints to an Orange advisor. Whether you call from a landline or cell phone, the line does not change. The exception concerns callers from outside France. Communication with this line is billed at the normal rate for local calls. However, the waiting time is not subject to any price.
Also to discover: How to increase the productivity of your employees while working remotely?
Orange customer service hours
You can contact Orange customer service Monday through Saturday from 8 am to 8 pm The question is, however, what is the right time? With phone companies, the chances of waiting are great. Also, no one wants to be put on hold when you call customer service. With Orange, the wait is even longer because the number is unique for all kinds of needs. However, there are times when you are much more likely to avoid waiting.
The fact is that many people contact customer service between 12 pm and 2 pm On the other hand, experience shows that these hours are the peak times on the line. The reason is simple. This is the time that many people take a break. This makes the number of callers large and therefore the line is full.
The same happens on Saturday, which is a day of rest for several people. The convenient time to reach the Orange 3900 line is between 8 am and 11 am At other times of the day, the service is obviously available, but the possibility of waiting is very strong.
Other ways to contact Orange customer service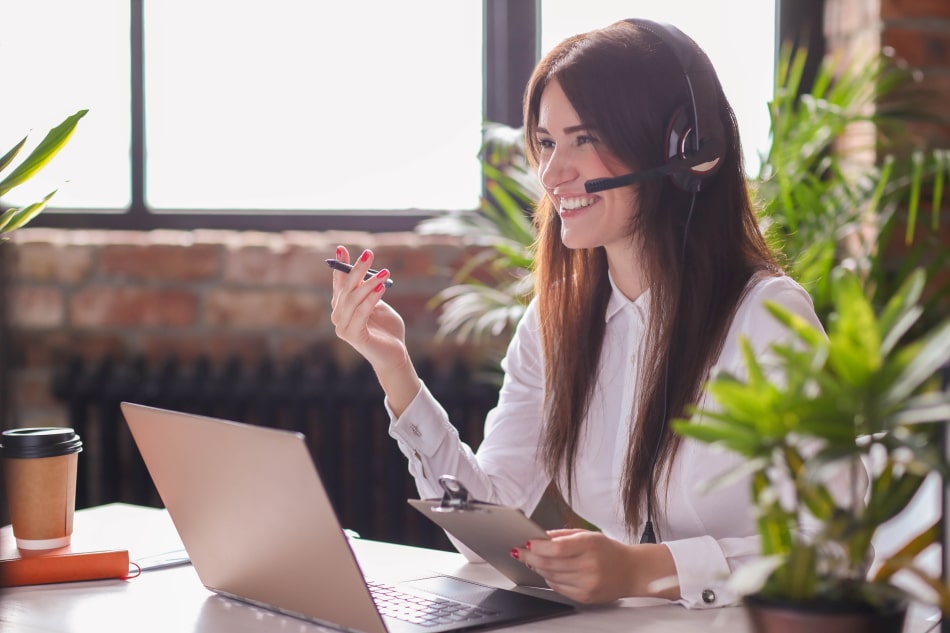 If you can't get a match over the phone by calling 3900, you have other alternatives. You can contact customer service by sending an email. To do this, you must log in to the customer area. Another way to contact customer service is to write to Orange through its social networks such as Twitter. You will direct your concerns to a web advisor who will provide you with the desired solutions. However, some people prefer to send a letter by mail. Those who favor this option will be able to send a registered letter.
You can also go to an Orange store to meet with an advisor. This alternative is much more effective in the sense that you can more easily talk to the advisor and get better answers to your concerns. For professionals, Orange provides a special number, 3901.
The Sosh
The Sosh is a cheaper option offered by Orange to its customers. Subscribers to this option have the option of calling customer service when they encounter problems with delivery or Internet availability. In this case, the line to call is 3976. With this number the waiting time is free, but it will be billed at the initial rate. To take advantage of this offer, you just have to call 740. The call costs € 0.38 per minute. At the same time, subscribers to this offer are advised to call 3976 between 8 am and 11 am to avoid a long wait.
This article helps to understand that the Orange company has only one number to listen to the problems of its customers. The line is 3900 and customers can call Monday through Saturday from 8 am to 9 am However, attendance is higher at certain times and therefore communication with customer service will be better at other times. These are the hours between 8 a.m. and 11 a.m. plus, you should avoid calling on Saturdays since the number of people who call that day is high and leads to a long waiting time.
Business Consulting Nulled, WeaPlay, Elementor Pro Weadown, PHP Script, Slider Revolution Nulled, Newspaper – News & WooCommerce WordPress Theme, Avada 7.4 Nulled, Fs Poster Plugin Nulled, Wpml Nulled, Elementor Pro Weadown, Flatsome Nulled,Woodmart Theme Nulled, Jannah Nulled, WordPress Theme, Astra Pro Nulled, Rank Math Seo Pro Weadown, Yoast Nulled, Dokan Pro Nulled, Nulledfire, Wordfence Premium Nulled, Woodmart Theme Nulled, Consulting 6.1.4 Nulled, Jnews 8.1.0 Nulled, Premium Addons for Elementor, Plugins, PW WooCommerce Gift Cards Pro Nulled, WP Reset Pro, Woocommerce Custom Product Ad, Newspaper 11.2