Whether it's professional development, building your own website, or just starting a new hobby, learning to code is never a waste of time in a digitally-ruled world. Here is a series of sites and apps to get you started on the secrets of coding.
Emmanuel Macron floated the idea of ​​teaching coding in high school during his speech at the Vivatech show last June. While learning to code isn't an obligation in and of itself, knowing a programming language opens up many opportunities in a world where companies run after programmers. The Jobs in 2030 report, published jointly by France Strategy and DARES (Direction for Revitalizing Research, Research and Statistics), indicates that IT engineering professions will be in the highest demand between 2019 and 2030.
With no aspirations to become a keyboard virtuoso, learning to code can be useful for salespeople, small business owners, or the director of an association to edit a website on their own. However, we quickly get lost trying to understand the code. Also, you need to choose a language from HTML, JavaScript, Java Swift, C++, Python, or CSS… each one responds to a different function.
To make things easier for you, we have selected five platforms or apps to get code bases for free or at a lower cost.
OpenClassRooms
Source: openclassrooms
The platform is already well-known for having passed many training courses, it is also recommended for quickly learning to code. The main computer languages ​​are taught there, and the user can choose between a series of courses in text or video format. Forums also exist between students to quickly find answers to their problems. Please note that the free version limits you to five videos with a maximum of fifteen minutes per week. Opening a premium account starting at 20 euros per month gives you access to more content and personal mentors.
Coursera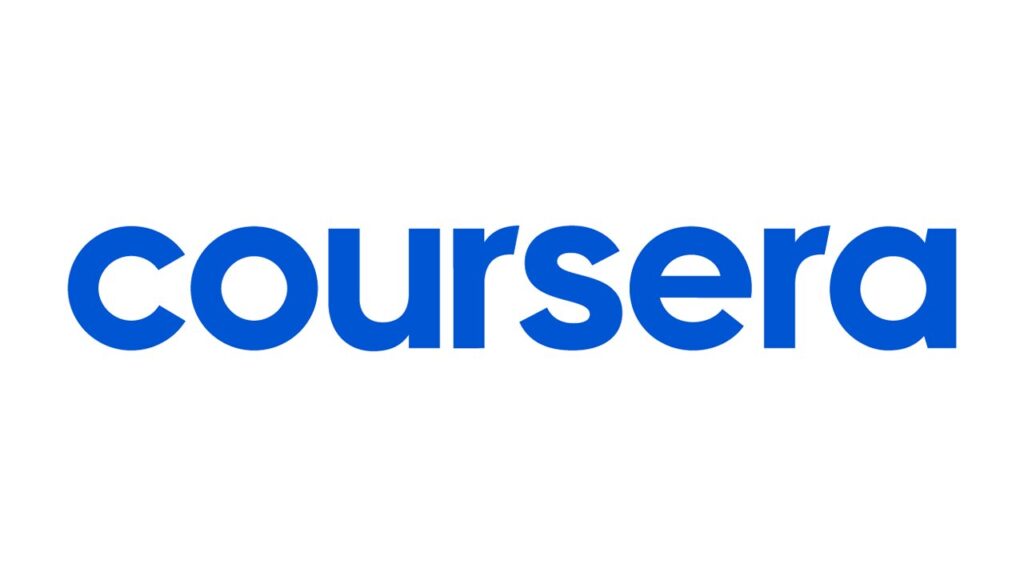 Source: Cursera
Coursera is an extensive database of online courses. Some are free, from university programs, others are paid. You can contact the site to find out the teachings you have access to. In general, there is training in all languages, as well as an introduction to programming.
Code Academy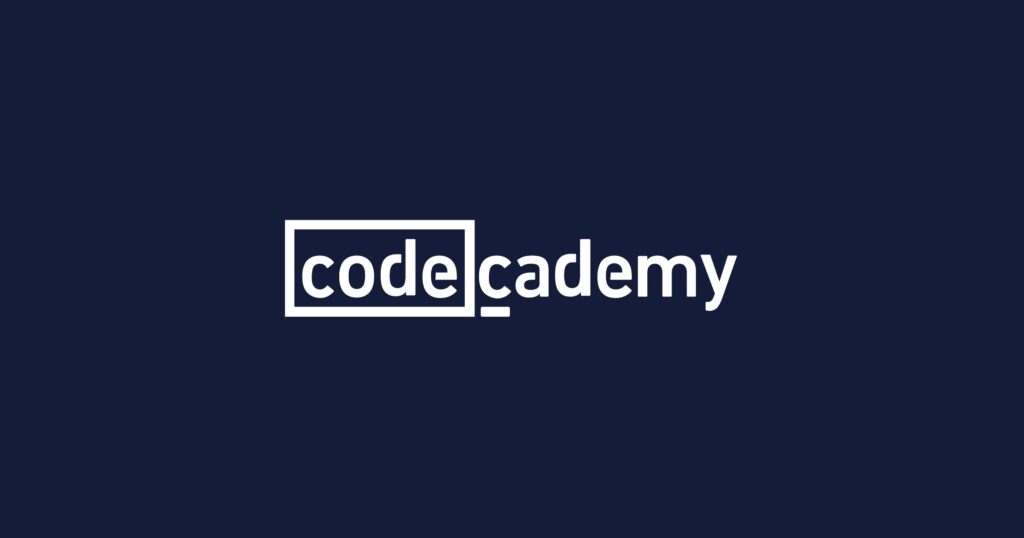 Source: Code Academy.
This site has become the benchmark for effective and free programming training. Offered in 12 languages ​​and over 300 million hours of content available for free. 25 courses are offered each month. For 17.99 euros per month, you will have access to 65 courses and a much more comprehensive learning system. The only drawback is that all courses are in English.
Grasshopper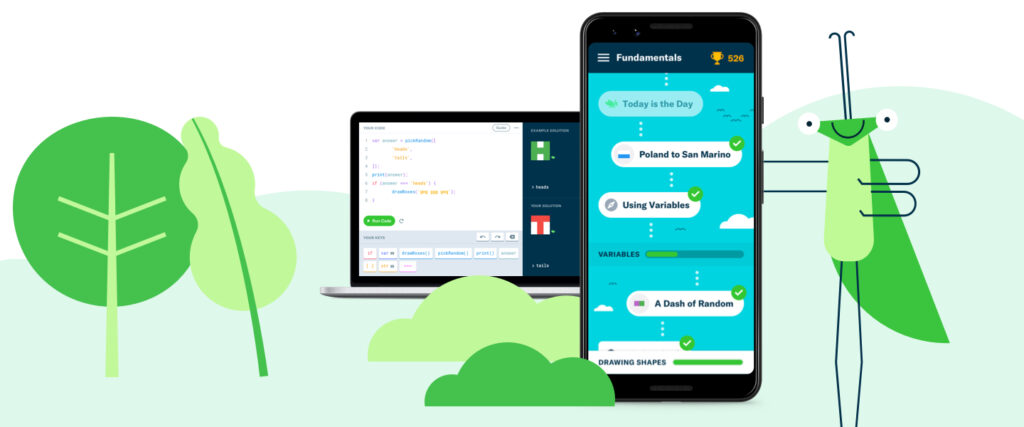 Source: Grasshopper
This app is for learning the basics of coding through a fun and intuitive app. Developed by Google, it already has over 6 million users, according to firm Mountain View. The exercises allow you to understand how different languages ​​work, how to "write" a page, and if you make a mistake, you get instructive feedback. Everything is also in English.
Sololearn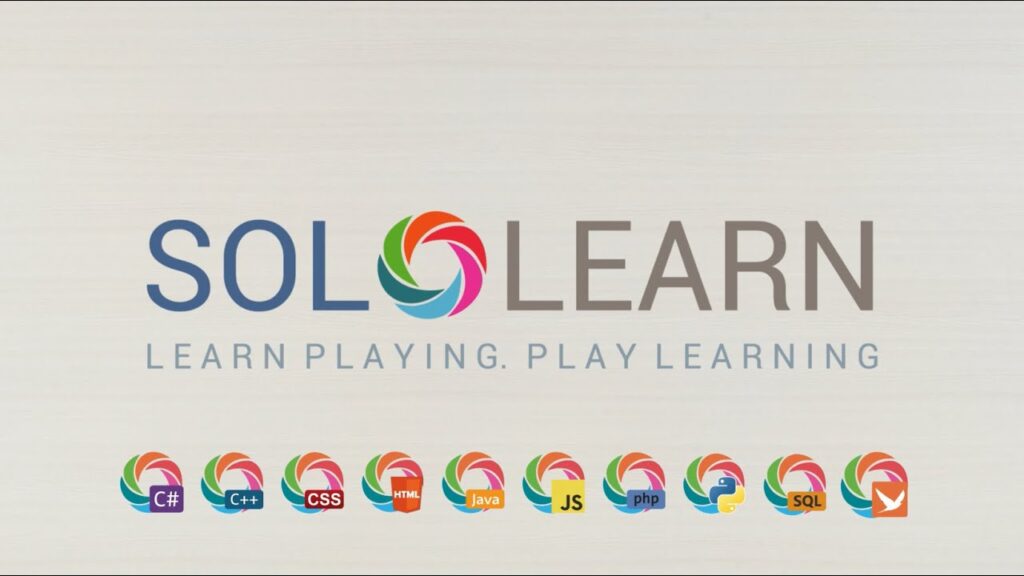 Source: Sololearn
Solo Learn is a free website and app used by over 10 million students. The platform offers to start programming for educational purposes, quizzes allow you to pass levels. The site also brings together a community of beginners and professionals who offer many tips and suggestions to improve their code. Again, a good base in English is needed.
As complex as it may seem, code is often just a matter of logic and a methodical sequence that we repeat regularly. It's all about arming yourself with patience and repeating, repeating, repeating.
For further