Game news 7 Switch releases not to be missed this week
Published on 22.08.2022 at 11:00
It's time for the big summer break and it would be nice to know what to get on your hybrid console. As always, here's a selection of games scheduled to release this week on Switch!
Are you smarter than a fifth grader?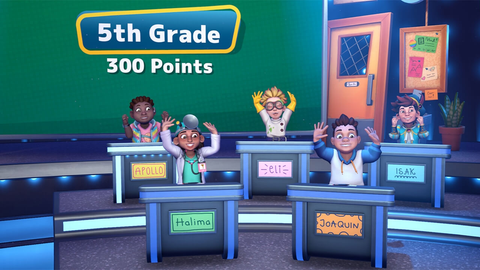 Are you smarter than a fifth grader? , in English "Are you smarter than a fifth grader?" is an English language quiz featuring multiple choice questions, true or false challenges and mini-games that will test your skills in 24 different subjects. To help you in difficult times, you can ask your classmates for help. There are over 6,800 questions in total on topics "such as animal science, vocabulary, mathematics, etc." The title can be practiced alone or with others in co-op. Please note that the game will be available in French.
Release Date: August 23, 2022
Midnight Battle Express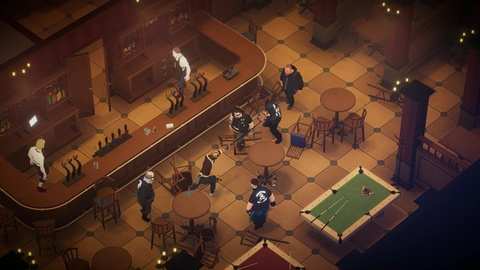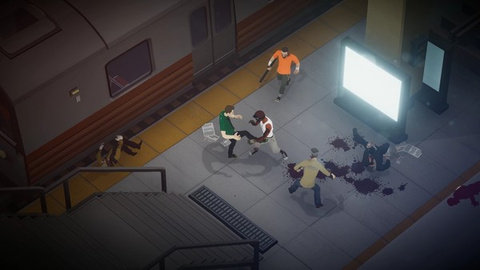 Midnight Fight Express is a beat'em all game that combines retro game mechanics with dynamic motion capture: the game's feature is the integration of choreography filmed by the actors to offer players a spectacle at any time. Smash anything that gets in your way on makeshift levels on foot or in various vehicles. You will have to cross levels full of enemies who want you using the weapons you can get. On the same day, beat'em up integrates Xbox Game Pass, Microsoft's subscription service.
Release Date: August 23, 2022
Alliance SD Gundam Battle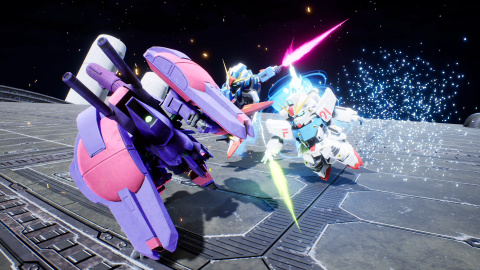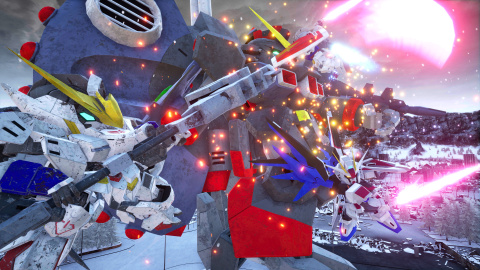 SD GUNDAM BATTLE ALLIANCE is an action RPG set in a universe based on the iconic Gundam manga. SD Gundam is a parody, you don't play a giant robot but a miniature of them. Then fight your favorite robots in multiplayer or solo. The action takes place in the G: Universe, so you will have to lead a squad of 3 mobile suits with pilots from different eras of Gundam history. In multiplayer mode, you can play with 2 other players and form a team of 3 people.
Release Date: August 25, 2022
Pac-Man World Re-Pac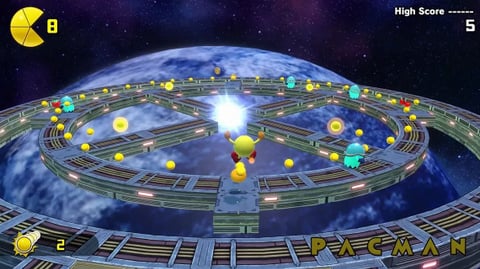 Pac-Man World Re-Pac is a platform game featuring the famous yellow ball, also known as Pac-Man. This is a remake of Pac-Man World released in 1999. The gameplay will be improved and become more intuitive than before. It's worth remembering that Pac-Man World was the legendary yellow icon's very first foray into the 3D platform genre. The adventures of this remake are written against the backdrop of the kidnapping of members of the Pak family by a small group of colorful ghosts. We are still within a public domain title that aims to bring everyone together around a true video game legend. An easy mode will even be integrated so that everyone can progress through the game at their own pace.
Release Date: August 26, 2022
rite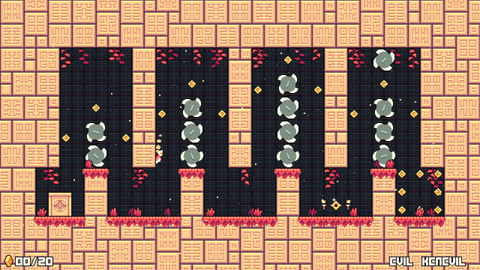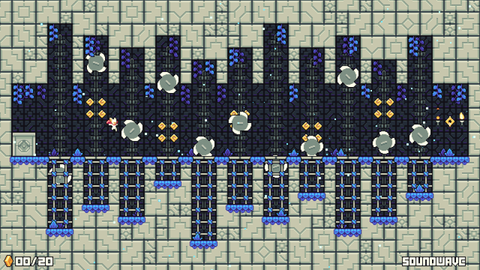 RITE is a small platform game that offers 160 levels. Your goal is to find the key to get through the door that will lead you to the next challenge and possibly collect some gold along the way. The environment is littered with all sorts of obstacles, so you'll have to be very precise when advancing, and sometimes even fast. Note that the game has already been released on the Steame platform in 2020.
Release Date: August 23, 2022
idol manager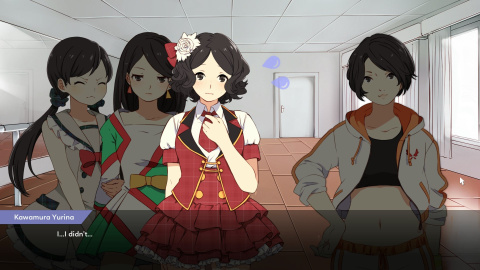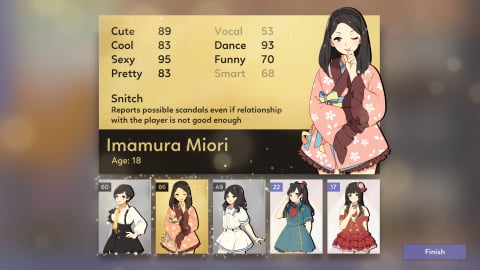 Idol Manager is a business simulation game where you run a small talent agency and discover the next generation of pop stars. Hire, fire, promote and follow gossip and competitors. It will also be very important to manage many elements, such as the minds of your idols, the gossip that the press will tell about them, dangerous stalkers or all the communication around them, while trying to use their personal talent. Playism publishes this GlitchPitch project.
Release Date: August 25, 2022
BlobQuest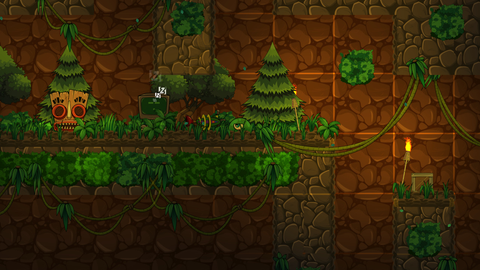 The goal of Blob Quest is to guide your Blob through several cartoonish levels filled with obstacles, treasures and enemies. They also offer their fair share of puzzles to solve. As you will notice, your companion is armed with a weapon that looks like a hot dog.
Release Date: August 24, 2022