A major player in the world of cryptocurrencies predicts a dark year for bitcoin (BTC) in 2022. Following the tightening of liquidity measures by the US Federal Reserve and other central banks, Huobi Research believes that bitcoin will enter the a bear market. On the bright side, decentralized finance (DeFi) will continue to grow and see more adoption than ever before, with Decentralized Autonomous Organization (DAO) governance eventually becoming a major driver of on-chain activity.
2021: The year of cryptocurrencies
Bitcoin and ether (ETH) prices fell in the cryptocurrency market on Thursday night, losing around $150 billion. In the last 24 hours, bitcoin has lost around 7.9% of its value to $38,788 at the time of writing.
2021 has been a pivotal year for the cryptosphere, with the growth of the industry reaching new heights. DeFi, non-fungible tokens, cryptocurrency adoption, use of blockchain have managed to gain ground. Blockchain technology has also come to the fore through Web3 and Metaverse. Regulators are also catching up, with 40 countries having established more than 150 separate cryptocurrency rules according to the "Global Crypto Industry Overview and Trends" report published by Huobi Research in conjunction with the Blockchain Association Singapore.
While many of these industries will continue to grow this year, it could be a tough year for bitcoin. According to analysts, the US Fed has started to weaken, indicating that the dollar's liquidity is losing performance.
A bearish prediction for bitcoin in favor of DeFi and DAO
In 2013, the Fed took a similar move, followed by a two-year bear market. As the market has changed dramatically and there is much more liquidity and BTC holders, Huobi believes another such move could be in play.
Despite the bleak outlook for bitcoin, Huobi believes the industry as a whole will see significant development in other sectors. DeFi is one of them, a market that has grown from $19 billion in January 2021 to a peak of $250 billion in total value locked by the end of the year. We will see DeFi 2.0 arrive on the scene in 2022, according to the Huobi report.
According to Huobi, DAOs will also become a powerful on-chain governance mechanism. The report highlights that the demand for DAO governance and DAO-managed funds will increase in the future. The DAO fund management can be linked to various DeFi applications, enabling cash management.
After many peaks in 2021, the year 2022 promises to be more pessimistic for bitcoin which is about to enter a bear market according to experts. At the same time, other major players in the crypto industry such as DeFi and DAO are increasingly developing and gaining influence. So who will dominate the market in 2022?
Source: Cointelegraph
Get a roundup of news in the crypto world by subscribing to our new daily and weekly newsletter service so you don't miss any of the Cointribune essentials!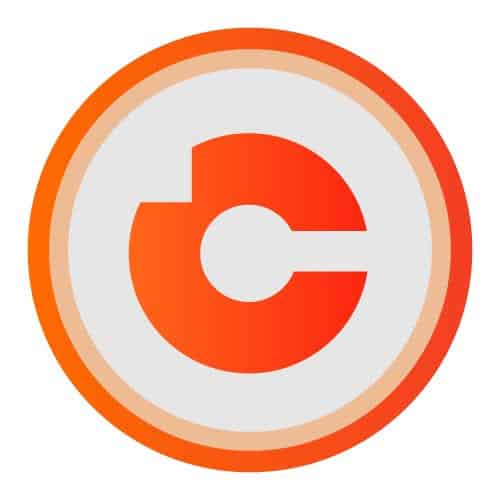 Thomas Poirier
I am sure that blockchain and cryptocurrencies are the future, and I want to spread this idea to everyone because the more people believe in cryptocurrencies, the sooner the future will come.
Rank Math Seo Pro Weadown, Wordfence Premium Nulled, Yoast Nulled, PHP Script, Fs Poster Plugin Nulled, Astra Pro Nulled,Woodmart Theme Nulled, Wpml Nulled, Avada 7.4 Nulled, Woodmart Theme Nulled, PW WooCommerce Gift Cards Pro Nulled, Elementor Pro Weadown, Newspaper – News & WooCommerce WordPress Theme, Nulledfire, Slider Revolution Nulled, Elementor Pro Weadown, Jnews 8.1.0 Nulled, WeaPlay, Business Consulting Nulled, WP Reset Pro, Newspaper 11.2, Flatsome Nulled, Woocommerce Custom Product Ad, Premium Addons for Elementor, Jannah Nulled, Consulting 6.1.4 Nulled, Plugins, WordPress Theme, Dokan Pro Nulled