If Microsoft has done an impressive job bringing the ravenous Flight Simulator to the Xbox series, the joystick controls are far from practical as the commands can be numerous. However, automation work on numerous parameters makes it possible to fly with controls kept to a minimum, but this only applies to "cold" flights and takes the game away from its simulation nature.
To get the most out of the title, nothing beats the right accessories: broomstick, throttle, or "yoke" (the U-shaped handlebars found on many devices). And that's a good thing, as several manufacturers are releasing their range of Xbox-compatible and dedicated Flight Simulator gear.
The first set of controllers is signed by the French Thrustmaster and will be launched under the name TCA Boeing Yoke Pack. And as its name indicates in part, it will be a very faithful replica of the controls of a Boeing 787. The pack will consist of a yoke (the "handlebar") and throttles, all equipped with various controls and buttons. Made with an all-metal frame, this is a premium accessory whose price and release date will be revealed a bit later. However, expect to have to empty your Livret A …
photo: fselite.net
Honeycomb is releasing its Alpha Flight Control, renamed the Alpha Flight Control XPC and gaining Xbox Series X compatibility in the process. Again, it is a yoke accompanied by a control box. In addition, Honeycomb also announced a hub for Xbox Series X that allows you to add a pedal, but also third-party accessories (Logitech…) to your installation. The price of the fork and the control box should be around € 300.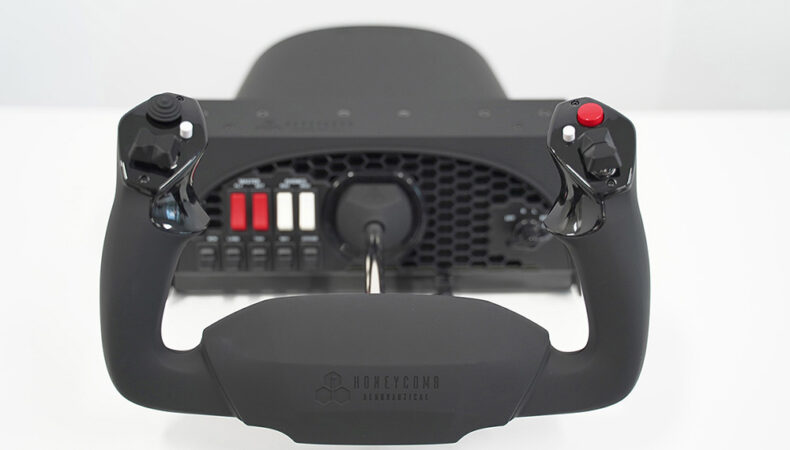 The latest of these accessories announced for Flight Simulator comes from Turtle Beach. The VelocityOne Flight Control System is a controller that unites the yoke and different joysticks and buttons in one piece. Everything is designed specifically for Xbox Series X, from which you use the keys on the controller, and can be customized by the user. Announced for last summer, the Controller has been delayed and does not yet have a new release date. We can imagine that it should get somewhere by the end of the year, for just under € 400.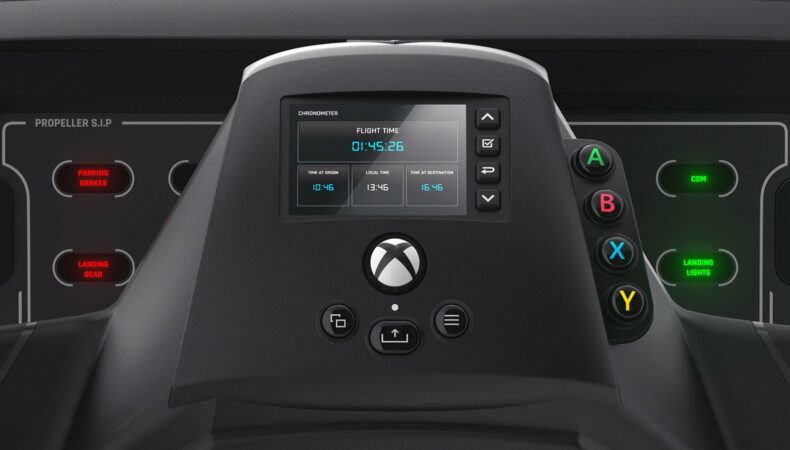 Of course, all these accessories are also PC compatible, where you already have a wide variety of options in this area. Enough to magnify the Flight Simulator experience on Xbox Series X, provided you're prepared to pay close to the console price for what laymen will qualify as an "improved controller" …