For Acuant, things will change … for the better. In fact, the company has just announced that it has established a partnership through which it will be able to strengthen its security. Clearly, your biometric know-your-customer (KYC) and document authentication technologies will be more secure, efficient and practical. They will allow their clients to easily access decentralized financial services (DeFi) in Ethiopia.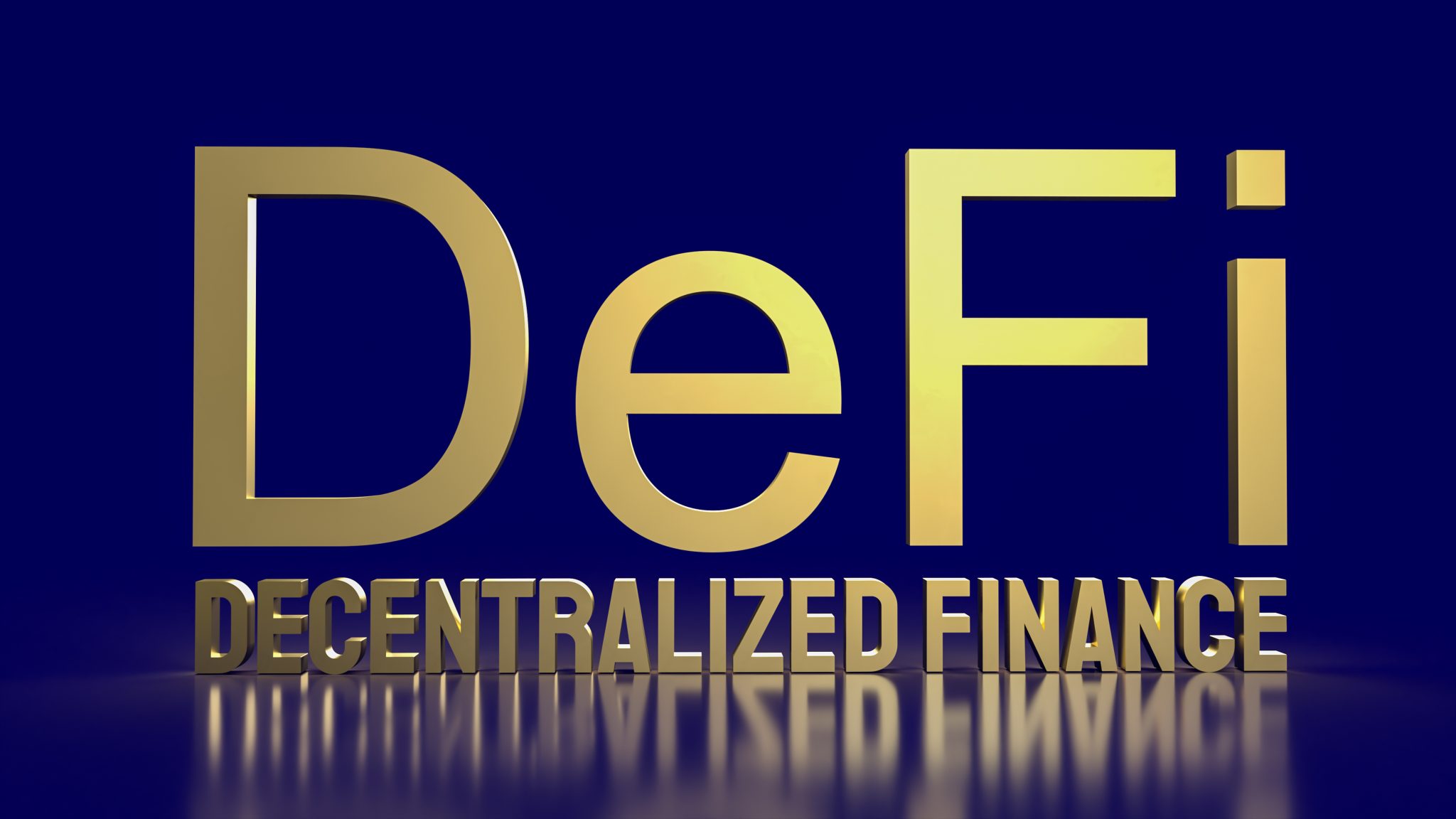 Establish legally verifiable proof of identity
According to a press release issued by Acuant, its biometric system will soon be integrated into Atala Prism's blockchain-based digital identity solution. This solution is already used by around 5 million students and teachers in Ethiopia, in the Horn of Africa.

What is Atala Prism? This is the digital identity component of the Atala suite developed by IOG (Input Output Global). The concluded partnership will allow the identity platform to strengthen its security to prevent malicious people, including hackers, from infiltrating its ecosystem with the aim of hacking data.
As for Acuant, the integration of the biometric KYC and document authentication system will provide DeFi clients with the ability to establish legally verifiable proof of identity. Thus, it will be possible to benefit from a variety of third-party services, such as opening a bank account or applying for a loan.
According to various actors in the sector, this initiative is framed in a context of changing financial rules. Likewise, the standards for digital identity platforms that operate with blockchain technology are also undergoing significant changes. However, in order not to be left out of these transformations, all companies have a duty to comply with the new regulations, and that is what Acuant intends to do.
Comments on the new association
IOG Product Manager Dynatel Patel praised the company's initiative and highlighted its benefits. For example, he explained that customers will now be able to have the keys to their own identity. "This is something that IOG and Acuant strongly believe in. Having verifiable credentials could be a game changer for the 1.7 billion people around the world who are currently unable to prove their identity, as it will give them access to vital services like bank accounts and healthcare. "
Mr. Patel also added: "The partnership with Acuant will allow us to enrich Atala Prism and offer a more secure digital identity verification process, ensuring that provable identity is available to all."
Apart from Dynatel Patel, other specialists have spoken on the subject. "This partnership with IOG is very exciting for us. We share the conviction of creating technologies that have a positive social impact ", said José Caldera, Product Director of Acuant, who also added that" the fundamental concepts that are built within the Cardano blockchain are aligned with our principle of democratization of the confidence ".
Acuant is a company that carries out various actions with the aim of taking its stone to the building of the construction of a new ecosystem in the field of digital assets. Last month, it integrated KYC video and facial biometrics into its trusted identity platform. In addition, it had announced a partnership with Canadian financial services provider Finaptic.

It's time to rethink the crypto industry differently. New techniques must be implemented to ensure user safety. It is in this sense that Acuant has partnered with Atala Prism.
More actions