Anniversaries continue on Marvel's side. Sixty-year-old heroes included Ant-Man in 1962, who appeared in Tales to Astonish #35. The following year, in issue 44 of the same series, Janet Van Dyne, aka the Wasp, was born. So it makes perfect sense that Marvel would also be celebrating its birthday, and it would be the same person who took care of Ant-Man's cake.
Happy birthday Janet
Thus, the publishing house announces a new mini-series "The Wasp", the publication of which will begin in January 2023. The four-issue title will be written by Al Ewing (who therefore signed the Ant-Man miniseries earlier in the year). ), featuring art by Kasia Nee and stunning cover art by Tom Reilly inspired by previous miniseries.
According to the rundown, Janet Van Dyne will be looking to reassert her place in the Avengers (of which she is a historical founding member and gave the team that name in the first issue of their series), but the supervillain (or supervillain?) due to her past will reappear with ambition destroy everything she has achieved since her debut. Therefore, Janet will call on Nadia Van Dyne (The Unstoppable Wasp) to fight this enemy and an organization linked to the past of the two heroines.
A way to mark both the age of the historical heroine and highlight the "ancestral" character ahead of the release of Ant-Man and the Wasp: Quantum Mania in February 2023, as The Wasp will then begin its publication. The first issue is expected on January 18, the covers can be viewed below.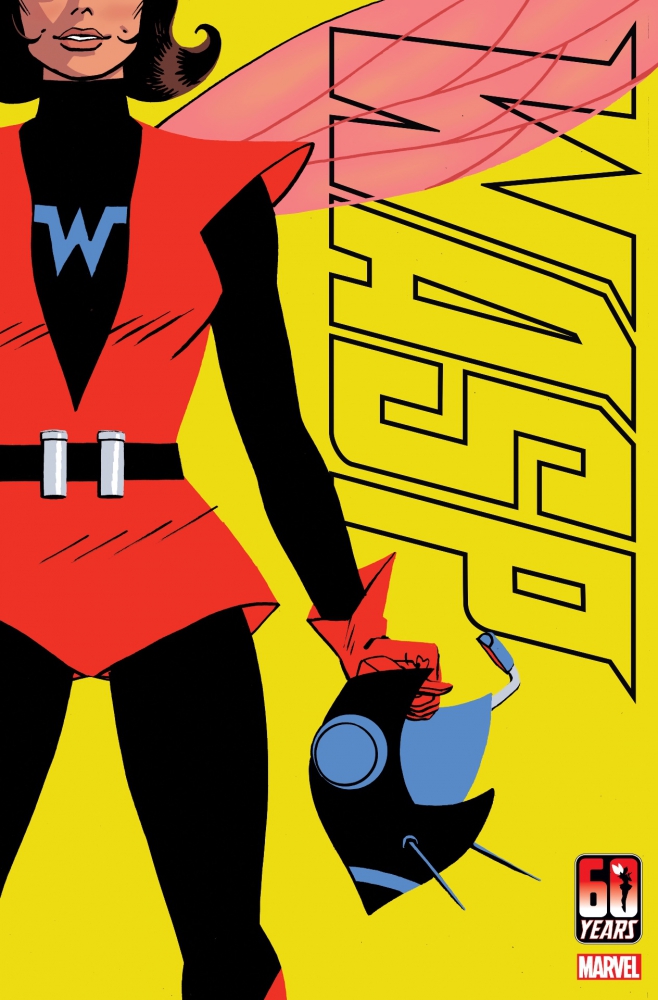 Source
Arno Kikoo on Twitter