While the transition to proof-of-stake (PoS) mode for the Ethereum (ETH) network is scheduled to take place on September 15, the teams and developers in charge of the project are currently hunting down hidden bugs that could ruin the party and delay this process. long awaited merger.
To encourage as many developers as possible to hunt down any bugs that may be lurking on the testnets, the Ethereum Foundation is now offering up to $1 million for any critical bugs found and reported to blockchain network developers.
An article posted on the Ethereum.org blog states that reward rewards are multiplied by 4 until the next September 8th.
Fusion Bugs Bounty Bonus

By September 8, all rewards for merger-related vulnerabilities had quadrupled. Critical bugs are now worth up to $1 million. See the bug bounty program for details.
Basically, the biggest bounty for a critical bug is $250,000, so it goes up to $1 million.
There are also small bug bounties that range from $2,000 to $50,000 and are therefore also multiplied by 4 through September 8, 2022.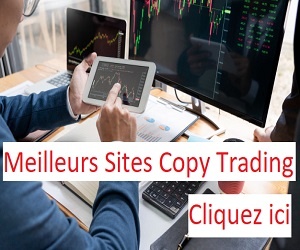 A financial incentive that could effectively encourage some computer developers to come in and fix bugs that are still in the code.
If the Ethereum blockchain network seems ready for this long-awaited transition to proof-of-stake mode, it is not immune to a hidden bug that could mean another delay in this transition, which the crypto community and the Ethereum community in particular are looking forward to.
The price of Ethereum (ETH), which also remains very sensitive to the news of this merger, is currently around $1,675/€1,691 on Binance.
If you want to know more about the rewards offered by Ethereum: click here to visit their website.
Follow us on Telegram, Facebook as well as Twitter.
READ ALSO: