Inflation affects not only high-tech products, but also applications on our smartphones and tablets. Apple will increase the prices of apps in the App Store to compensate for the depreciation of the euro against the dollar. An increase that will be implemented from October 5th.
Source: Apple
Like all economic markets, the technology market is facing a general rise in prices. The price increase has not spared Apple, which a few days ago introduced many new products, such as the iPhone 14, available for over 1,000 euros. The exchange rate between the euro and the dollar is in question, which does not help our European currency.
It's not just physical products that are affected by inflation, though, as apps and in-app purchases are also affected.
Apps in the App Store will become more expensive from October 5
In a blog post posted on Apple's developer site, the Cupertino-based company announced that "From October 5, 2022, prices for in-apps and in-app purchases (excluding auto-renewable subscriptions) will increase on the App Store in Chile, Egypt, Japan, Malaysia , Pakistan, Poland, South Korea, Sweden, Vietnam and all territories using the euro." An increase that "will be calculated based on the price before taxes."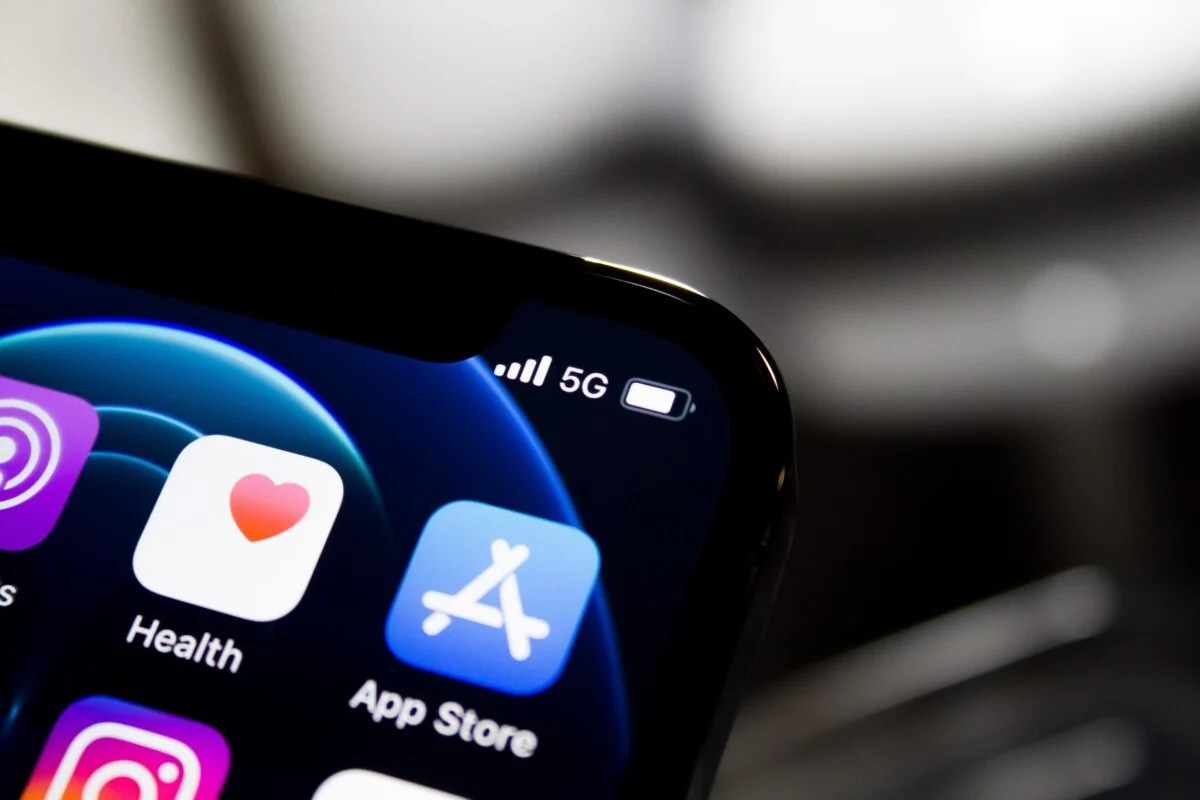 App Store // Source: James Yarema on Unsplash
Developers are free to change app pricing and in-app purchases if they so choose. As for the auto-renewal of a subscription, the price can be saved. If you have hesitated to buy this or that application, it will be more interesting to get it before October 5th. However, be careful, the number of subscriptions made through the App Store may increase without your explicit confirmation.
New prices for apps in the App Store
Apple has introduced a new price list for apps available in the app store, here are a few examples:
from 0.99 to 1.19 euros
from 1.99 to 2.49 euros
from 2.99 to 3.49 euros
from 3.99 to 4.99 euros
from 5.99 to 6.99 euros
from 6.99 to 7.99 euros
from 8.99 to 10.99 euros
from 9.99 to 11.99 euros
from 20.99 to 24.99 euros
from 39.99 to 47.99 euros
from 99.99 to 119.99 euros
To follow us, we invite you to download our app for Android and iOS. You can read our articles, files and watch our latest YouTube videos.