Between falling prices, high-profile bankruptcies of several marketplaces, and countless scams of all kinds in the completely deregulated sector, cryptocurrencies have now plunged into winter, the duration of which is unknown. It is in this context that US Senator Sherrod Brown wants to learn more about how Apple and Google manage crypto investment apps in their stores.
Image Credit & Copyright: Mohamed Hassan, Pixabay
The FBI recently issued a warning about the proliferation of fake cryptographic applications designed by cybercriminals to defraud investors. Phishing-inspired scammers to trap victims in their networks: for example, their apps display logos and names similar to those of well-established legitimate entities. But if owners of bitcoins and other digital assets are caught there (the FBI estimates their losses at $42 million), then so are app stores, as we saw last year: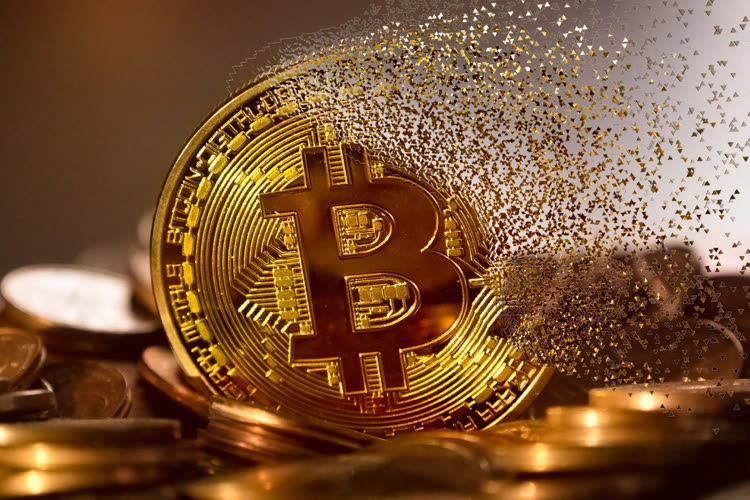 The App Store does not protect against parasitic applications that use cryptocurrency.
That's why, in a letter to Tim Cook and Alphabet colleague Sundar Pichai, the senator wants to know about the verification process for cryptographic applications before they are offered for distribution. Sherrod Brown also wants to know more about the various measures Apple and Google are taking to prevent these malicious apps from circumventing store rules.
The two access controllers will also need to detail the actions taken to alert users to fraudulent activities – real or potential – related to cryptographic applications. Another interesting question from the senator: Did Apple and Google coordinate the exchange of information about the suspension or removal of a dangerous application? Companies must respond by August 10.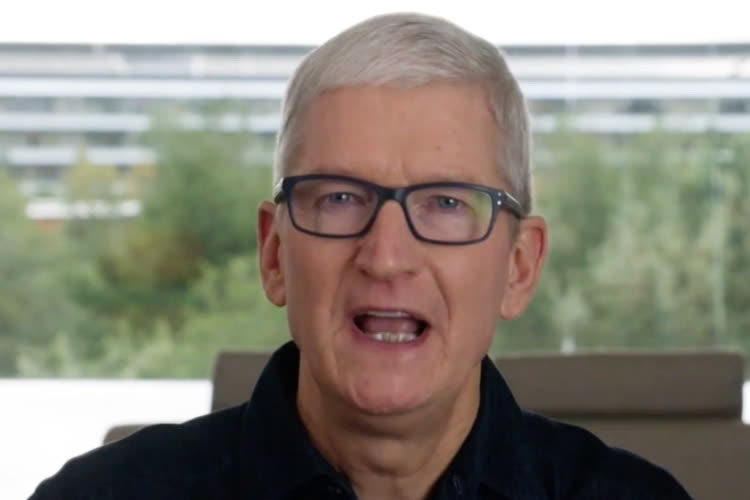 Tim Cook owns and has been involved in cryptocurrencies for a long time
.