Game News Assassin's Creed Valhalla – Discovery Tour educational mode on the way
Posted on 9/14/2021 10:03 PM
Since Assassin's Creed Origins, Ubisoft has included a Discovery Tour mode in licensed games, allowing you to learn more about the covered period interactively. Just under a year after its release, Assassin's Creed Valhalla is about to receive this very mode.
Titled Viking Age, the Assassin's Creed Valhalla Discovery Tour will be available starting October 19. As usual, it will be offered to owners of the game, but for the first time, it will also be possible to purchase it separately in early 2022. It will cost € 19.99, and will take place at Ubisoft Connect. Epic Games Store, PS4, PS5, Xbox One, Xbox Series, Stadia, and Amazon Luna. To design this new interactive experience, Ubisoft declares that it has surrounded itself with historians and experts, but also with many partners.
Designed in close collaboration with a team of historians and archaeologists, this non-violent, interactive learning experience is a true immersion in the 9th century Viking world in Norway and England. The Discovery Tour: Viking Age puts storytelling and storytelling at the heart of the gaming experience. Players will be able to put themselves in the shoes of the Viking and Anglo-Saxon characters of the time and live their stories large and small. During this memorable adventure, they will also be able to interact with the surroundings and the inhabitants while discovering many historical details and anecdotes about the time.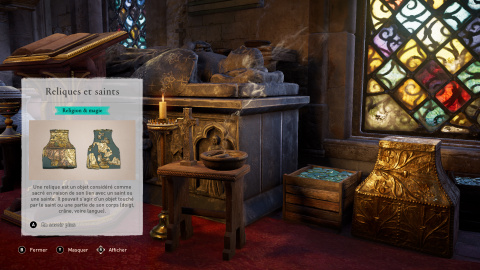 These partners include the Hampshire Cultural Trust, which manages 23 museums with 2.5 million objects. This lead partner is supported by the Britishi Library, the Réunion des Musées Nationaux et du Grand Palais photography agency, the York Archaeological Foundation, the National Museum of Denmark and the Preston Park Museum and Grounds. Together, they allow Ubisoft access to numerous collections and numerous scientists that cover the different aspects of the lives of the Northmen: geography, weaponry, armor, agriculture, combat techniques, daily life, engineering or archaeological remains.
For example, the HCT will organize an exhibition dedicated to Winchester, including a visit to the representation of the city in Valhalla. For its part, the Preston Park Museum will offer in early 2022 "a special traveling exhibition on the Vikings during which events that make up the Discovery Tour: Viking Age will be organized."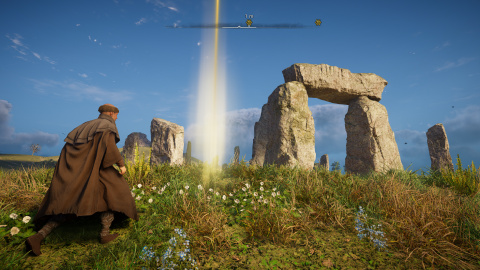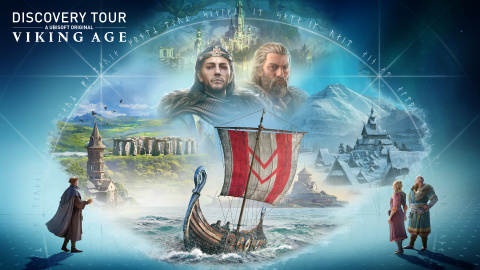 Buy Assassin's Creed Valhalla on Amazon
This page contains affiliate links to certain products that JV has selected for you. Each purchase you make by clicking one of these links will cost you no more, but the e-merchant will pay us a commission.
More information.
Through MalloDelic, Typing jeuxvideo.com
MP