On Monday (July 26), astronauts bid farewell to the cornerstone of the International Space Station and snapped stunning images of a burning compartment in Earth's atmosphere.
The Russian freighter Progress towed a module called Pirs from the space station and down through the Earth's atmosphere to ensure that the module burns out completely and to reduce the likelihood of any large chunks landing on the Earth's surface.
"It's a rather strange feeling to see a piece of your ship flying away in the air (so to speak, there's no atmosphere here)," wrote ESA astronaut Thomas Pesce in a statement released Monday, along with the photographs.
Connected: International Space Station at 20: Photo Tour
"We clearly saw how the smaller parts floated away from the main fireworks as the ship collapsed due to the heat of atmospheric friction," added Pesce. "Enough show!"
Russia launched its Pirs module in 2001; Since then, the module, which served as a port for the space station, has housed more than 70 different capsules and has helped Russian cosmonauts carry out extravehicular activities or spacewalks.
Image 1 of 4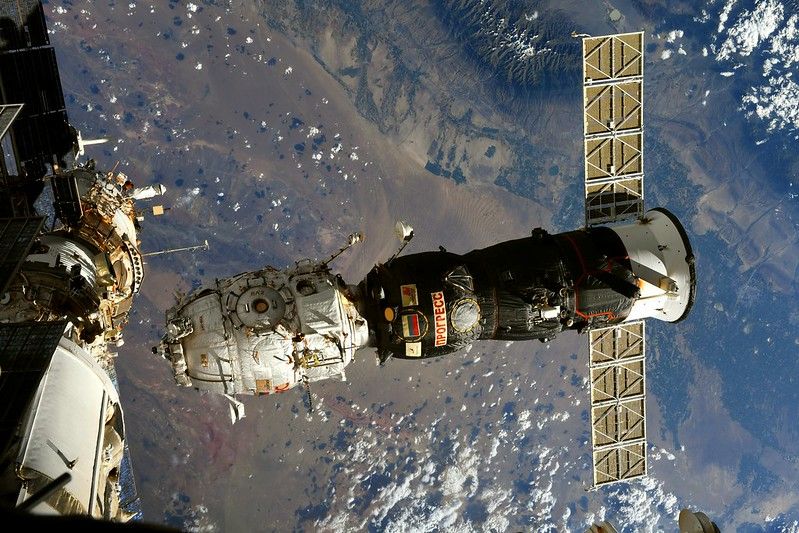 Image 2 of 4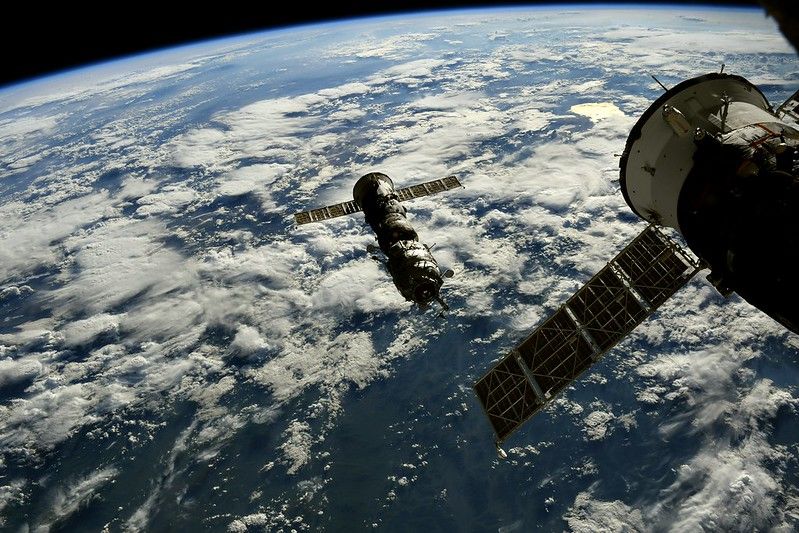 Image 3 of 4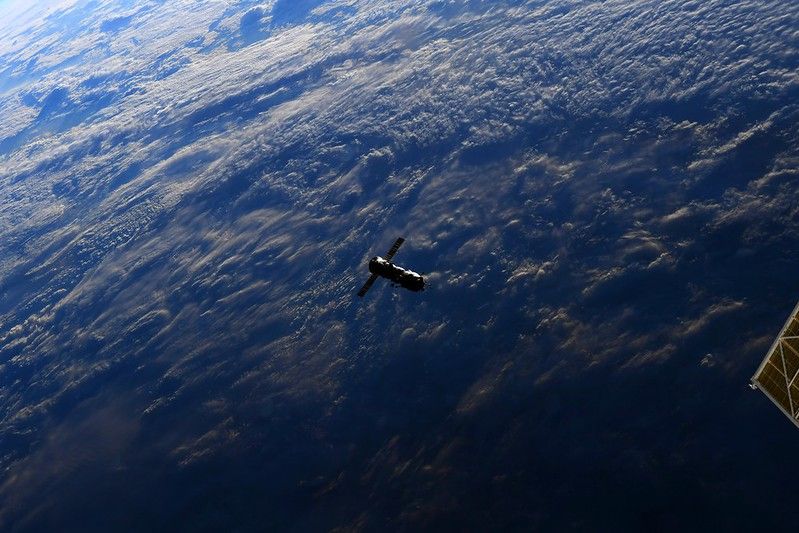 Image 4 of 4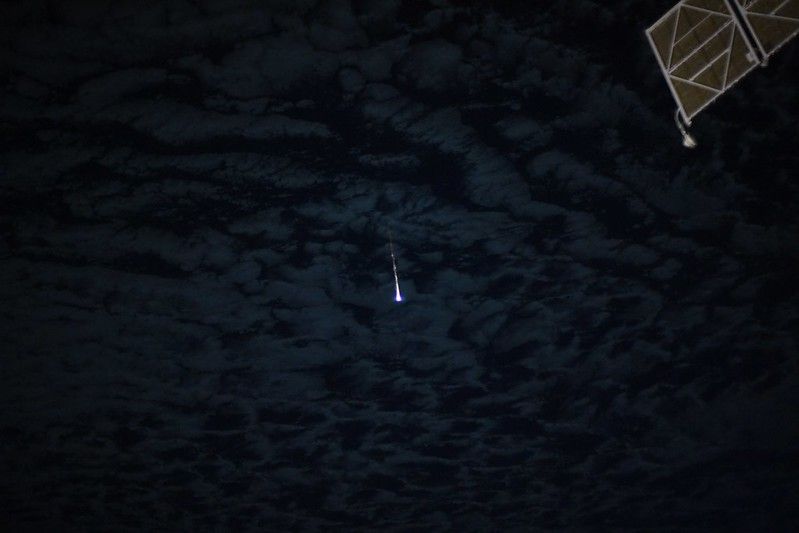 To make room for the new Russian Science Module, Nauka, which was launched on July 21 and will arrive at the station on Thursday (July 29), Piers had to leave. Yesterday's fiery retirement ceremony marks the first time a major component of the International Space Station has been thrown away.
The docked craft Progress, which arrived at the space station in February, monitored the return of Pirs to ensure that the module was destroyed as thoroughly as possible.
Email Meghan Bartels at mbartels@ or follow her on Twitter @meghanbartels. follow us on Twitter @Spacedotcom and on Facebook.