After recently getting permission to sell the Bitcoin (BTC) it mines, bankrupt crypto platform Celsius Network now wants to sell its stablecoins to pay its operating costs.
In a petition filed with the company's bankruptcy court, Celsius discloses that its subsidiaries hold $23 million worth of stablecoins. American, British and European.
As such, the funds, which will not be earmarked to pay off the debts of the many creditors of the bankrupt crypto lending platform, remains to be seen ifJudge Martin Glenn, presiding over this case, will agree to Celsius's request.
As a reminder, Celsius Network will be in debt of around $3 billion, which is a catastrophic situation for thousands of platform users who will likely never see their money blocked in their account by a trustless company.
During the restructuring, the company is looking for funds to be able to continue working and pay wages to people who are still working in the company.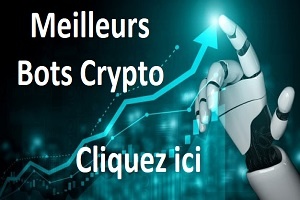 A difficult situation, similar to that of Voyager Digital, which also went bankrupt and is looking for a possible buyer.
According to information gathered by media outlet Coindesk, the FTX cryptocurrency exchange may take over the assets of the platform, which has filed for bankruptcy.
As we mentioned in an article last month, Binance and FTX in particular have been vying to acquire certain Voyager assets that are being auctioned off to the highest bidder.
Follow us at Telegram, Facebook and Twitter.
READ ALSO: