Chromebook deals are hard to beat if you're trying to save money. Sure, they may seem underpowered with their dual-core CPUs and seemingly paltry storage space, but Chromebooks are meant to be used for online tasks only. These inexpensive laptops run Google's Chrome OS and they're a great investment if you're looking for a cheap laptop for yourself or a child who's now taking classes from home.
In fact, some of the best budget laptops on the market happen to be Chromebooks. So how do you go about finding the best Chromebook deals? Thanks to retailers, Chromebook deals are everywhere these days and more so now that back to school sales are here.
Best Chromebook deals right now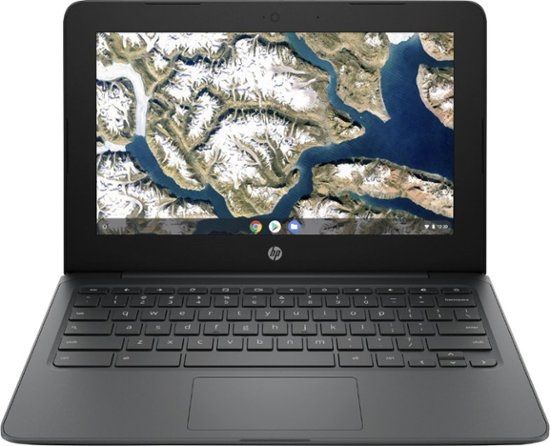 HP Chromebook 11: was $ 219 now $ 169 @ Best Buy
This lightweight and peppy Chromebook is going for an all-time low price, serving up 4GB of RAM, a 32GB SSD, and dual USB-C ports in a package that weighs just 2.99 lbs. It's a great Chromebook deal for browsing the internet or getting some work done on the go.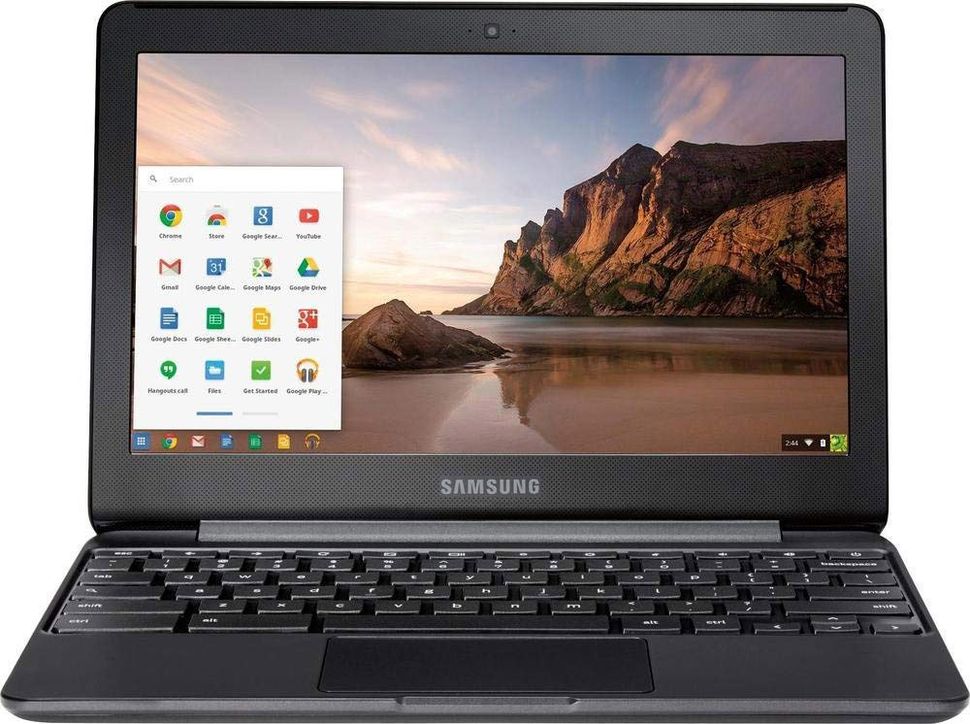 Samsung Chromebook: was $ 499 now $ 235 @ Amazon
The Samsung Chromebook is one of the best cheap Chromebooks you'll find. It sports an 11.6-inch 1366x 768 LCD, Celeron N3060 CPU, 4GB of RAM, and a 16GB eMMC. It's normally on sale in the $ 250 range, but Amazon has slashed its price to $ 235. View Deal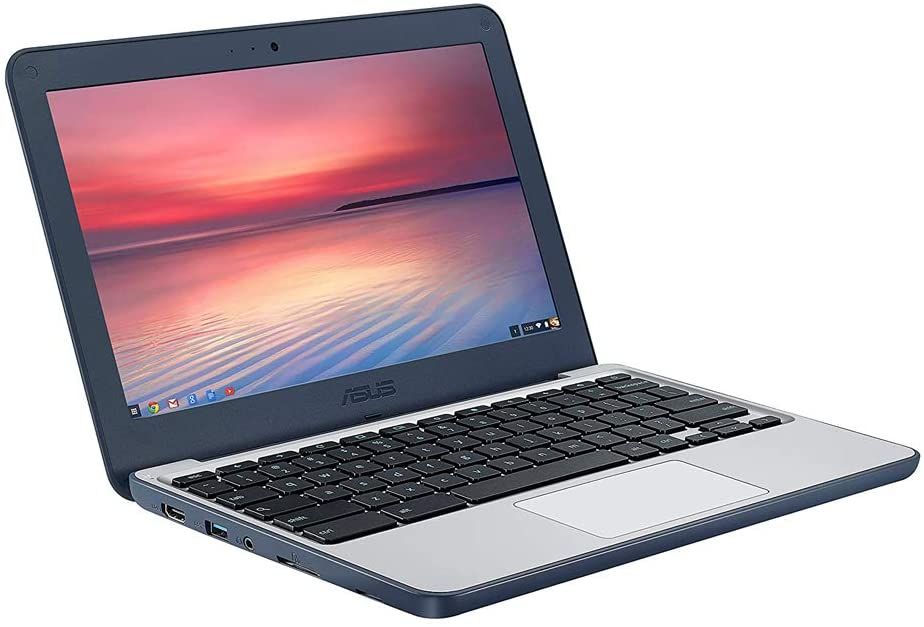 Asus Chromebook 11 Bundle: was $ 499 now $ 299 @ Amazon
The new sleek and sophisticated ASUS Chromebook packs a spacious touchpad with multi-touch gesture support. It's Celeron N3060 powered and delivers up to 13 hours of battery life. View Deal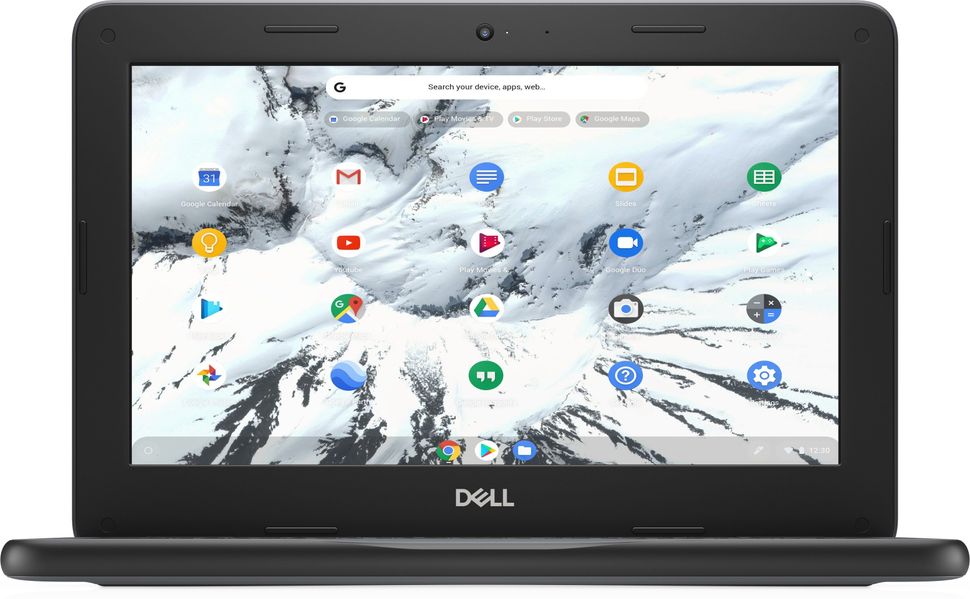 Dell Chromebook 11 3100: was $ 355 now $ 249 @ Dell
This durable Chromebook can take whatever your kids can dish out, including drops and spills. The specs are also solid for the price. You get a Celeron CPU, 4GB of RAM, and an 11.6-inch HD display.View Deal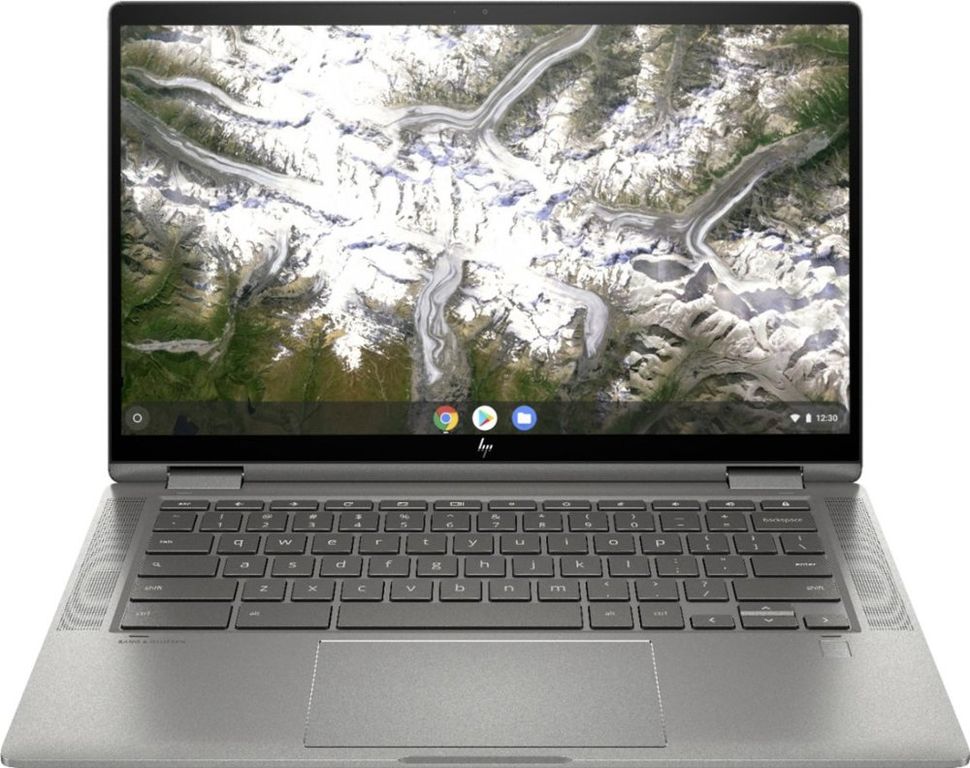 HP Chromebook x360: was $ 629 now $ 399 @ Best Buy
The HP Chromebook x360 packs a 10th-gen Core i3 CPU, which means it'll deliver snappier performance than most Chromebooks. It also features a 1080p LCD, 8GB of RAM, and 64GB eMMC. The 2-in-1 is an excellent Chromebook deal if you require a Chromebook with a little extra muscle power. Students can get it for $ 399 via a $ 100 student discount. View Deal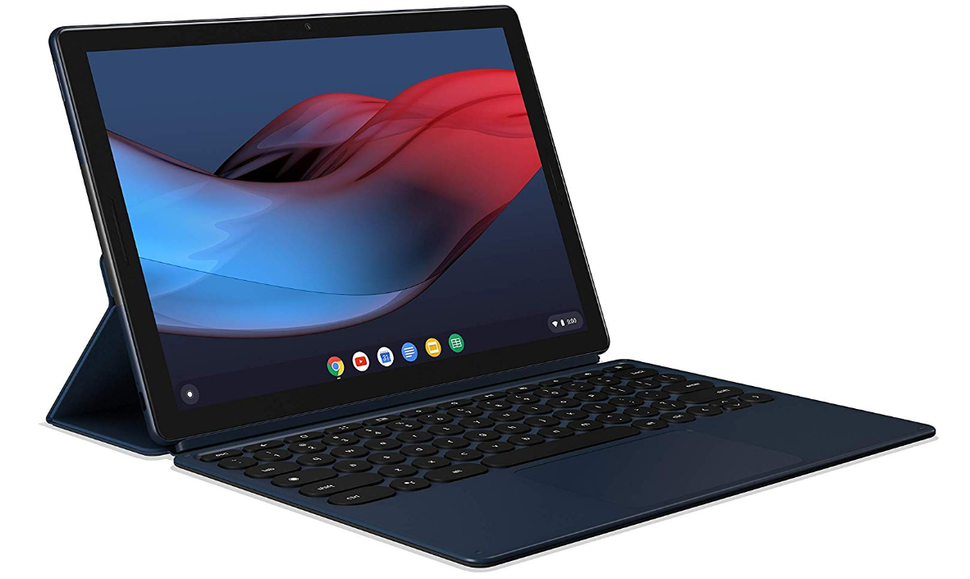 Google Pixel Slate (Core m3): was $ 799 now $ 454 @ Amazon
The Pixel Slate has an elegant design, sharp screen, and a comfortable keyboard (sold separately). It also lasts 10 hours on a charge. Amazon is currently taking $ 345 off this machine. View Deal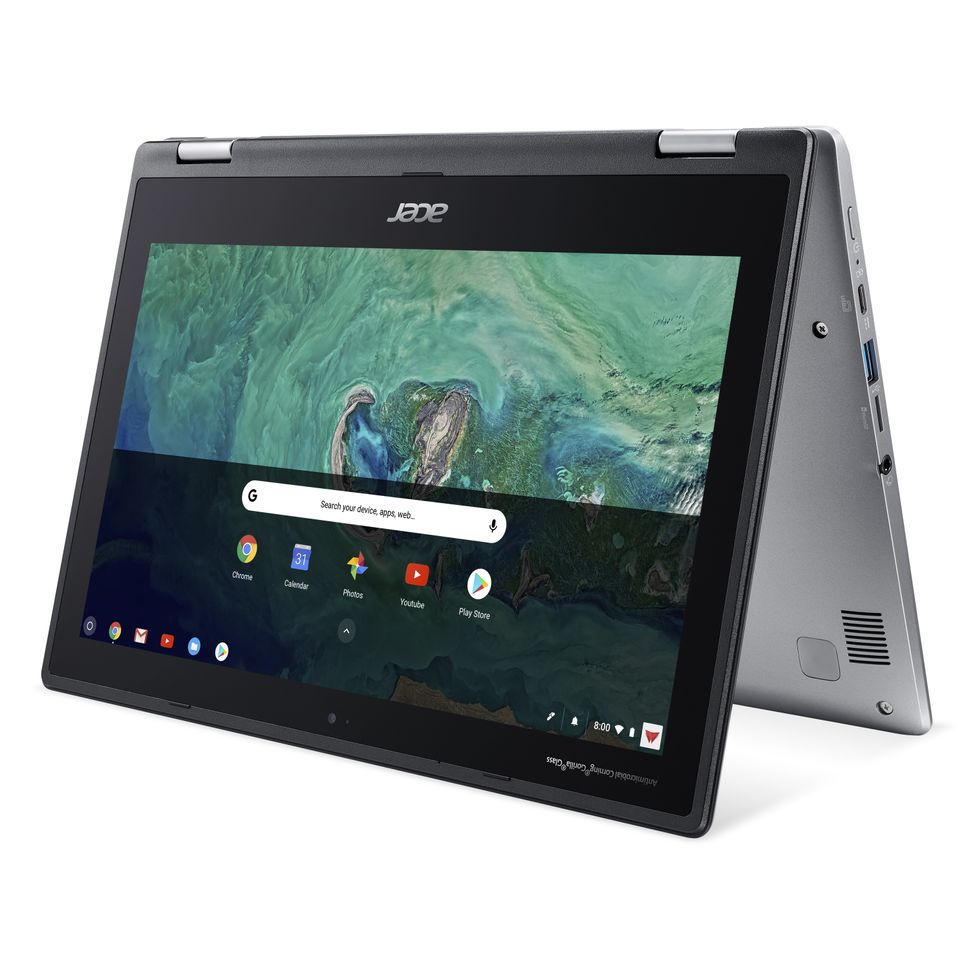 Acer Spin 11 Chromebook: was $ 329 now $ 294 @ Amazon
The 2-in-1 Acer Spin 11 houses a Celeron N3350 CPU, 4GB of RAM, and a 32GB eMMC. It also features an 11.6-inch 1366 x 768 IPS touchscreen display. View Deal
What is the difference between a Chromebook and a laptop?
While most laptops run on Microsoft's Windows or Apple's MacOS, Chromebooks are powered by Chrome OS, Google's cloud-native operating system. This fast and powerful Linux-based OS relies on Google's suite of applications. Among G Suite's apps are Gmail for email, and Drive for storage. G Suite productivity tools like Google Docs, Sheets, and Slides mimic Microsoft Word, Excel, and PowerPoint, respectively.
Rather than storing documents and photos directly onto the Chromebook's local storage drive, you can opt to store them in the cloud. As a result of the Chromebook's simple OS, the specs are less complex than Window-based machines.
While Chromebooks aren't ideal for tackling heavy graphics tasks, they'll get you through day to day computing. What's more, select Chromebook can run Android apps and Linux OS without having to rely on a dual boot which makes it great for developers.