Tim Draper remains bullish on the value of bitcoin. Despite the bear market plaguing the crypto sector, he estimates that Bitcoin will hit $250,000 by mid-2023. He attributes this growth to a gender dimension that remains untapped in the crypto sector. His predictions fall far short of those of other experts who predict a further decline in Bitcoin prices next year.
Tim Draper Predicts Bitcoin Growth by 1400%
The value of bitcoin has fallen 60% this year after the bear market caused by the FTX crash. However, Silicon Valley venture capitalist Tim Draper stands his ground, believing that bitcoin will hit $250,000 by mid-2023-2022, but he extended his forecast by six months. He did tell CNBC via email that $250,000 remains his number.
For such a prediction to come true, bitcoin would need to rise by almost 1,400% from its current price of around $17,000. The cryptocurrency market is in crisis due to the tightening of the monetary policy of the Fed and the consequences of the bankruptcy of companies such as Terra, Celsius, and now FTX. Unlike Draper, investor Mark Mobius told CNBC that bitcoin will drop to $10,000 next year.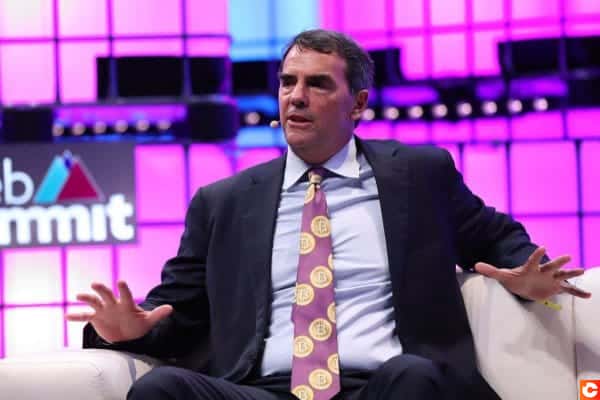 Bitcoin (BTC) at $250,000: Tim Draper maintains his position
The dam is about to collapse
Tim Draper's bitcoin growth prediction is based on gender. According to him, there remains a huge untapped demographic for BTC, namely women. He said that women control 80% of retail spending, and women currently only own one in seven wallets, so the dam is about to collapse.
Draper adds that retailers will save about 2% on every purchase made in bitcoin versus dollars. Once they understand the benefits that come with it, bitcoin will become ubiquitous. Tim Draper also explains that reducing bitcoin mining in 2024 will boost the cryptocurrency.
Get a news digest in the world of cryptocurrencies by subscribing to our new service Newsletter daily and weekly so you don't miss any important Cointribune news!
The editorial team of Cointribune brings their voices together to express their opinions on topics related to cryptocurrencies, investments, the metaverse and NFTs, while striving to answer your questions in the best possible way.