It was revealed during a roundtable on 'The Impact of Bitcoin on Commercial Banks' held at LaBitConf 2021 on November 18 in El Salvador that banking leaders in the region do not see Bitcoin as a danger and believe that TradFi and the cryptocurrency could coexist, reports finbold. com.
Ensuring coexistence
In the ninth edition of LaBitConf, Leandro Guini, CEO of Red SERFINSA, a digital payment processor for banks in El Salvador, said that there are benefits for both sides:
"You have to understand that there are advantages on both sides, both in banking and in bitcoin. "
Guini described the acceptance of bitcoin in El Salvador as a "unique opportunity" in this regard. In addition, the official said that SERFINSA is ready to provide its infrastructure to facilitate business-to-consumer transactions using Bitcoin wallets such as Chivo or any other, as long as they comply with the regulatory requirements.
Guini added:
"Those of us who adapt disruptive technologies like bitcoin and the rest of the cryptocurrencies to traditional systems have the greatest challenges as we build bridges between a new world. [celui de cryptoactifs] and a world that already exists [les banques]. »
Education and infrastructure are crucial
Other conference attendees were Luis Rodríguez from the Central American Bank for Economic Integration (CABEI), Carlos Ruge from DaviPlata (part of the Colombian group Davivienda) and Francisco Montenegro from the Open Bank Project.
Rodríguez said that the introduction of bitcoin in the Central American country has generated a lot of learning. He said it was about taking tangible action, and one of those steps relates to clear regulation, such as the Bitcoin law.
Rodriguez said:
"For us, this is an initiative that allows us to look to the future, and there is some interest in the countries of the region for what is happening in El Salvador. "
They believe that while all participants agree that the acceptance of bitcoin is a good development, two critical factors must be addressed: awareness of how cryptocurrencies work and the establishment of a technical infrastructure.
In this regard, Francisco Montenegro, said that banks do not need to adopt solutions already implemented, but flatten the learning curve in terms of educational level instead of creating new ones.
Montenegro believes that the infrastructure should include custody services and the fight against money laundering, a regulatory framework designed by the governments of each country to prevent money laundering.
The relevance of adopting bitcoin as legal tender remains an open question. We don't have so many statistics to draw definitive conclusions. Time will tell if this decision was effective or futile, so we suggest that you stay with Cointribune so as not to miss the latest news on this matter.
You still have the chance to participate in the contest organized by Bybit to win $ 2000 in bitcoins! To play, click here.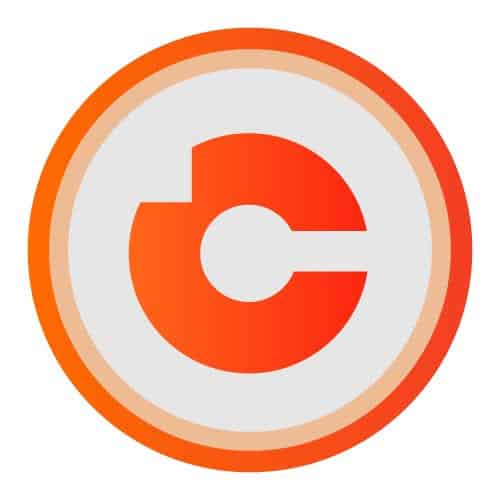 Clemente Dubois
I like cryptocurrencies. I have been studying it for several years, but also investing in it and working in this field. Also, I do articles on the subject where I try to be sharp.
Rank Math Seo Pro Weadown, Wordfence Premium Nulled, Yoast Nulled, PHP Script, Fs Poster Plugin Nulled, Astra Pro Nulled,Woodmart Theme Nulled, Wpml Nulled, Avada 7.4 Nulled, Woodmart Theme Nulled, PW WooCommerce Gift Cards Pro Nulled, Elementor Pro Weadown, Newspaper – News & WooCommerce WordPress Theme, Nulledfire, Slider Revolution Nulled, Elementor Pro Weadown, Jnews 8.1.0 Nulled, WeaPlay, Business Consulting Nulled, WP Reset Pro, Newspaper 11.2, Flatsome Nulled, Woocommerce Custom Product Ad, Premium Addons for Elementor, Jannah Nulled, Consulting 6.1.4 Nulled, Plugins, WordPress Theme, Dokan Pro Nulled