The managing partner of investment management firm Incrementum AG, Ronald-Peter Stöferle, speculated that Bitcoin could expect a significant increase in prices.
The senior company official also noted that the cryptocurrency in question had not yet entered the growth phase. Rising prices, according to him, would result from Bitcoin becoming a means of protection against inflation.

"I think that in five to ten years, Bitcoin will reach heights that we cannot even imagine today. Because for us, it represents a means of protection against inflation in the context of persistent large-scale monetary experiments. If you compare this market with that of real estate or bonds… I think it has great potential to catch up, "he explains.
Keep in mind that this year, Bitcoin was questioned as an anti-inflationary asset, its price has fallen dramatically by 50% compared to the record of about 65 thousand dollars registered last April.
At the same time, more and more Bitcoin enthusiasts see the first cryptocurrency as an alternative to gold. Stöferle disagrees: for him, the two assets do not compete at all.
Investors are putting their money much less often in gold than in Bitcoin today, according to Stöferle, even though the former is climbing to a new high of over $ 2,000.
Ronald-Peter admits, however, that Bitcoin has managed to capture media attention despite its recent emergence, although it is a highly controversial topic given the volatility of cryptocurrencies.
More actions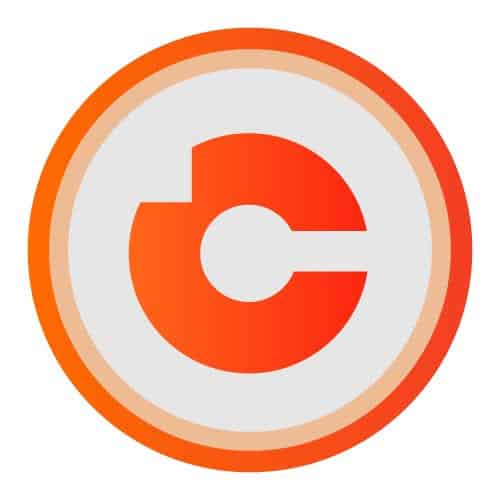 I am sure that blockchain and cryptocurrencies are the future, and I want to get this idea across to everyone because the more people believe in cryptocurrencies, the sooner the future will come.