For three consecutive weeks, the Bitcoin remained below the $ 40,000 threshold. However, all of a sudden, it rose above that threshold to trade at $ 41,000. This rise pushed the famous hedge fund manager Paul Tudor Jones think about investing 5% of their portfolio in the Bitcoin.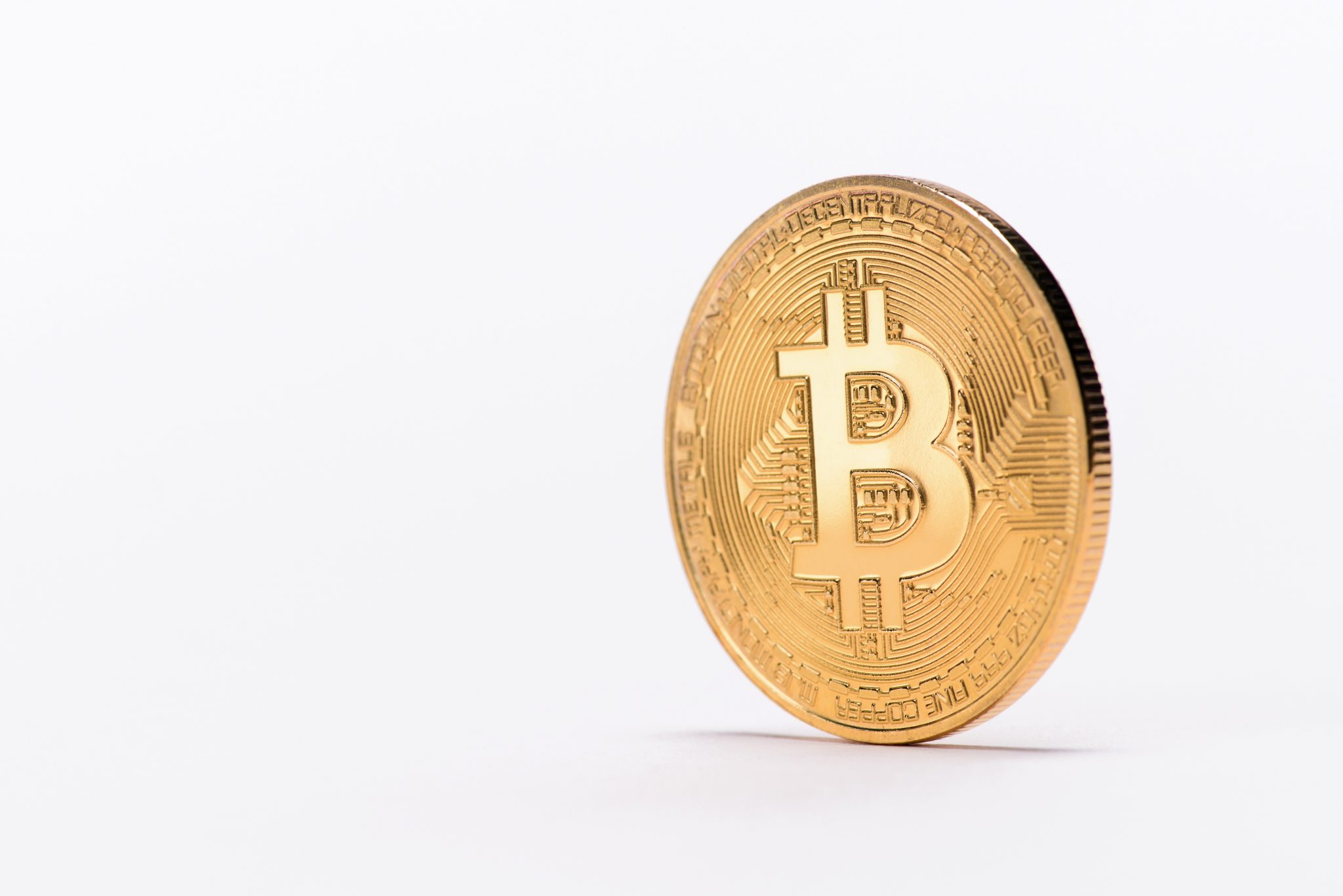 An increase that will not last
After weeks in the red, the Bitcoin climbed back into the green on June 14, 2021. That day, at 2:49 p.m., he was trading at 40,956 dollars, be one 14% increase compared to its exact value a week earlier.

Taking advantage of the fact that the Bitcoin regains his colors, the billionaire Paul Tudor Jones announced that he was keeping an eye on the politics of the Federal Reserve. He explains that if the authorities consider that " We are on the right path ", then he will probably buy "Commodities, cryptos and gold".
Obviously, Mr. Tudor jones is not the only one to nurture this ambition, since the Bitcoin has again increased in value these last hours. Statistics revealed by Cointelegraph Markets Pro and TradingView indicate that its price has recovered significantly and is now reaching $ 41,330.
However, there is no guarantee that the uptrend can continue. Indeed, Rekt Capital explained that on Tuesday, June 15, the Bitcoin tried unsuccessfully to break the exponential moving average (EMA) of 200. This is a sign that the specter of a decline is not entirely ruled out.
Cryptocurrencies follow suit
As always, when the parent crypto gains or loses value, it affects other cryptocurrencies. The scenario reoccurred again when the Bitcoin rose to $ 41,330. For example, Shina Inu (SHIB) had a 33% increase. This is not only due to the value taken by the Bitcoin, but also to the fact that Coinbase Pro will take care of the token trade.
In the process, let us emphasize that Chiliz (CHZ) and Keep Network (KEEP) have, too, increased by 18% and 10% respectively. Cointelegraph Markets Pro said to have also detected a bullish outlook for Icon (ICX) June 13. At the same time, AMP, iExec (RLC) and Ultra (UOS) also jumped. For the first, there is a 22% increase. As for the other two, the increase is 20%.
In view of the latest statistics, it is evident that the Bitcoin remains unbeatable in the class of the most used assets. Its dominance rate is 44.6%, when the overall cryptocurrency market cap stands at $ 1.685 trillion.
Even though the Bitcoin may record a series of declines in its value, it remains the parent crypto. As such, when it ends up increasing in value, other cryptocurrencies take it too. This is what happened with Shiba Inu (SHIB), Chiliz (CHZ), and Ultra (UOS).

More actions