Following Tesla's earnings announcement, Bitcoin briefly fell 1.7% to $23,300. It must be said that Tesla is one of the main supporters of the queen of digital currencies thanks to the support of CEO Elon Musk. However, in the second quarter of 2022, the company sold about 75% of its bitcoin holdings for an amount approaching $1 billion.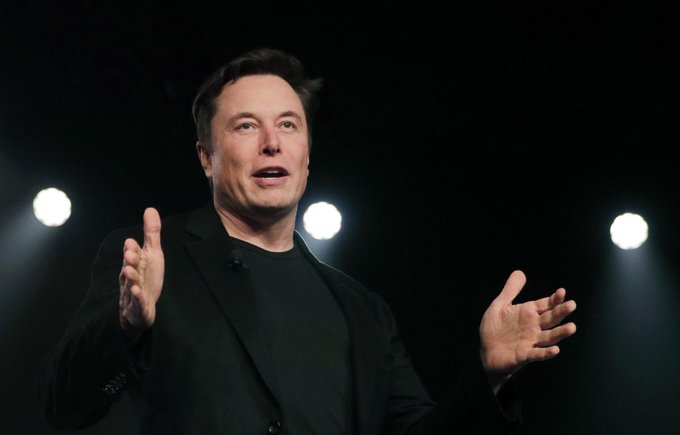 Tesla's BTC holdings are now valued at "only" $218 million, down from about $1.26 billion in the previous three quarters.
Tesla is not giving up bitcoin!
According to analysts' calculations, Tesla's BTC sales took place before the token's recent crash to $18,000. Indeed, if the company were to sell about 75% of its 42,000 BTC, the average sale price would be $29,000 per BTC to reach the announced profit of $936 million. This analysis tends to confirm Elon Musk's comment that the company sold most of its bitcoin to maximize its cash position, as opposed to the "panic selling" associated with the currency's fall.

Elon Musk doesn't appear to be trying to hold Tesla's #Bitcoin during the crypto winter. Tesla dumped 75% of its bitcoin holdings in the second quarter. Comp appears to have lost about $150 million on its cryptocurrency bet since its purchase in 2021, selling $963 million worth of coins. value of remaining digital assets $218 million https://t.co/pDfUsq6Rm1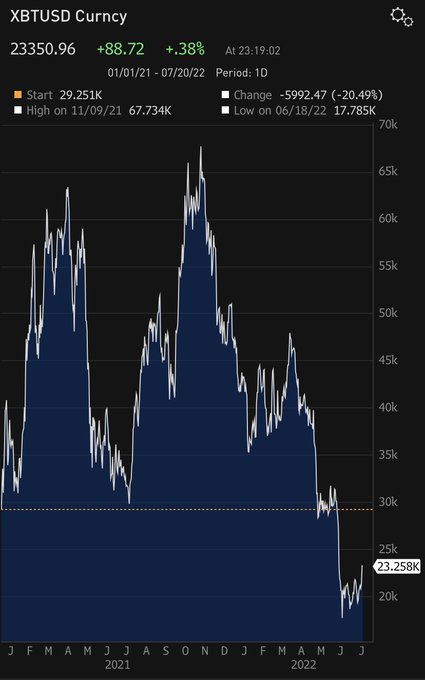 According to the billionaire, this operation should not be seen as a verdict on bitcoin, and the idea of ​​increasing the company's assets in this currency remains open. Enough to keep investors interested in the queen of cryptocurrencies or, on the contrary, push them to part with her, like Tesla.
💎 Get Free Crypto Watches
Quickly Done, Well Done Crypto Watch: Every Friday at 20:00 sharp, get our free crypto watch in your inbox. 100% value added, 0% spam!
Read also Tips on how to mine bitcoin