NordVPN is giving you an exclusive Black Friday discount. All subscriptions have huge discounts. The ability to afford a competitive virtual private network at a low cost. However, be careful as the offer will only last for a few days.
NordVPN's Black Friday offer is up to 63% off and an additional 3 months free with a 1 or 2 year subscription. If you want to stay anonymous online while browsing the web, watching movies or listening to music without restrictions, this offer might be for you.
Tempting deals for Black Friday
Until November 30, 2022, NordVPN will offer different discount offers based on products and subscription time.
For example, the NordVPN + NordLocker + NordPass 2-year license package is 63% off and you get an additional 3 months for free. This package has the best discount as it brings the price down to €171.40 including tax or €6.4 including tax per month.
You can also choose the NordVPN + NordPass package with 3 months free and 62% off for €129.28 inc tax or €4.7 inc tax per month. NordPass is also offered separately at €42.91 including tax per month for 2 years, with a free version available.
If you don't need NordLocker or NordPass and just want NordVPN, they also offer a 63% discount on a 2-year license with an additional 3 months for free, bringing the price down to €96.88 including VAT, or €3.58 incl. VAT per month.
Why choose NordVPN?
NordVPN offers you a range of additional security solutions compared to the competition. They are here.
By subscribing to the service, you will take advantage of Mesh Networking, a feature that allows you to connect to any remote device directly through encrypted private tunnels. The service also offers a dedicated IP address to be used by one person: you.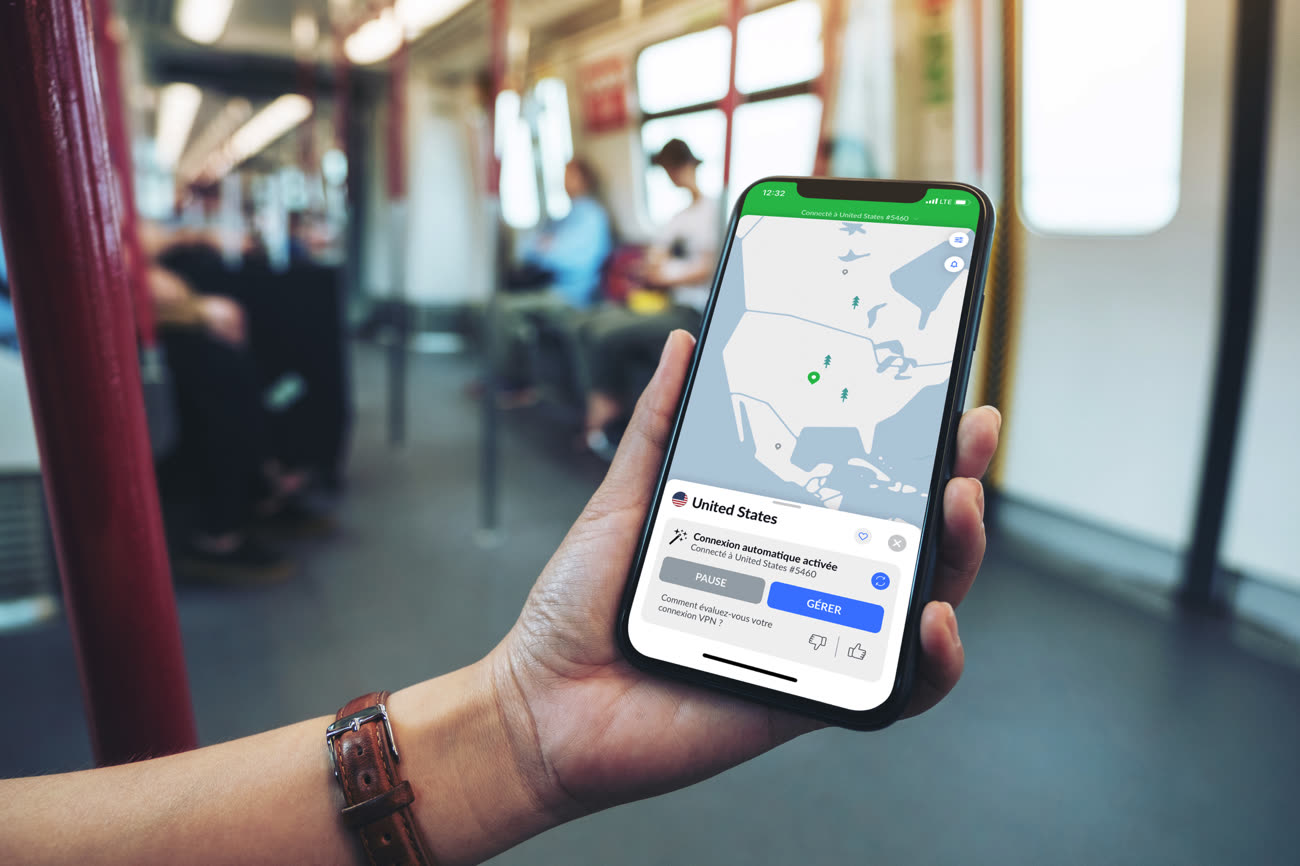 You have access to Threat Protection to avoid online threats such as viruses, infected websites, and trackers. Also, Dark Web Monitor will notify you immediately if someone leaks your credentials on the dark web.
The biggest benefit of NordVPN, of course, is that all your data remains safe behind a wall of encryption. They have a strict no-logs policy and will not track, collect or share your data.
The service offers VPN servers worldwide: 5200 servers in 59 countries. No limits, no borders, no internet censorship. One account allows you to connect up to 6 devices. Kill Switch ensures that your data is not exposed. Not even for a brief moment.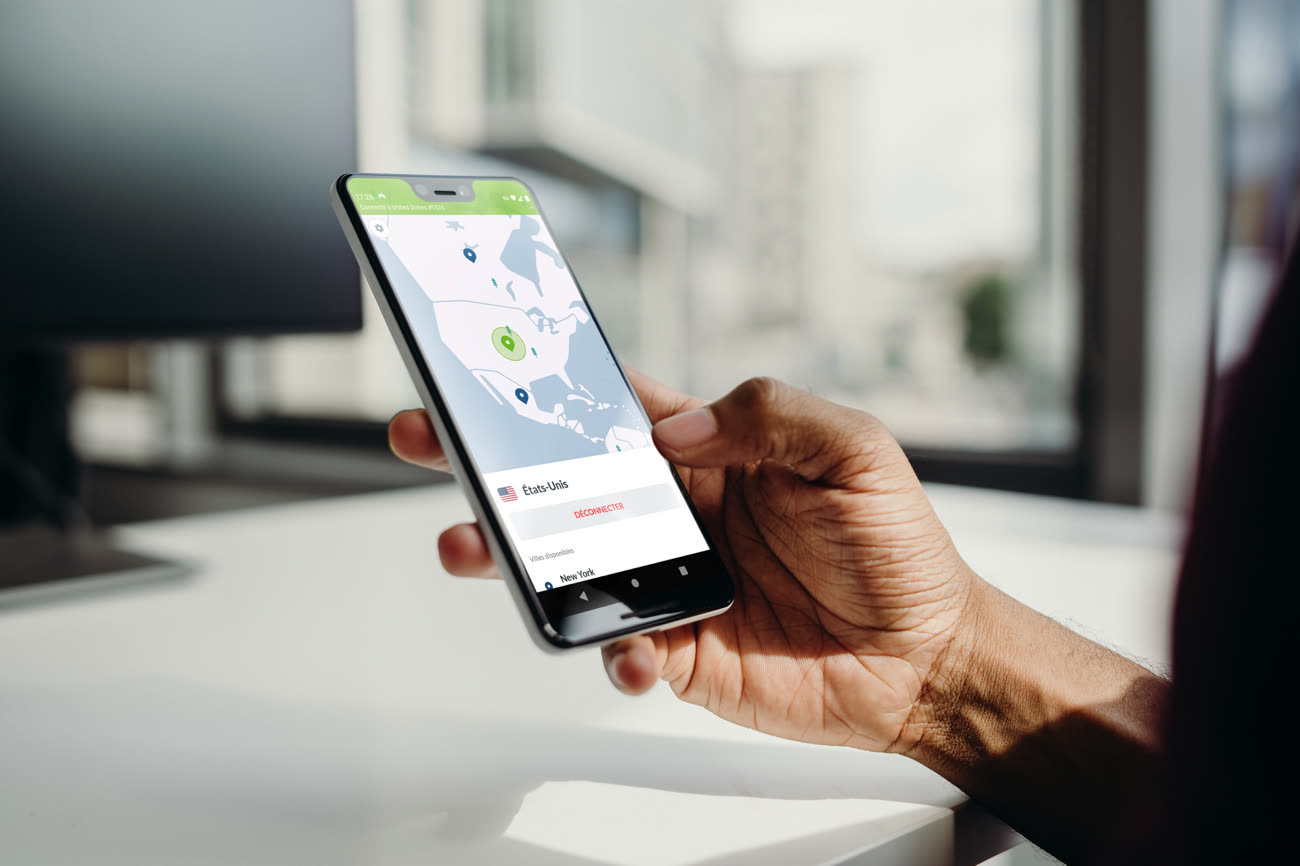 For more peace of mind, multi-factor authentication is possible. Support for split tunneling, private DNS, and dual IP is also available, making everything particularly secure.
NordVPN has apps for iPhone, Android, Windows, macOS (including native support for M1 and M2 Macs), Amazon Fire TV, and more. All apps share the same easy-to-use interface and allow you to swipe the map to select your location or view a list of countries.
Finally, the service offers 24/7 help if you have any questions.
All the benefits of a NordVPN subscription
30 days to change your mind!
Ability to connect up to 6 devices simultaneously to one account
Very easy to use app available in French for iOS, Android, macOS, Windows and Linux.
NordLynx protocol for fast execution of 5200 servers available in 60 countries (including one in Marseille!).
Ability to bypass media timeline (Disney+ HBO, Netflix, etc.)
Possibility to have access to sports events (F1 Championship and MotoGP in Belgium).
👉 Take advantage of NordVPN's Black Friday deals