In the United States, we are talking about six universities, including Yale and Carnegie Mellon, as well as Florida. Other beneficiary countries are Italy, Germany, South Africa and Singapore. A total of 77 proposals were received during the selection phase from more than 550 participants representing 46 countries, and an international jury of 27 experts had to make a decision.
Introducing #AlgoACE: Our $50M Blockchain Research Program. We fund 10 schools to grow the Algorand ecosystem and challenge the norm. See how ACE will contribute to the future of cryptocurrencies here: https://t.co/2UeAo8A10C #ShapeTheFuture
" The selection process was incredibly difficult given the amount of great applications we received. […] we can't wait to see the incredible work of grant recipients in the coming months and years commented Dr. Hugo Krawczyk, Principal Investigator of the Algorand Foundation and ACE Program Lead.
Aims of the ACE Program
The ACE program is designed for five years. The awarded grants will fund research and education centers on campuses with the mission of interdisciplinary research in blockchain and cryptocurrency.
The development of real blockchain solutions, applications and use cases, projects of social impact and sustainability based on blockchain technology, as well as the formation and expansion of the Algorand community will be implemented.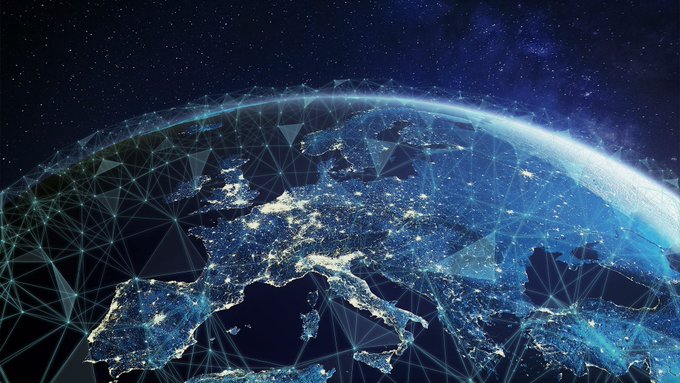 The development of the Algorand community through the ACE program may increase interest in the native ALGO token. According Cryptonewszthe coin can safely float around $0.5 with a maximum price of $0.68 and a minimum price of $0.3 in 2023, thanks to which its price does not fall, but remains constant.
💎 Get Free Crypto Watches
Quickly Done, Well Done Crypto Watch: Every Friday at 20:00 sharp, get our free crypto watch in your inbox. 100% value added, 0% spam!
🔥 Receive as a bonus a free guide "Find the Nuggets of the Future": learn how to analyze cryptocurrencies like a pro, avoiding red flags and scams to start or continue your cryptocurrency adventure.