By choosing the name OpenAI in 2015, its founders wanted to reflect their vision for artificial intelligence. Years later, one of them, Elon Musk, believes that this original promise has been broken.
Over time, a company name may no longer reflect the intentions for which it was created.
In this regard, OpenAI is a prime example: when the AI ​​company was founded in 2015, it showed a strong commitment to openness. It also showed a disinterest in the pursuit of profits by calling itself a nonprofit AI research company. The end goal of OpenAI? Build human-friendly AI.
A name meant to reflect openness
"Researchers will be strongly encouraged to publish their work in the form of articles, blog posts or code, and our patents (if any) will be available to the world," they said at the time. The company stated that it is ready to cooperate with any institution and company in the sector. That is why the name OpenAI was chosen.
One of the possibilities of OpenAI is the creation of language models that simulate a conversation. These templates are based on algorithms, statistics and a large amount of text to create content. // Source: Open AI
This was recalled by Elon Musk, who participated in the birth of OpenAI along with others, in February 2023. He was then attacked for his speech about AI – he fears its emergence, but nevertheless founds OpenAI, which would be illogical for his detractors. In 2017, a stakeholder acknowledged that AI doesn't have all the answers.
"OpenAI was created as a non-profit open source company (which is why I called it 'open' AI) as a counterbalance to Google," he tweeted. But, in his opinion, the company went in the opposite direction: "Now it has become a profit-maximizing closed source company, effectively controlled by Microsoft. »
Accusation of betrayal of the original promise
This shift was seen in 2019 when OpenAI began a shift towards profit seeking – because research is expensive and you need to be able to fund it in the long run. That same year, Microsoft announced a billion dollar investment in OpenAI. The following year, the ties between the two partners became even closer.
It didn't work. An agreement between the two parties in 2020 stated that "Microsoft is partnering with OpenAI regarding an exclusive license for the GPT-3 language model." Despite measures announced by OpenAI and Microsoft to, they say, weaken this exclusivity, this appeal drew the ire of Elon Musk: "It seems to be the opposite of openness. »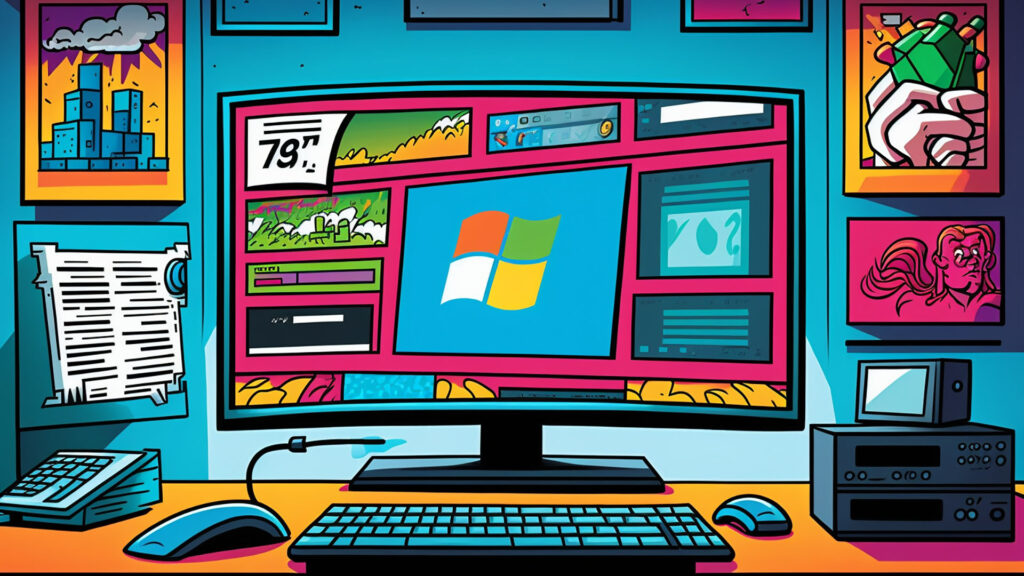 Today, OpenAI is accused of moving away from its original promise of openness due to its rapprochement with Microsoft. // Source: Numerama with Midjourney
Thus, OpenAI decided to publish the API rather than make the models freely available. Three reasons were cited: generating income through this access; facilitate access to technology without the need for own infrastructure (which is not available to many participants); retain control of the technology, formally curb abuse and abuse.
Arguments that agree, but did not receive the support of Elon Musk. "OpenAI is basically being taken over by Microsoft," he said three years ago. His opinion today has not changed significantly. No wonder, especially since Microsoft and OpenAI are always closer: the first has invested in the second regular investment, this time $ 10 billion.
Want to know everything about the mobility of tomorrow, from electric vehicles to bicycles? Subscribe to our Watt Else Newsletter!