After a year of derision, General Motors has finally unveiled the Cadillac Celestiq, a $300,000 ultra-luxury handcrafted electric sedan. She wants to be the future standard bearer of a car manufacturer.
The new Cadillac Celestiq joins the recent Cadillac Lyriq SUV in revealing the legendary brand's all-electric future, and importantly, it serves as a preview of a production model expected to hit the market in the next few years.
Cadillac Celestiq – Photo: GM
Cadillac has unveiled its most ambitious project to date, the Celestiq concept sedan. This concept should become the flagship electric model of the brand in a few years. Cadillac had high hopes for the Celestiq, which was designed to live up to the brand's "Standard of the World" slogan dating back to the last century.
The showcase model of the highly anticipated Celestiq is the most advanced vehicle from the 120-year-old luxury brand, the company said. This unique vehicle gives a glimpse of what the Celestiq could be like when it goes on sale in 2025.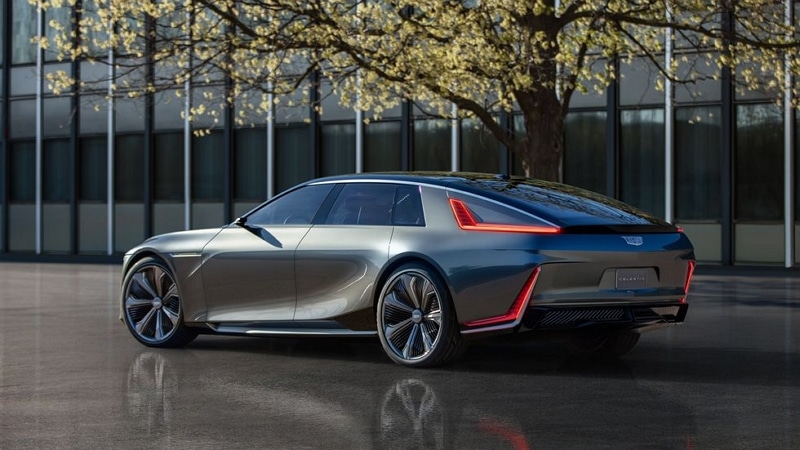 Cadillac Celestiq – Photo: GM
What do we know about the Cadillac Celestic?
According to Roma, the project's new chief engineer, the Celestiq is a four-door sedan "because this configuration offers the best luxury experience." It is based on the GM Ultium EV architecture using the same powertrain technology as the GMC Hummer EV and the upcoming Chevrolet Silverado EV. It offers beautiful curves, four angular LED taillights and an ultra-modern interior.
Indeed, the Celestiq's interior is equipped with five high-definition interactive LED screens, including a 55-inch screen that spans the dashboard and electronic digital blinds designed to allow rear passengers to watch video content in private. In addition, the smart glass roof uses particulate device technology to divide the roof into four quadrants so that passengers can adjust their own lighting by controlling the transparency of the glass.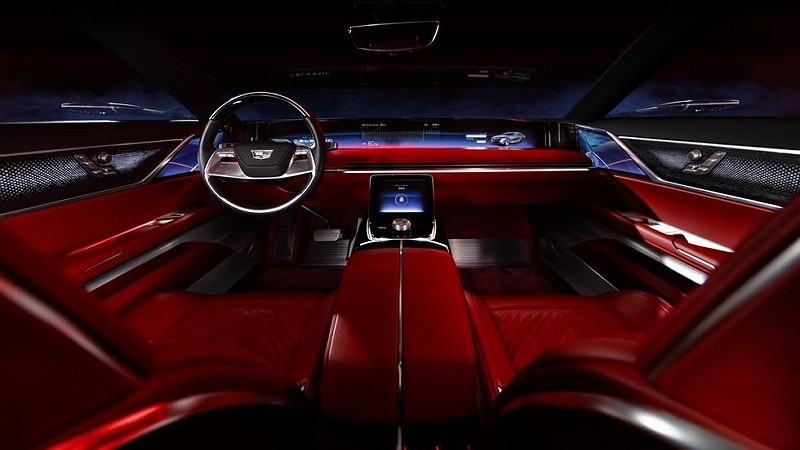 Cadillac Celestiq – Photo: GM
Interestingly, GM refers to the Celestiq as a "show car," implying that it is a commissioned work intended for public viewing, not for sale. While that doesn't mean there will be any major differences when the production version is introduced, it's still interesting that GM sees fit to make that distinction.
Early reports indicate that an electric car could hit the market as early as 2025 for around $300,000, an impressive price for a major luxury car manufacturer. In any case, this is much more than the Tesla Model S Plaid, Porsche Taycan and Lucid Air.