News tip Call of Duty Warzone, Season 3 Black Ops: the best weapons available in-game, our guide
A few days ago, the new season of Warzone landed with a whole bunch of new features, but also some changes to the way of playing and the weapons. That's why today we are going to take a tour of the best weapons of this season.
What are the best weapons in season 3?
Of course, when we talk about the best weapons of season 3, we stay in the domain of the subjective, but these few suggestions that we are going to offer you are still popular with players.
We'll take you through each weapon in detail, showing you the best way to harness it to its full potential. We've tried to make a list for you that covers as many situations as possible that you might encounter in Call of Duty: Warzone.
HDR
Let's start with a classic, with this sniper who's been at the top of the tier list for this weapon type for a while now and which clearly seems to remain there at the start of the season, despite the disappearance of a lot of buildings on the map.
The main advantage of this HDR, it is obviously its colossal damage. However, as you probably know, this is compensated by its very low rate of fire and also the time it will take you to be able to reload it.
The Mac 10
If you are in a close combat situation, one of the best weapons you can come across is the Mac 10. which has a very high rate of fire, as well as damage which is very good, which makes it one of the best guns in this industry.
Since the start of the season, it seems to be losing popularity with players a bit, but it's still a weapon that we recommend if you ever want to get into the fray during this season 3 of Warzone.
The Renetti
In general, pistols are not the preferred weapon class for Warzone players, but sometimes it happens that a kind of a bundle and players start to use it for close range combat and this is exactly what happens with the Renetti.
It is a gun which is very easy to handle and therefore will suit everyone, even beginners. In addition, it has a very good rate of fire which makes it a truly dangerous weapon at close range.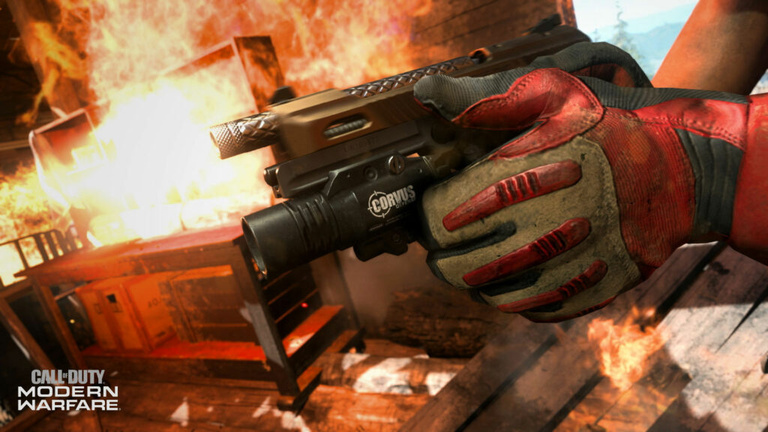 The Kar 98
At the beginning of the article we told you about HDR and its immense damage: there is another way to see snipers with lower damage, but a higher rate of fire which allows you to be aggressive and harass your enemies. for quite a while.
In this category, the weapon you need for this season 3 of Warzone is clearly the KAR 98. With a map that leaves fewer opportunities for regular snipers, this might even be the weapon of choice over HDR in your games.
The CR-56
Finally, we are going to tell you about the CR-56 which did not necessarily undergo improvements during the season 3 patch, but which unlike other weapons did not have the right to nerves whether direct or indirect. However, it was already a very good weapon.
It therefore recovers the throne in the category of assault rifles in our opinion, and despite this being due to the nerves of its competitors, it remains a weapon that is extremely solid in this category and that we advise you to use in your games. .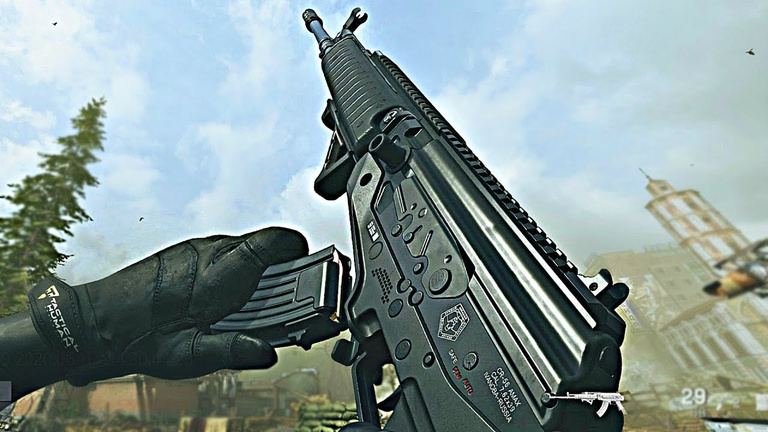 To read also:
Call of Duty: Warzone Complete Guide

Through NaCl-Xeryus, Writing jeuxvideo.com
MP