The Chinese authorities are determined to wipe cryptocurrencies off China's face, and their latest crackdown shows that they are getting closer to their goal. Today, the Xuzhou police revealed their success in cracking down on one of China's largest cryptocurrency Ponzi schemes, involving 110,000 members across the country. Additionally, authorities seized around 1 billion yuan in stolen funds and a large number of digital currencies from the project, including BTC, ETH, USDT, etc., CoinGape reports.
The operation continues
According to authorities, the fraudulent scheme was implemented through a virtual currency mining compromise platform called BBGO, which lured victims by promising high returns. This fraud lasted for about two years, from 2019 to July 2021, with an increase in membership, reaching 110,000, spread across China, and around 1 billion yuan in stolen funds. Xuzhou police have revealed that they have been working to crack down on the operation since April this year after receiving a warning signal from one of the possible victims.
The crypto scam led to a ban on cryptocurrencies, but did the CBDC scam lead to better regulations?
It is not the first time that the Chinese police have detected a crypto scam. Last month, the Zunyi City Public Security Bureau arrested nearly 100 suspects for handling one of the country's largest virtual currency money laundering scams, amounting to 800 million yuan, or $ 130 million in money laundered. Additionally, giant exchange platforms such as Huobi, Okex, and Binance were also drawn in when the gang used their platforms to create accounts and go after the scam. However, as the government continues to crack down on cryptocurrencies, working tirelessly to crack down on cryptocurrency scams, the country recently experienced its first scam using the Chinese CBDC, but the sanction has failed, not up to the crime. .
Earlier this month, Xinmi Police cracked down on the first organized crime involving money laundering using the Chinese CBDC. The Xinmi Public Security and the Anti-Fraud Center of the Zhengzhou Public Security Bureau arrested 11 suspects in Fujian province for illegally using digital yuan to launder money. Authorities added that the gang members were using the Chinese CBDC to launder more money for a group of foreign scammers hiding in Cambodia. However, the Chinese government continued to promote its digital yuan despite the exclusive scam.
In summary, it should be noted that China sees a broad front of fraudulent business despite all the restrictive measures taken by the government. In addition, in other countries the forces of justice are joining forces to continue the fight for the proper functioning of the crypto domain.
You still have the chance to participate in the contest organized by Bybit to win $ 2000 in bitcoins! To play, Click here.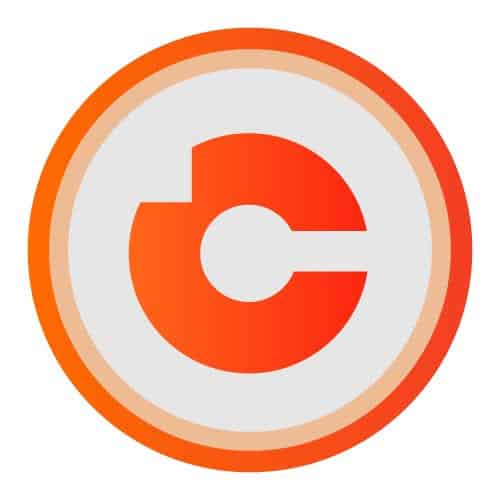 Clemente Dubois
I like cryptocurrencies. I have been studying it for several years, but also investing in it and working in this field. Also, I do articles on the subject where I try to be sharp.
Rank Math Seo Pro Weadown, Wordfence Premium Nulled, Yoast Nulled, PHP Script, Fs Poster Plugin Nulled, Astra Pro Nulled,Woodmart Theme Nulled, Wpml Nulled, Avada 7.4 Nulled, Woodmart Theme Nulled, PW WooCommerce Gift Cards Pro Nulled, Elementor Pro Weadown, Newspaper – News & WooCommerce WordPress Theme, Nulledfire, Slider Revolution Nulled, Elementor Pro Weadown, Jnews 8.1.0 Nulled, WeaPlay, Business Consulting Nulled, WP Reset Pro, Newspaper 11.2, Flatsome Nulled, Woocommerce Custom Product Ad, Premium Addons for Elementor, Jannah Nulled, Consulting 6.1.4 Nulled, Plugins, WordPress Theme, Dokan Pro Nulled