The Chromatic Cursenard Mask is available as Mystery Gifts in Pokémon Legends: Arceus.
You need an internet connection to get the avatar element!
Press the bottom key to access your inventory and various menus.
Go to the communication tab, select "Mystery Gift".
Select "Via Internet"
Choose "Clothes", if you have other mystery gifts, use them!
Wait a few minutes to collect your Chromatic Curse Mask.
Go to your house to change and put on a new mask, in the "Hat" section.
This giveaway is limited in time and will end on June 1, 2023.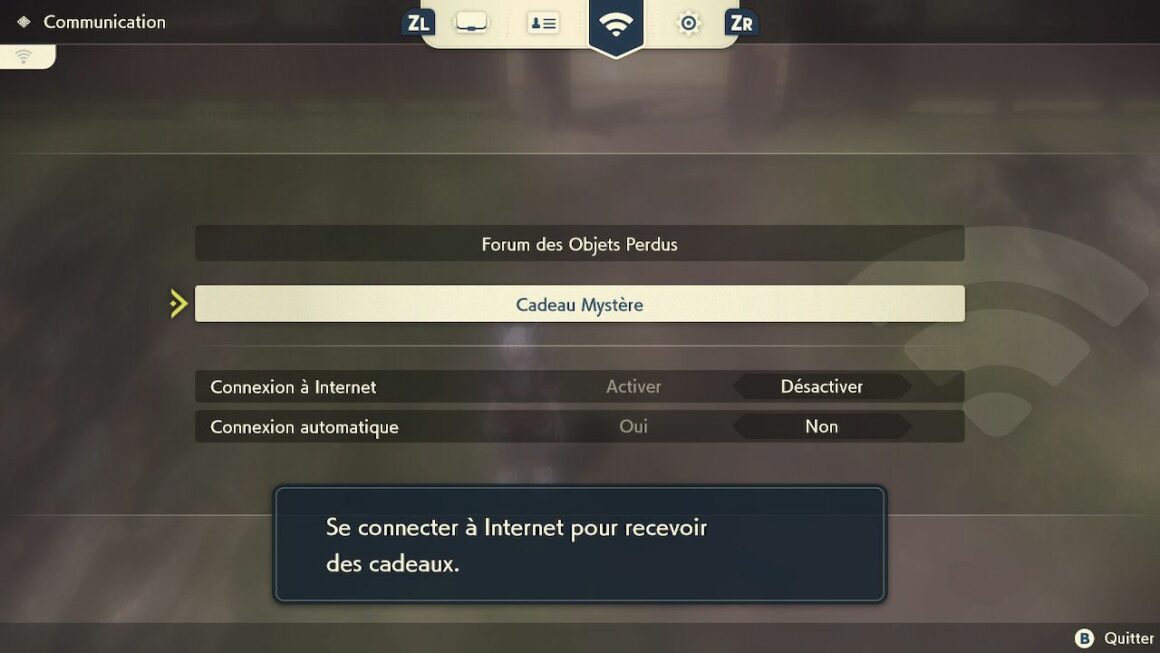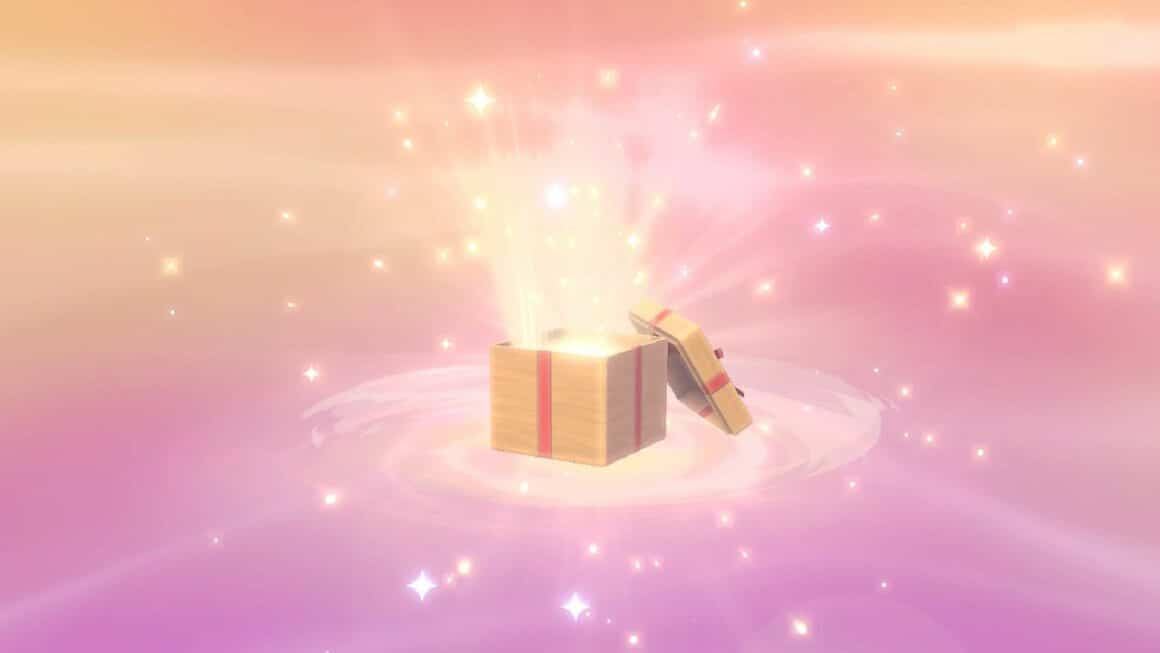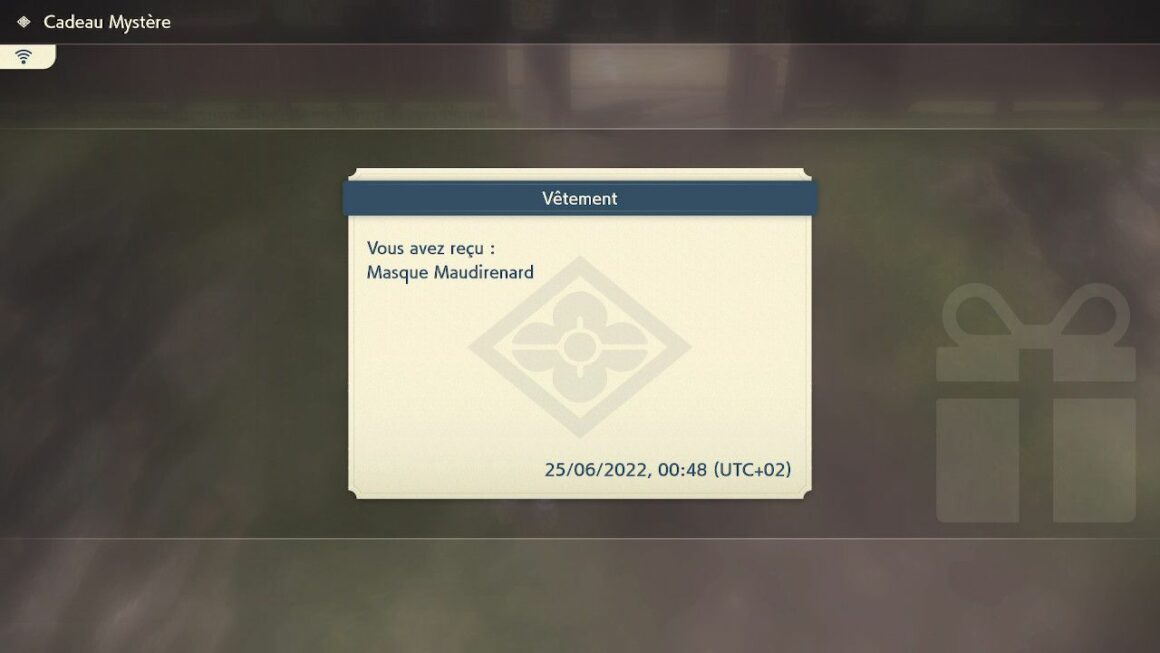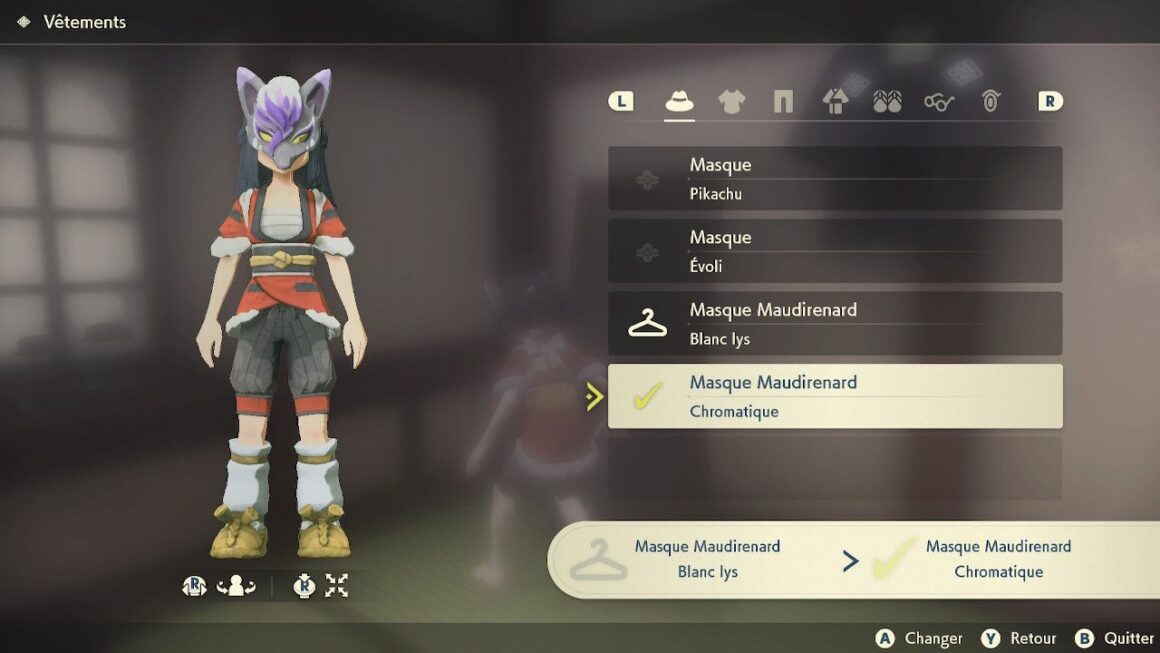 Find the Cursenard Chromatic Mask in Hisui Snows, available for free on the official Pokémon channel in French, the first episode of which you can find below.
Support the blog if you shop on Amazon, follow the affiliate links below. Thank you ❤
Last updated: June 25, 2022 9:36 PM.