Using artificial intelligence to fully or partially automate customer interactions remains a challenging project. According to analyst firm Gartner, technical complexity and a fragmented vendor landscape limit the adoption of this technology.
Conversational technology is still evolving
This conversational technology is still evolving. The set of providers is fragmented and deployment is difficult. This will lead to measured adoption over the next two years, warns Gartner. "Implementing conversational AI requires expensive professional resources in areas such as data analysis, knowledge graphs, and natural language understanding," warns Gartner.
Conversational artificial intelligence must be constantly updated
In addition, the conversational automation project must be constantly updated. "Once a conversational AI capability is built, it needs to be constantly maintained, upgraded and maintained, leading to additional costs," the analytics firm continues.
A large-scale and complex deployment of conversational AI can take years as more call flows are created and support for existing call flows improves. Gartner estimates that the cost of integrating a chatbot with artificial intelligence is between $1,000 and $1,500. Some organizations are citing costs of up to $2,000 for an AI-based chatbot.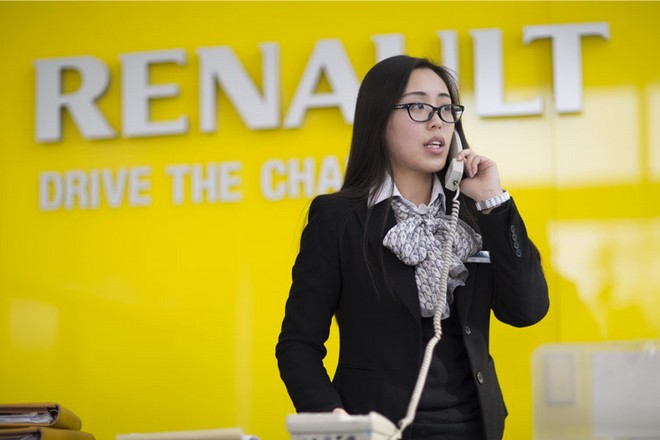 Contact centers with over 2500 agents
Thus, early adoption of conversational AI will be primarily driven by organizations with 2,500 or more agents and a budget for the necessary technical resources.
Artificial intelligence can be used to automate a complete interaction, which translates into significant savings.
Partial automation of interaction has value
Partial automation is also valuable for identifying the customer's name, contract number, and reason for the call. Collecting this information using artificial intelligence can cut the interaction time, which is usually processed by a human agent, by a third.
Gartner estimates that 17 million people work in call centers. "Many organizations are facing a shortage of agents and the need to cut labor costs, which can account for up to 95% of contact center costs," says Gartner. Conversational intelligence makes agents more efficient by freeing them from their primary tasks.
Every tenth interaction will be automated in 2026.
Gartner predicts that by 2026, one in ten human-operator interactions will be automated. Conversational AI can fully or partially automate the interaction with customers in the contact center through voice and digital channels, using voice robots or chat bots.
By 2026, deploying conversational AI in contact centers will reduce labor costs by $80 billion, according to Gartner. Global spending on conversational AI solutions in contact centers is expected to reach $2 billion in 2022.
Key information on this subject