A week that ends with the price of Bitcoin (BTC) dropping after it topped $24,000 on Binance a few days ago.
A still uncertain crypto sector amid a bear market that continues to clear companies in financial difficulty.
Cryptocurrency exchange FTX has offered bankrupt Voyager Digital a rescue plan that says it is ready to help liquidated platform users so they can recover their locked cryptocurrencies on their Voyager account faster.
Blockchain.com for its part announced the layoff of 1/4 of its workforce!
Not to mention the giant Tesla, which revealed that it has sold 75% of its bitcoin (BTC) holdings.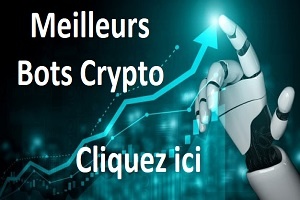 More positive news with Kucoin, which has just surpassed 20 million users on its platform.
Don't forget that you can also follow us on Telegram, Facebook as well as Twitter.
Let's take a look at the key crypto news of the week.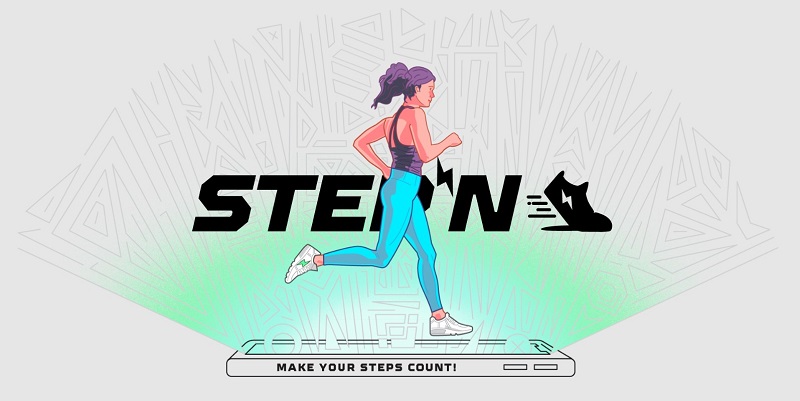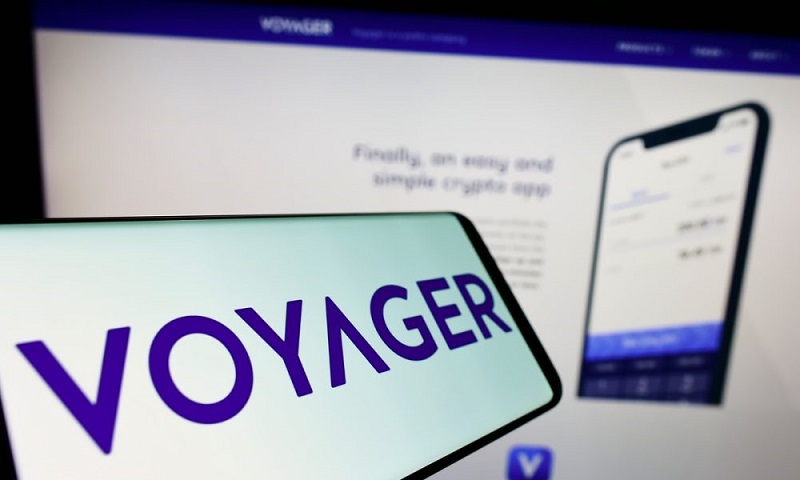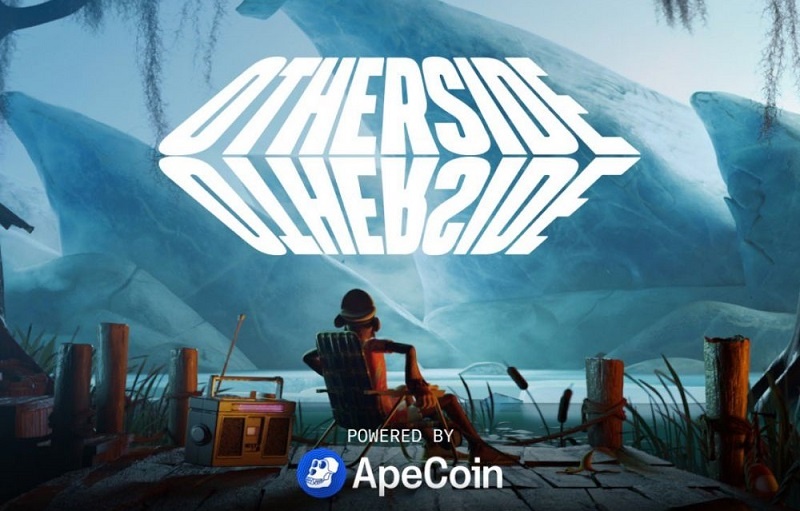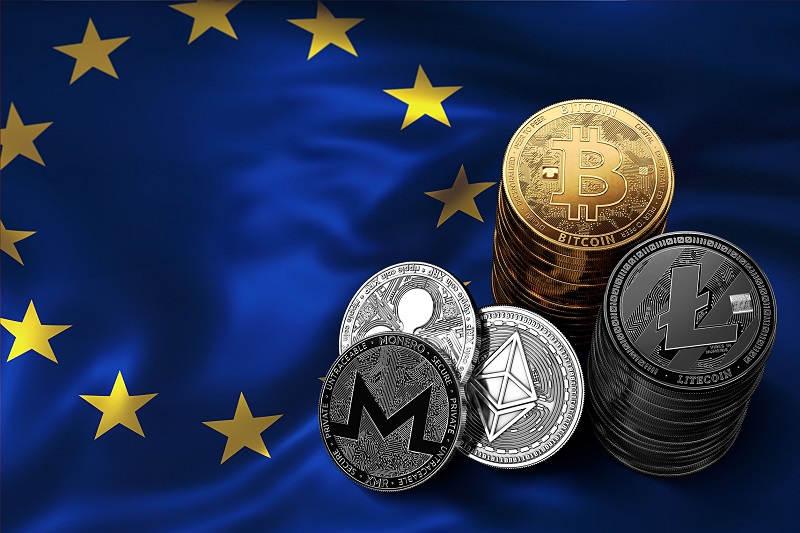 Happy Sunday and see you on Monday for more information about cryptocurrency.
READ ALSO: