Crypto week, which ended positively thanks to Bitcoin BTC bullish rebound Today is Sunday, 25 July 2021 $ 34,755 / € 29,525 Binance…
Of course, it remains to be seen whether the price of BTC will decide to rise again or if it ultimately decides to fall, many analysts have indeed bet that the price of Bitcoin will drop to $ 20,000.
A correction that has been painful for many traders and investors who are really looking for a bullish rebound that will lead to a second bullish cycle, not a bear market that will last for months or years …
Altcoins certainly benefit from this bullish reversal. AXS Axie Infinity game progress in particular, it surprised the cryptocurrency market.
Trading in the AXS token has indeed surpassed Bitcoin trading on many cryptocurrency exchanges in volume.
Blockchain game based on NFT purchase, other games such as Sandbox also surf this bullish wave with a token SAND also rises sharply.
More important cryptocurrency news this week from FTX Astronomical Fundraiser which has raised 900 million dollars!
The crypto exchange also indicated that it bought back the shares that Binance owns in the company in order to be able to move forward freely as a front-run competitor.
An ever-evolving crypto sector, the implementation of which is attracting regulators from many countries who are beginning to take action to regulate this fast-growing ecosystem of financial technologies.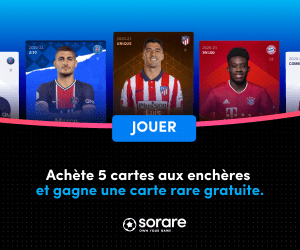 Don't forget that you can also subscribe to us on Telegram, Facebook and Twitter…
Let's take a look at this short summary of the key crypto news of the week together.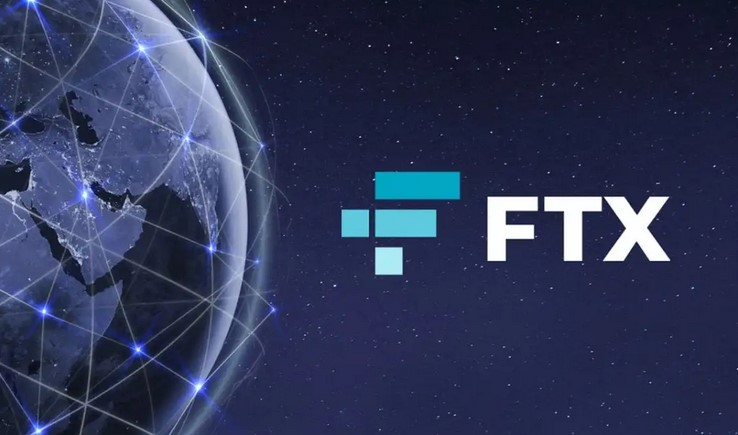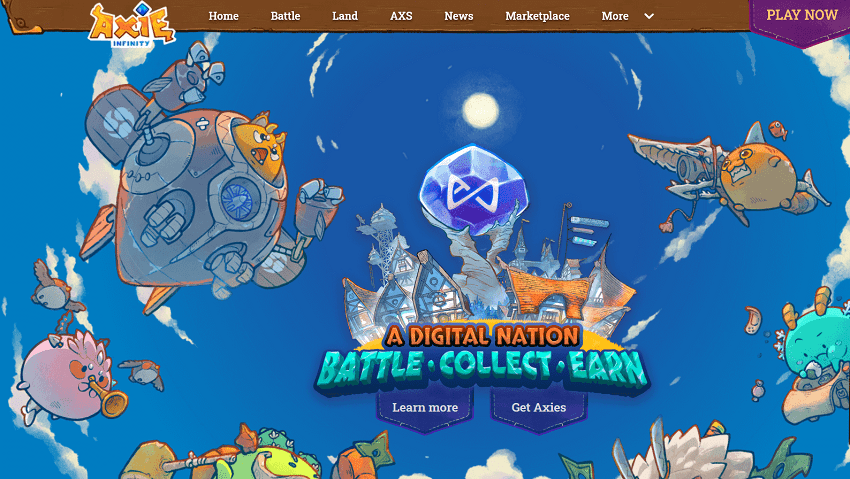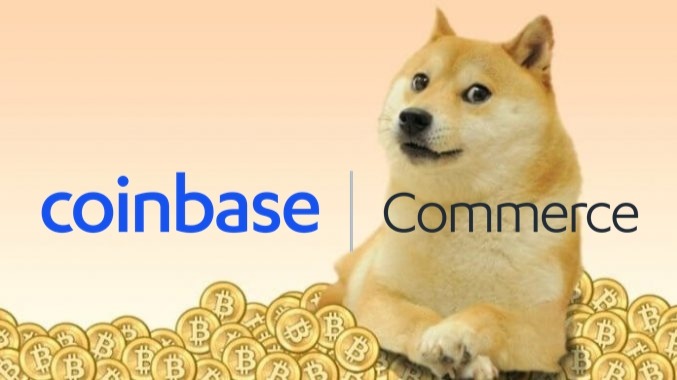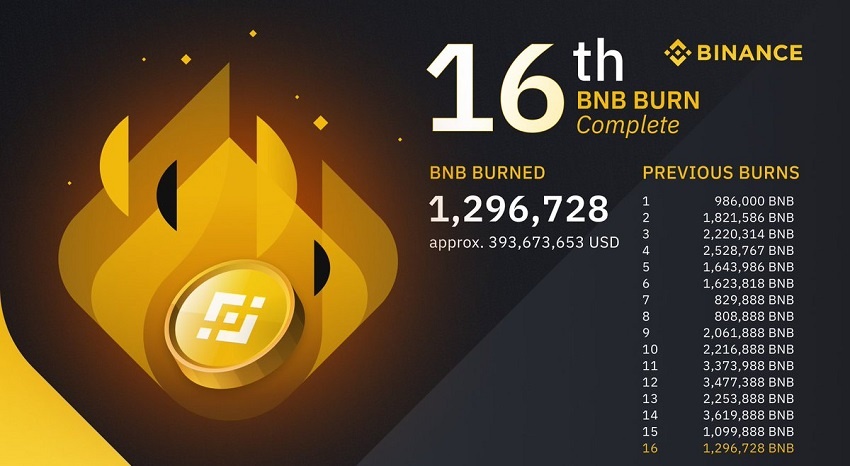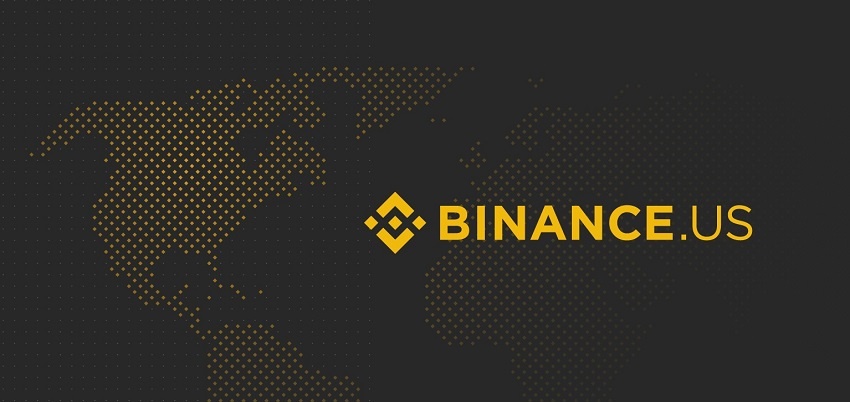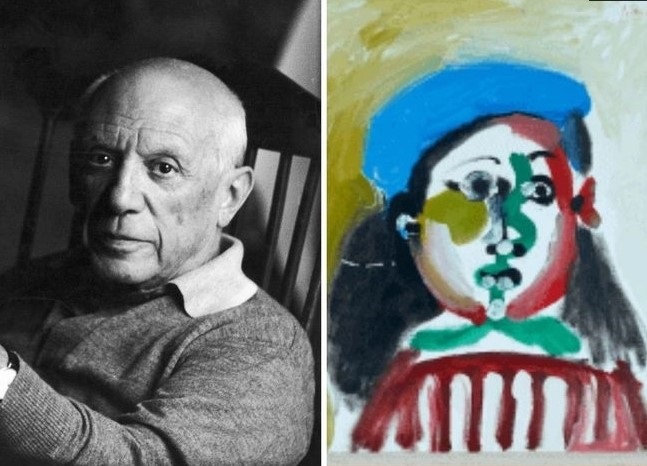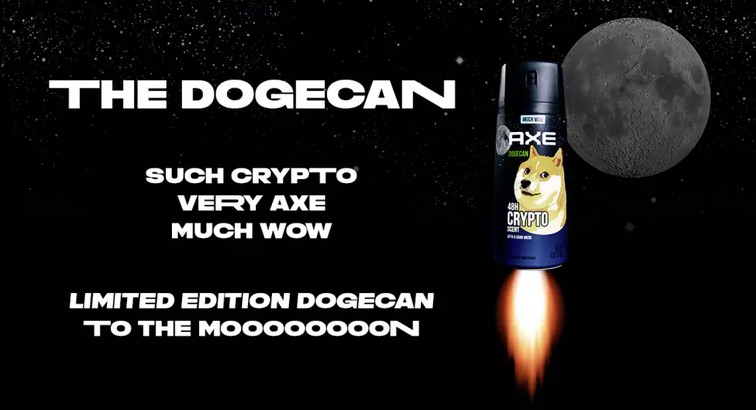 Happy Sunday and see you Monday for more information on cryptocurrency.
READ ALSO: