This compilation, which is sometimes difficult to make, presents 5 articles that are considered the most significant from the past week. This is to keep abreast of innovations and important advances in the field.
A good way to keep an eye on the cryptosphere while enjoying your weekends.
Good reading…
Silvergate – Crypto Bank Announces "Voluntary Liquidation"
The Silvergate case is the latest notable aftermath related to the crypto bear market. Faced with bankrupt crypto lender BlockFi, everyone wondered how problematic it would end up being. And the consequences are in ruins associated with this crypto-bank, well-established at the heart of the digital economy of cryptocurrencies. A soap opera that should end faster than expected after the latest official announcements. Because Silvergate has apparently decided to proceed with its "voluntary liquidation." Explanations…
Click to read more »
Binance – Buying assets from Voyager Digital despite SEC resistance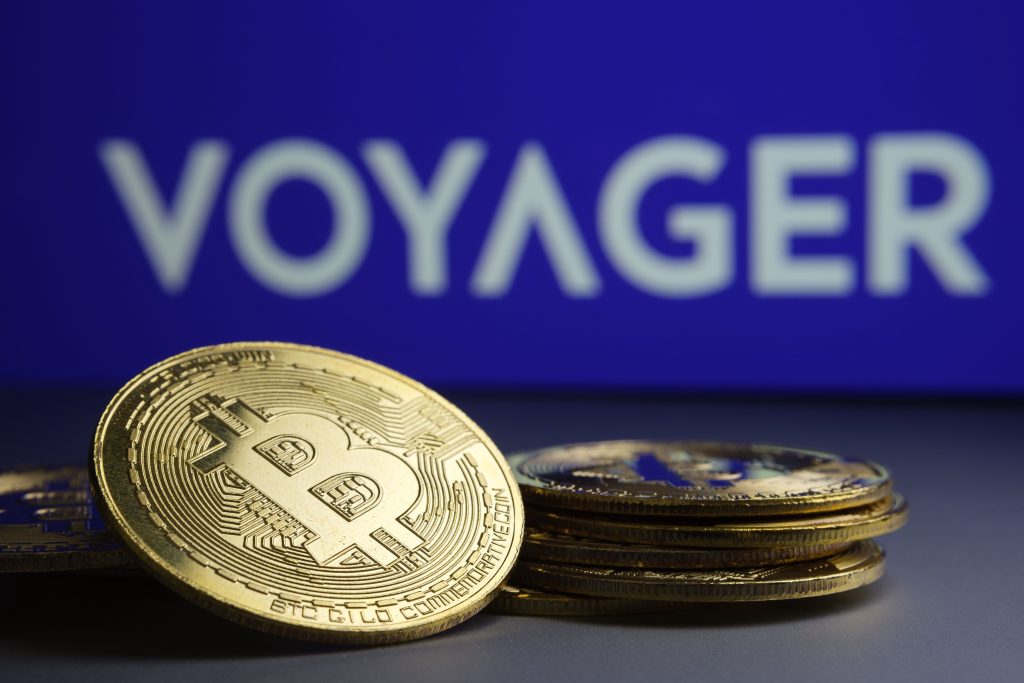 Regulators seem to be able to impose rain or light on the cryptocurrency sector. In any case, this is the tone set by the US Securities and Exchange Commission (SEC) since the beginning of the year. With a series of sticks thrown indiscriminately into the wheels of the ongoing development of this ecosystem. To the point of strongly opposing the takeover of the assets of some bankrupt companies, such as Voyager Digital, by the leader of Binance. But in the end it doesn't matter because the judge in charge of this case just gave the official green light…
Click to read more »
Avalanche Partners with TSM Esports Team to Launch Blitz Gaming Platform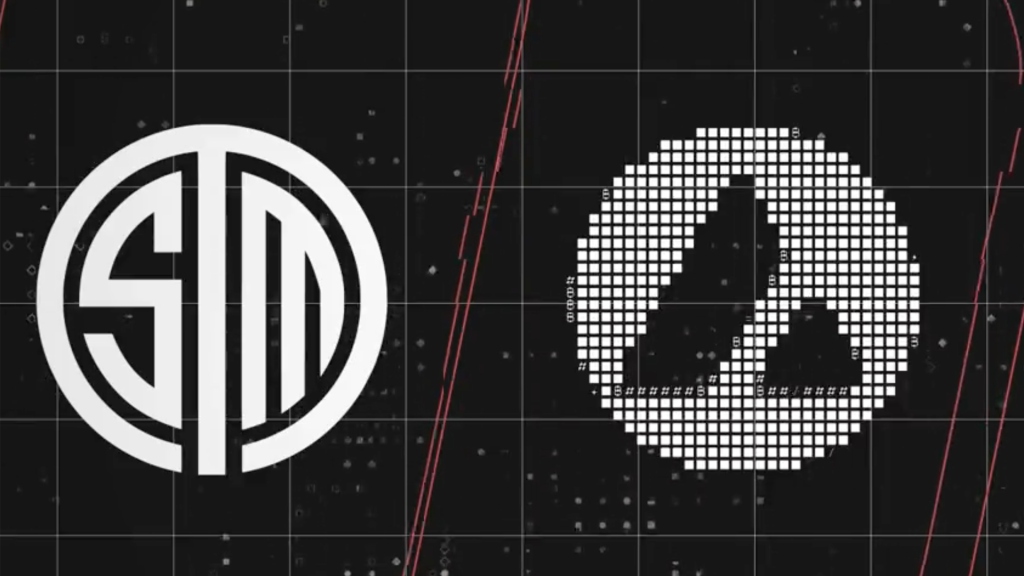 Partnerships follow each other between the world of video games and blockchain projects. Two sectors that all combine to provide a gaming environment in line with the advent of Web3. But agreement on the origin of certain adjustments is necessary to meet the technical requirements of this virtual activity. The reason why the TSM esports team chose the Avalanche network. This is required to deploy the Blitz platform on one of its subnets.
Click to read more »
Judges Are Skeptical of SEC Arguments in Grayscale Lawsuit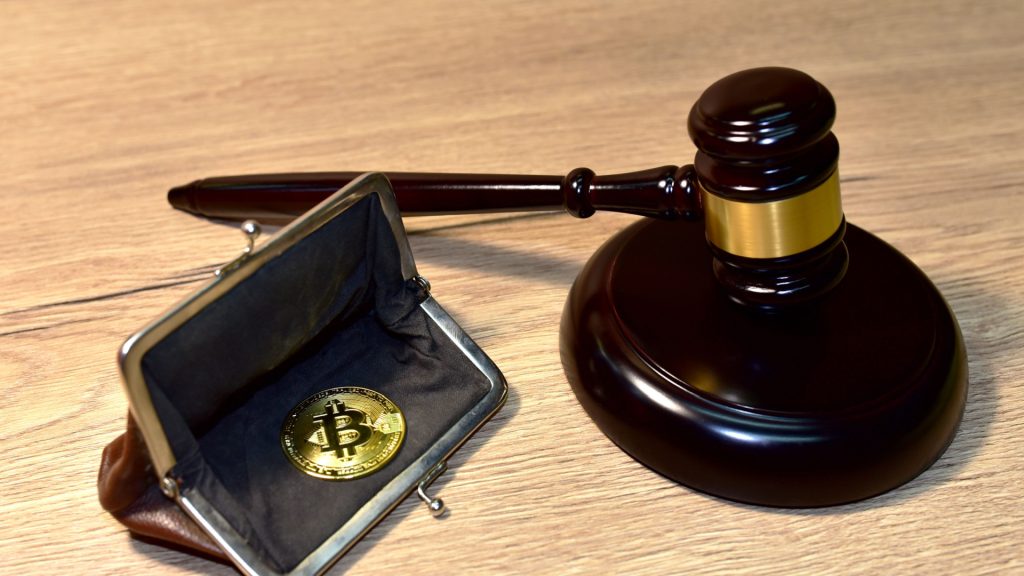 During the opening hearing between Grayscale and the Securities and Exchange Commission over the conversion of a Bitcoin trust into a spot BTC ETF, the judges asked a broader question to the regulator than to asset management companies. Which positively guides speculation about the future of the product.
Click to read more »
Silicon Valley Bank – Bank run pushes USDC stablecoin below $0.90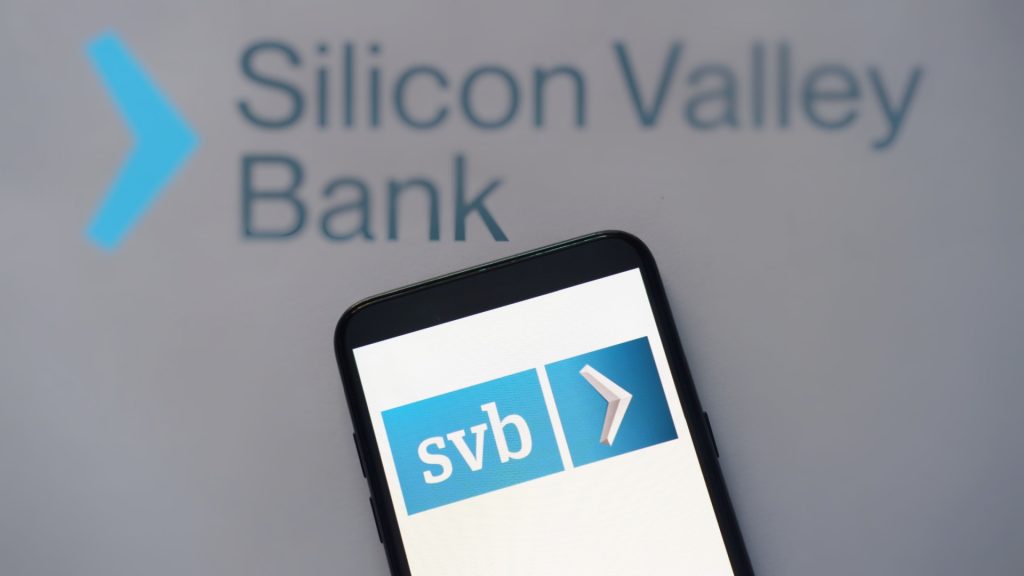 Financial disasters rarely occur at the very beginning of periods of economic crises. Because it takes some time before the first detected signs become effective damage. A situation that just hit the Silicon Valley bank, which is very popular with startups, head-on. Because the latter is in a state of bankruptcy due to a critical lack of liquidity. Direct Consequence: USDC stablecoin loses anchor and floats in troubled waters around $0.88!
Click to read more »