news bulletin
20 Nov 2022 – 09:00
We present to your attention a new issue of the CryptoActu.com news digest for the week from November 12 to November 18, 2022. A weekly publication that offers you an overview of the main events in the world of cryptocurrencies and blockchain over the past 7 days.
This is with 5 important articles that will keep you up to date on important innovations and advances in the field. But also to keep abreast of interesting investments and the best opportunities within this ecosystem.
And at the end of this compilation, a full technical analysis of the price of bitcoin and other iconic cryptocurrencies, taking into account the news of the week.
A good way to keep an eye on the cryptosphere while enjoying your weekends.
Good reading…
Cryptocurrencies. Private storage is a "fundamental human right".
The current crisis in the cryptocurrency industry is unprecedented. And this suggests, again, the collapse of centralized structures in the process of dragging along an entire ecosystem that should not have been. A situation that forces us to bring back some apparently forgotten fundamentals to the center of this digital economy. For example, personal storage (self-storage), which Changpeng Zhao and Michael Saylor did not fail to note as necessary.
Click to read more »
BlockFi on track to file for bankruptcy after 'significant impact' on FTX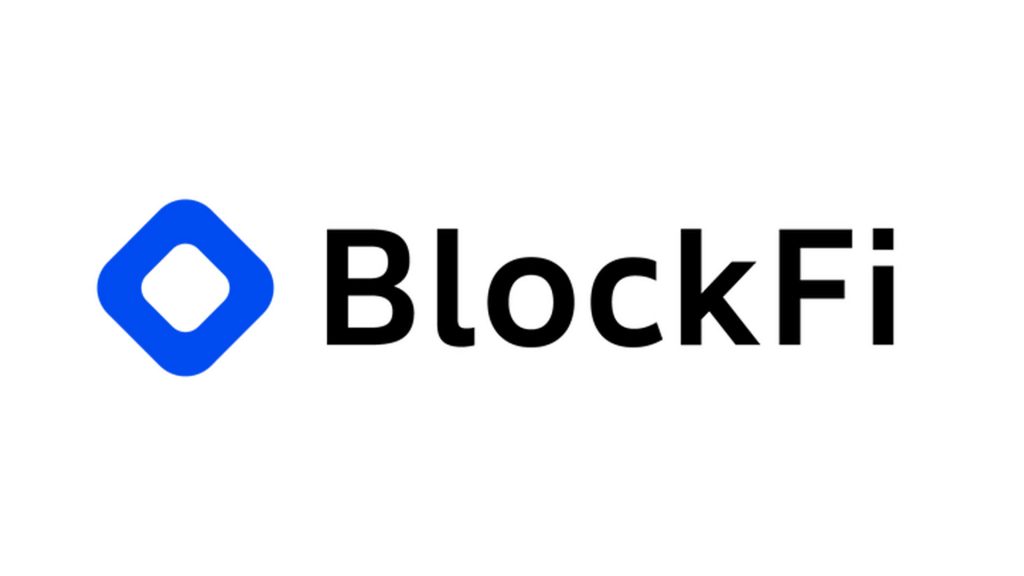 The effects of the FTX earthquake continue to be felt. And while not all relevant crypto players are equally affected, some of them may well not recover. Up to a new wave of suspension of withdrawals and possible bankruptcies. As is the case with the BlockFi lender, which is facing bankruptcy.
Click to read more »
Is it true that Tether (USDT) has not been affected by all the current turmoil?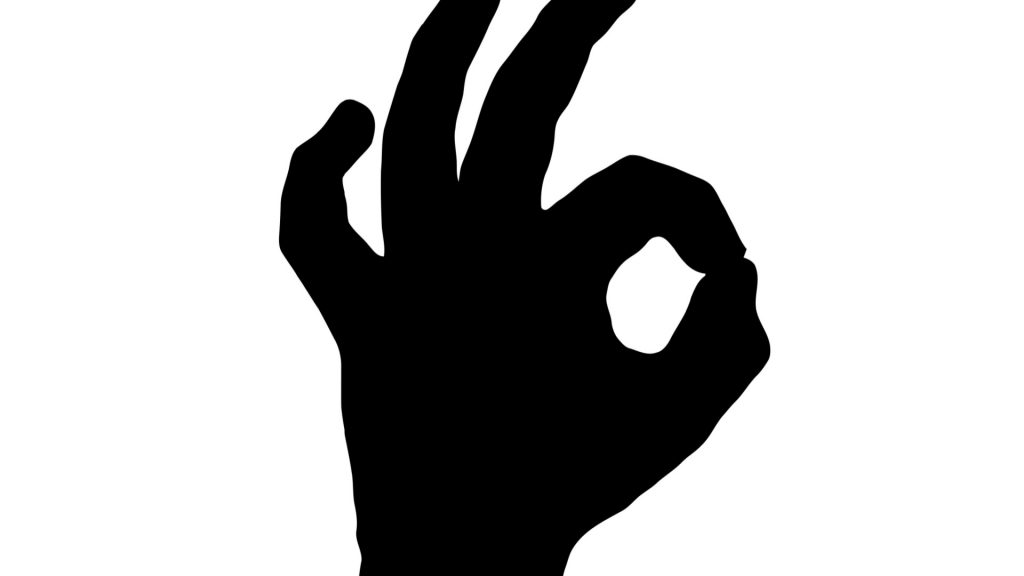 USDT stablecoin issuer Tether says it has nothing to do with struggling platforms like Genesis Global Capital or Gemini Earn. Thus, after denying any association with FTX, the company continues to claim to be immune to market shocks. Mastery or adaptation to the reality of facts?
Click to read more »
El Salvador: buy one BTC per day from today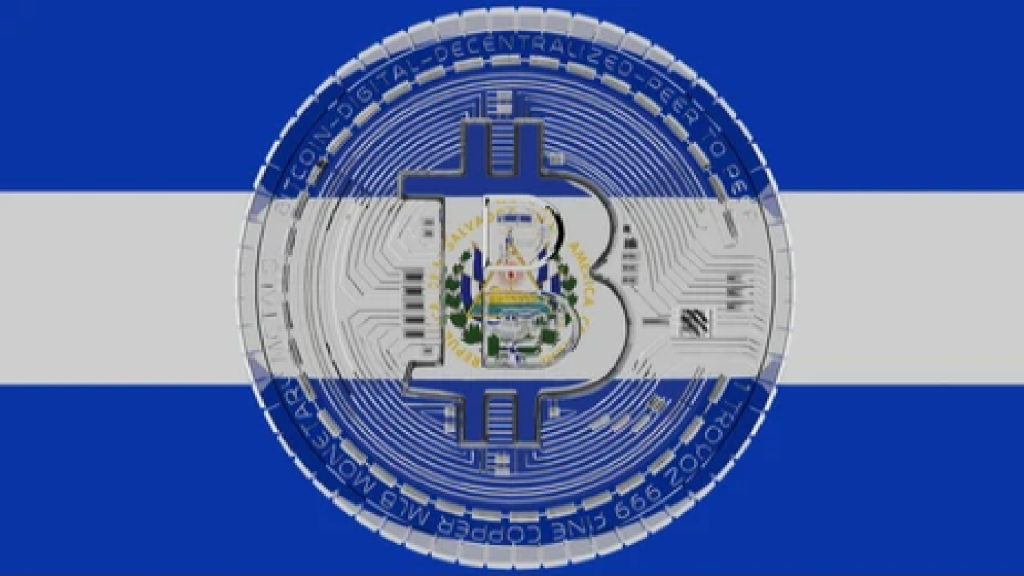 The crypto industry, as we know, is experiencing one of the worst episodes with the FTX bankruptcy and its devastating effects on the ever-increasing number of companies that have been exposed to the exchange. However, in this marketplace shaken by the abuses of a megalomaniac scammer, some remain faith by making a clear distinction between bitcoin and cryptocurrency. Such is the case with President Salvador Bukele, who on September 16 announced that his country would start buying bitcoins at the rate of one bitcoin per day.
Click to read more »
UK Commission Disappointed by Binance's Lack of Cooperation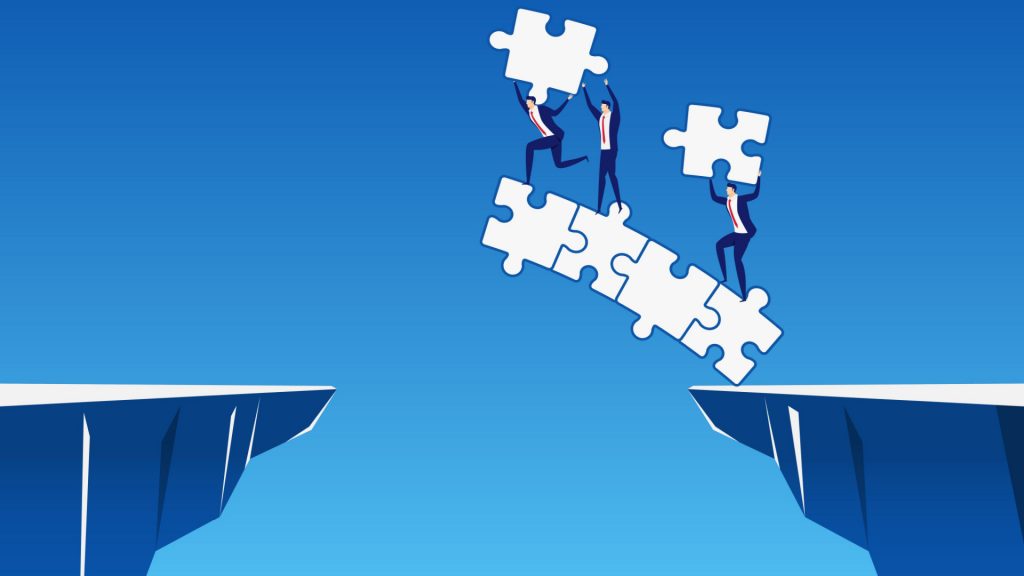 Members of the British parliamentary committee investigating the collapse of FTX are not satisfied with Binance's responses disputing its role in the cataclysm that rocked the crypto industry. The exchange was content to send them a series of press articles in lieu of requested internal documents.
Click to read more »
What is fiat currency?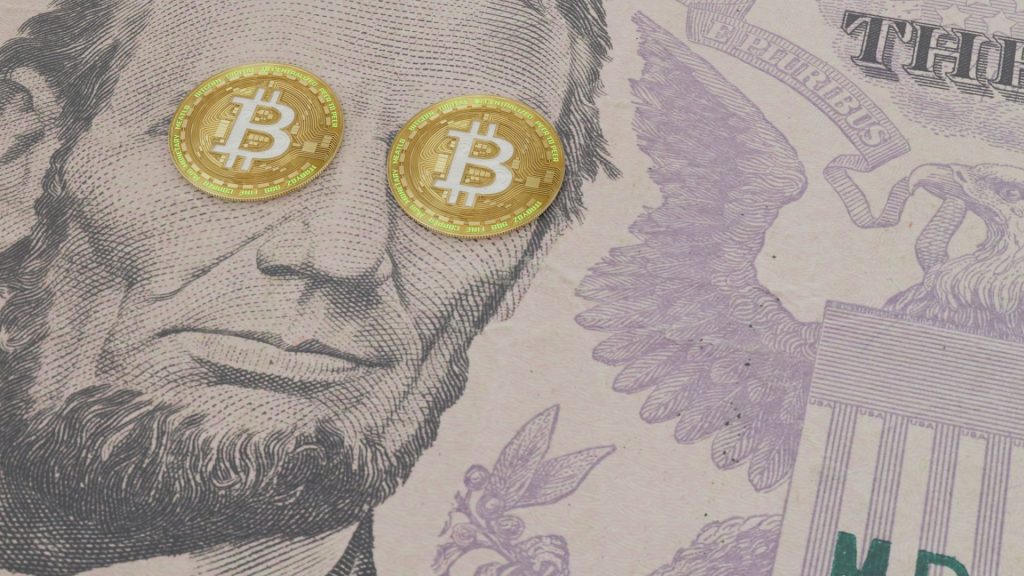 The term "fiat currency" is often contrasted with the term "cryptocurrency". A distinction that is not always obvious at first glance, but which is nonetheless based on very clear features. Especially in relation to Bitcoin, the emergence and adoption of which only point to the shortcomings of these central bank currencies with an imposed deterministic nature. But before you want to replace them, the first step is to understand how they work.
Click to read more »