After six months of absence, the Video game from Polish studio CD Projekt RED to return to Playstation Store. Indeed, after the fiasco last December, Sony Interactive Entertainment had decided to remove the game from its store, until the game was corrected.
updated game page
Only ten days after its marketing in the Japanese giant's store last December, Sony had decided to withdraw it from the sale, so the PS4 version was execrable. Repeated bugs, textures slow to load, crashes … In short, users had asked for a refund en masse.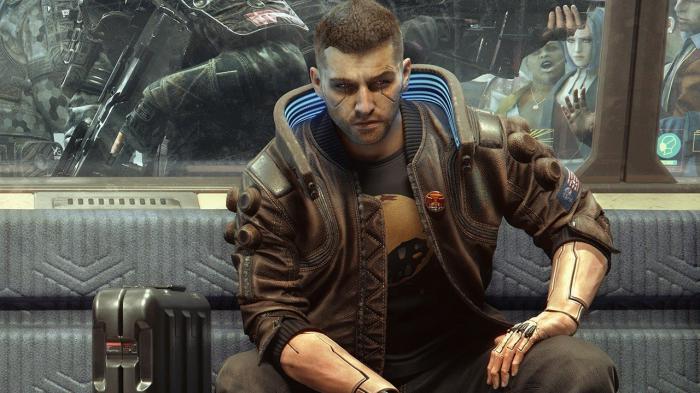 It therefore seems that the Polish studio has made corrections to its game, since it will very soon make its comeback in the Playstation Store. For the moment, the game already appears there, but for the moment it is only possible to follow him or add him to his wishlist.
CD Projekt Red said in a statement Tuesday that its game will return to the online store for its digital version.
The digital version of Cyberpunk 2077 will be released on the Playstation Store on June 21.
Solicited by AFP, Sony confirmed the news. So, from Monday, those interested will be able to purchase the action-RPG video game. However, the Japanese company is issuing a few warnings.
a game definitely too greedy for aging consoles
In a statement, Sony Interactive Entertainment advises to play on the most recent consoles.
Users will continue to experience performance issues on PS4, as CD Projekt Red continues to improve stability across all platforms.
So, it is better to play it on PS4 Pro minimum. The next-gen version will normally not experience any problems.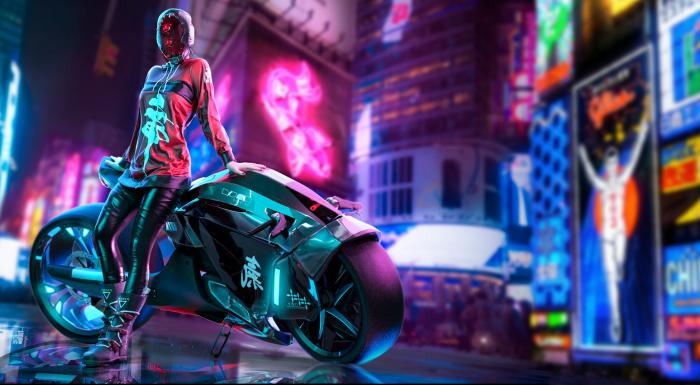 Cyberpunk 2077 has been delayed numerous times, before releasing just before the holiday season. Obviously, we would have had to wait a little longer to release it in a suitable version on all platforms, and avoid the rush. At competitor Microsoft, the Xbox version has also been a disaster, but the American company had decided to leave it in the store.