Due to its many peculiarities, DeFiChain attracts more and more people and companies. Large entities such as Nasdaq are also very interested in its many services. In fact, the Nasdaq has announced that from now on it will provide information on DeFiChain prices. In addition, investors will be able to buy shares in large companies such as Apple, Tesla and other firms.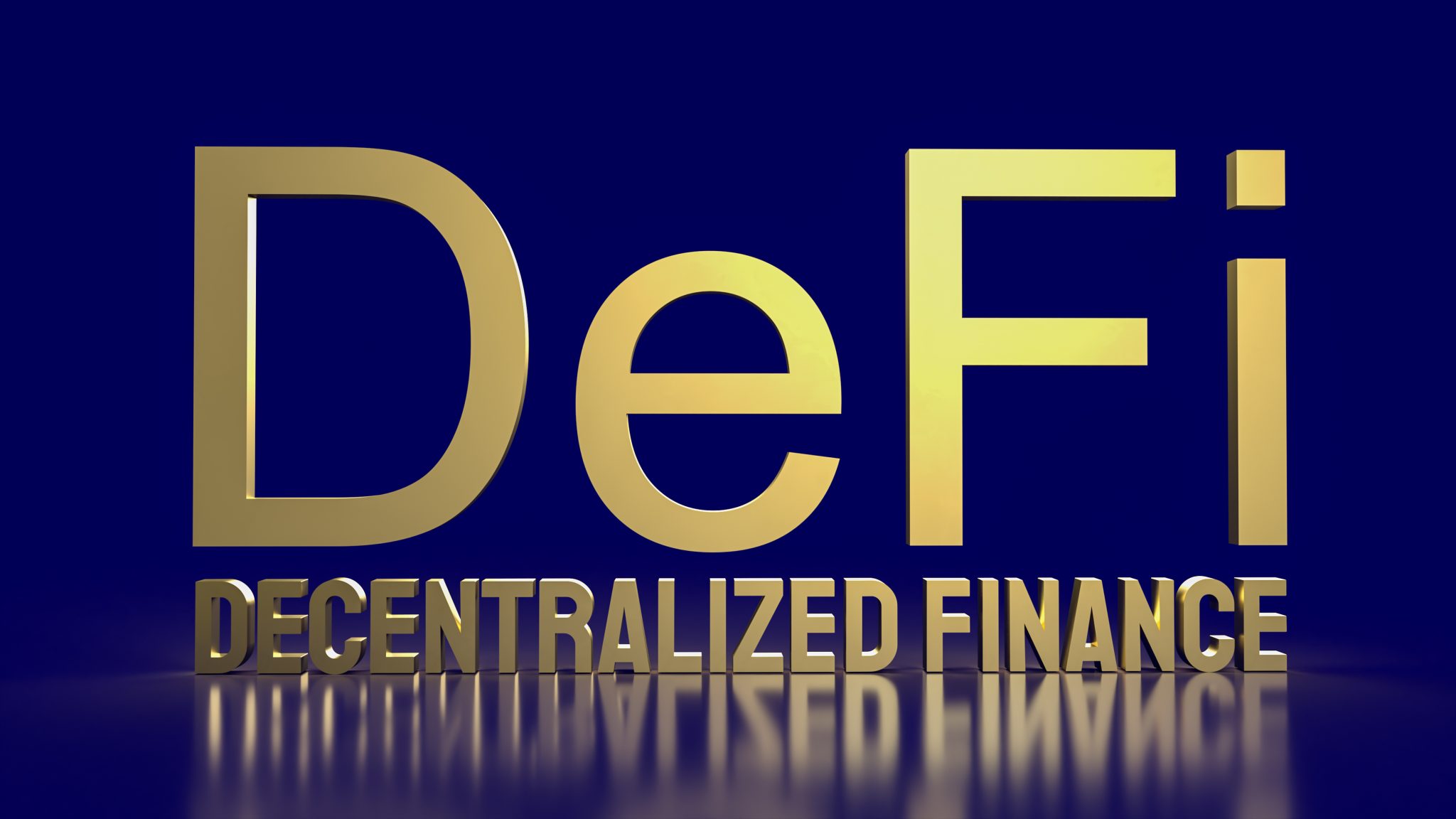 Escape the intervention of intermediaries
DeFiChain is a decentralized financial blockchain native to the Bitcoin (BTC) network. It is dedicated exclusively to monetary applications and services. According to a statement from the community's blockchain group, the flows from Nasdaq and those from Finhub will now power blockchain services.

Based on this information, DeFiChain will offer shares corresponding to the underlying price of listed companies. Among other companies, we think of Apple Inc, Tesla Inc, Amazon.com Inc, and GameStop Corp. These are the companies that were mentioned in the company's press release. The shares will be guaranteed by cryptocurrencies. Therefore, traders will no longer have to go through a broker before benefiting from the company's services.
It should also be noted that tokenized shares can be purchased in fractions in the form of decentralized loans. Thanks to this mechanism, the exchanges of shares in DeFiChain can be carried out in a transparent and clear way. Furthermore, the mechanism will be based on DeFi's native digital currency (DFI) and other cryptocurrencies, such as Bitcoin (BTC) and USD Coin (USDC).
A beneficial action for investors and companies
Nasdaq's new strategy "will open the door to a lot of people who are frustrated with traditional markets," Julian Hosp, co-founder of DeFiChain, said in an interview Thursday. "As a community, we are excited about this," he added.
But what are the reasons why this approach is beneficial? One of the benefits is that this will allow investors to buy stocks for less. Today, the most successful company stocks cost a fortune. For example, at the time of this writing, after dropping $ 30, the cost of Tesla's stock is around $ 736. Earlier this year, it hit the $ 883 mark.
By using tokenized shares like the ones coming soon to DeFiChain, investors will be able to get hold of fractions of shares. On the other hand, the project will not be beneficial only for investors; it will also be for companies. In fact, since investors have the opportunity to buy more shares at a reduced cost, companies will be able to make more money.
Soon, investors who trust the DeFiChain blockchain will be able to get shares in large companies such as Apple, Tesla, and Amazon. These companies and investors will benefit. Cash flow, buying big stocks … On both sides, the benefits of the Nasdaq-supported project are visible.
More actions