Ariel, Moana, Aurora, Belle, or even Snow White, Disney princesses have been the epitome of Disney royalty for decades. It is hard to forget their angelic faces and their symbolic music, which is now ingrained in our memories. And over the years, the list of princesses continues to grow. To test the possibilities of artificial intelligence, Bored Panda wanted to see what Disney princesses would look like if they were children. Creations to open just below.
No. 1 moana (moana)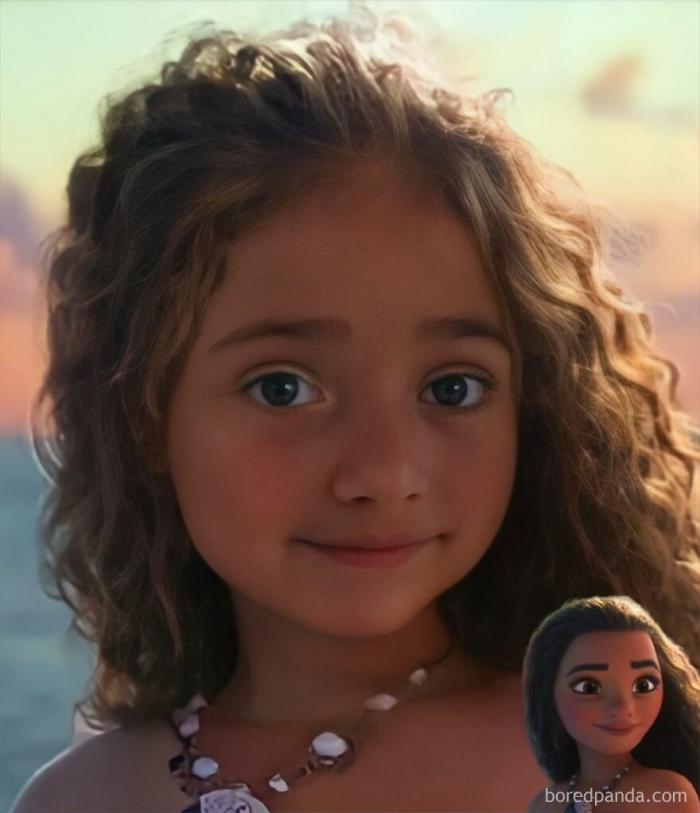 #2 Pocahontas (Pocahontas)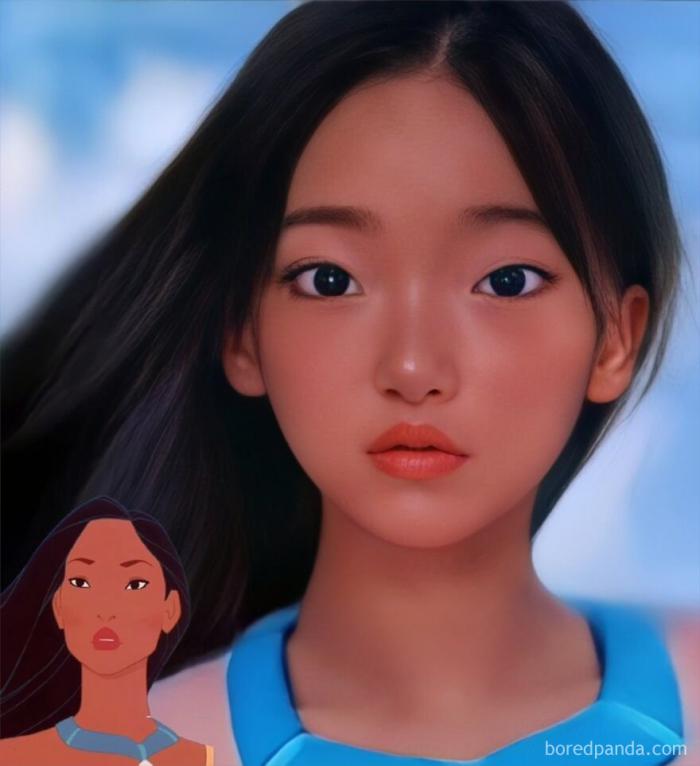 #3 jasmine (Aladdin)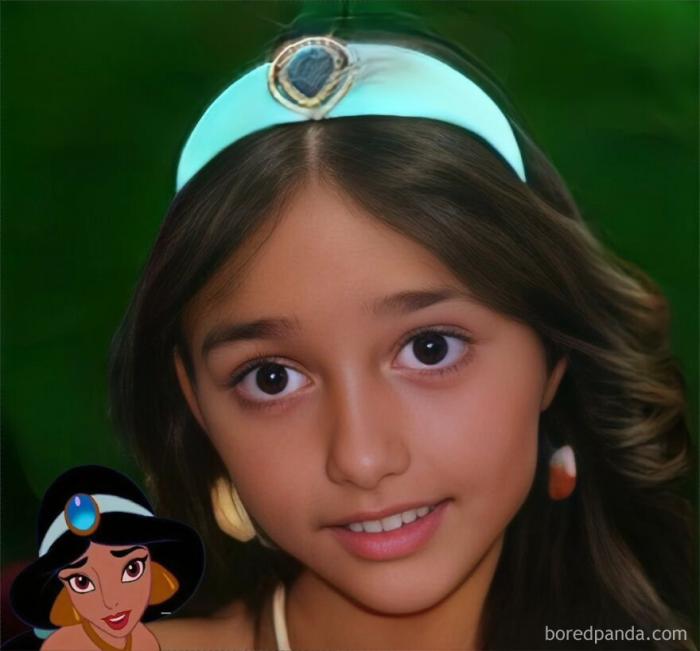 #4 Elsa (The Snow Queen)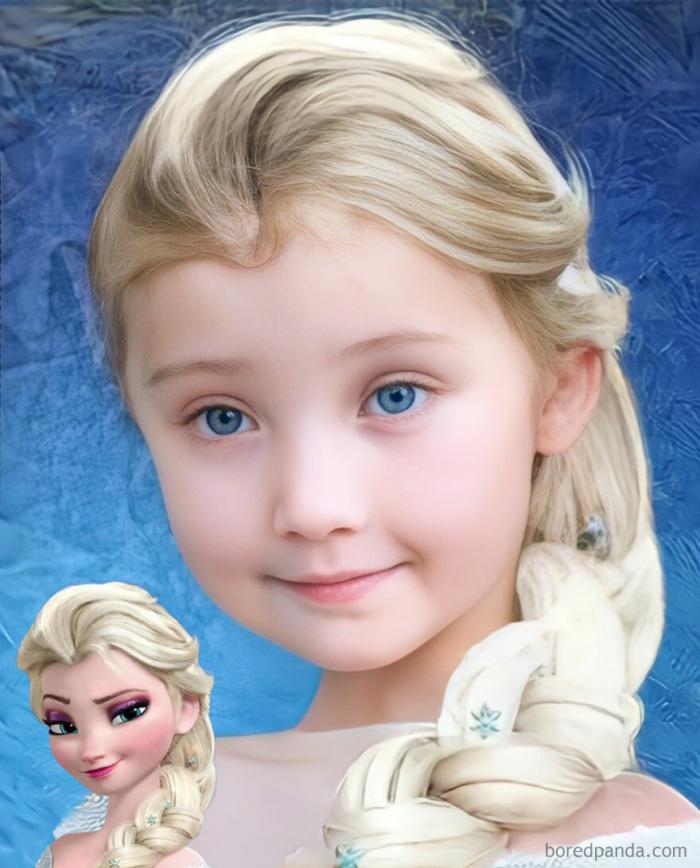 No. 5 Aurora (sleeping beauty)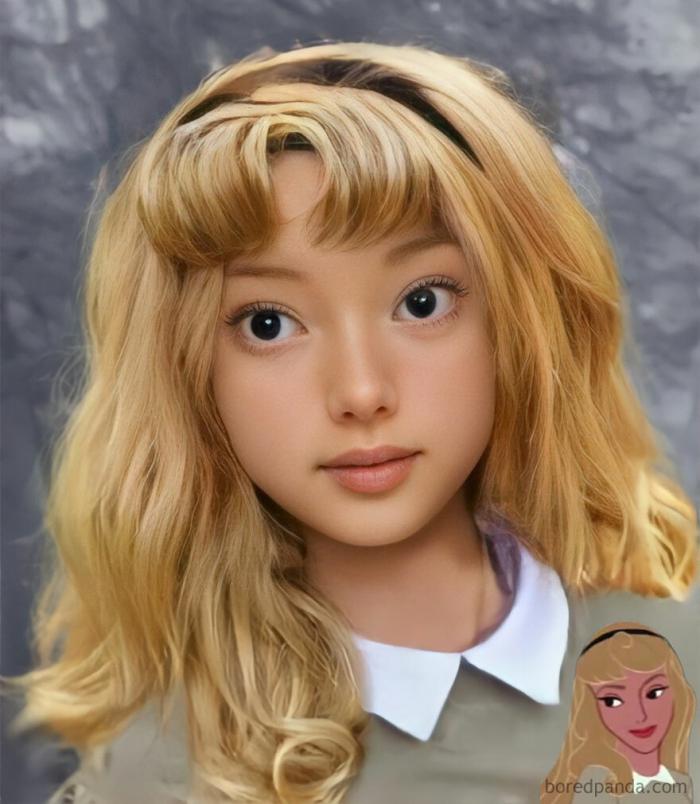 No. 6 Anna (Snow Queen)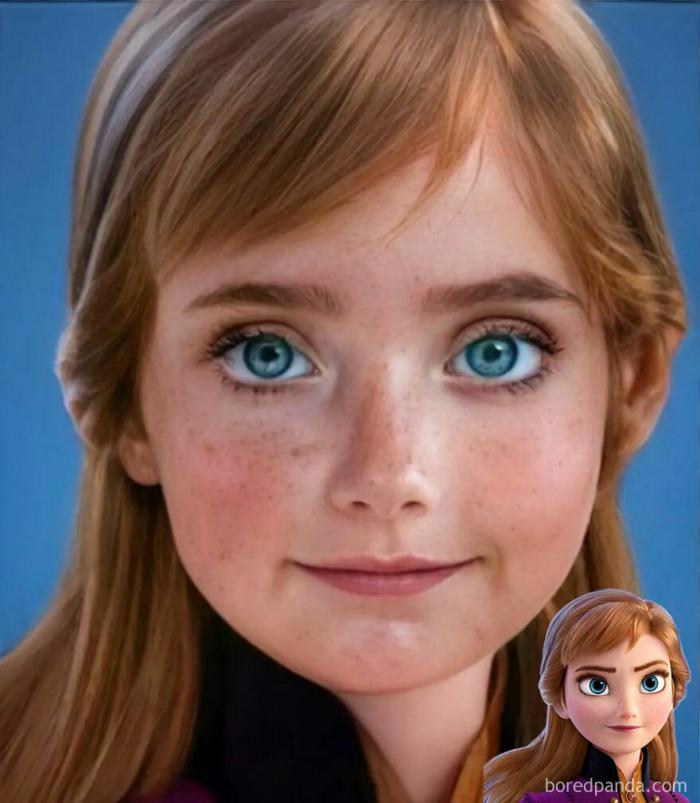 #7 Belle (Beauty and the Beast)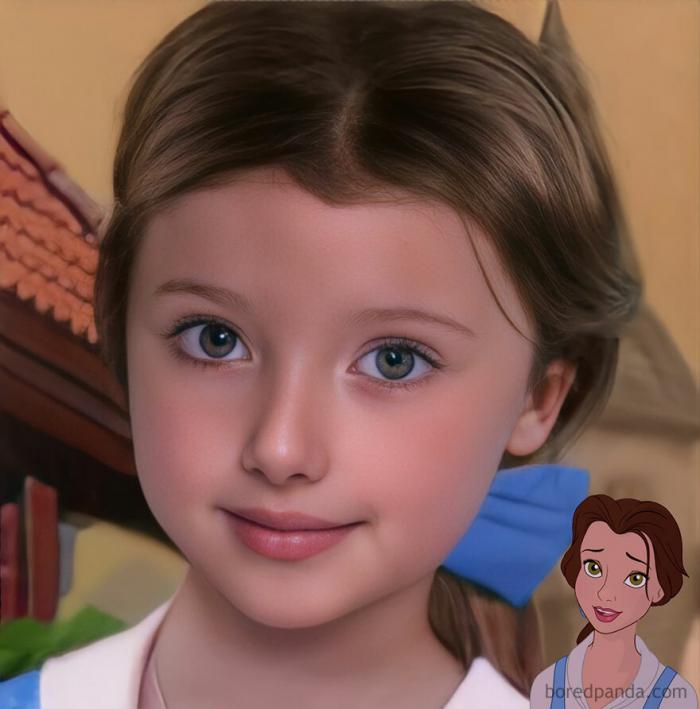 #8 rebel (rebel)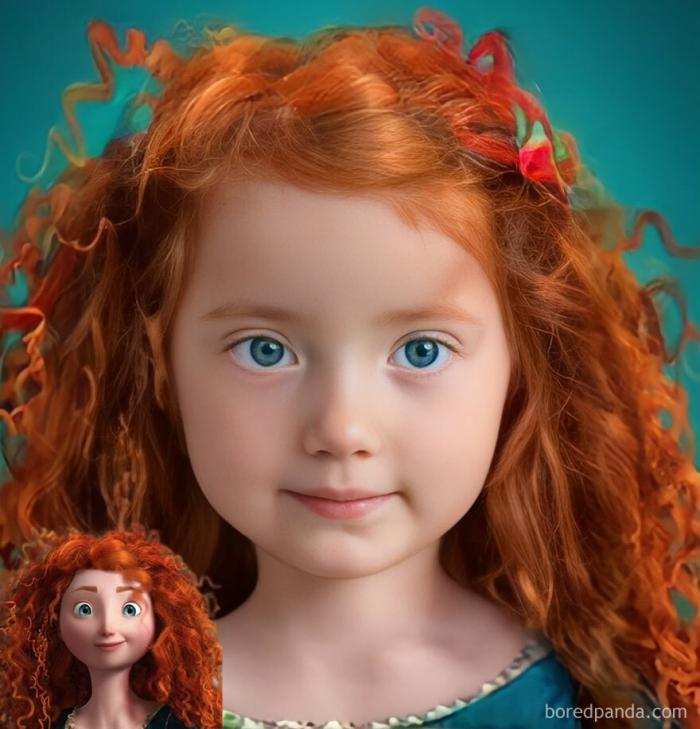 #9 rapunzel (rapunzel)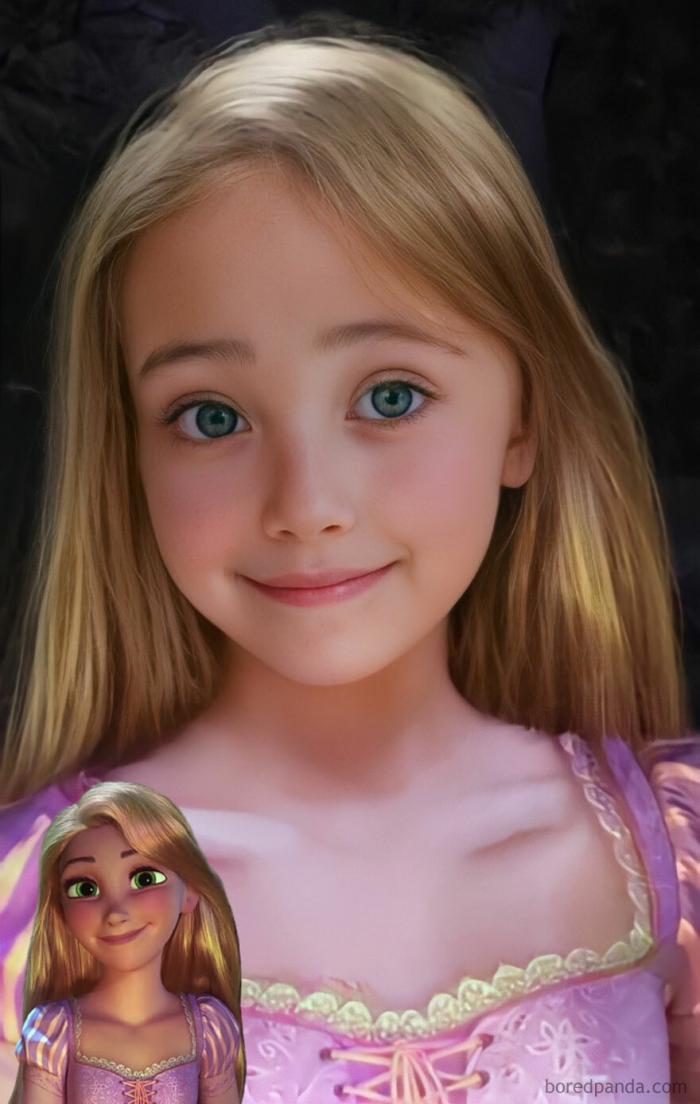 #10 tiana (princess and frog)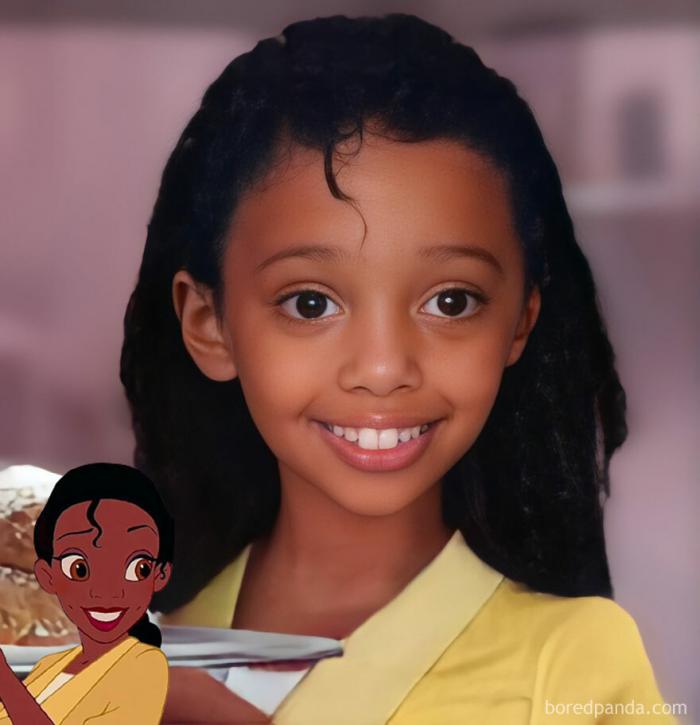 #11 Ariel (The Little Mermaid)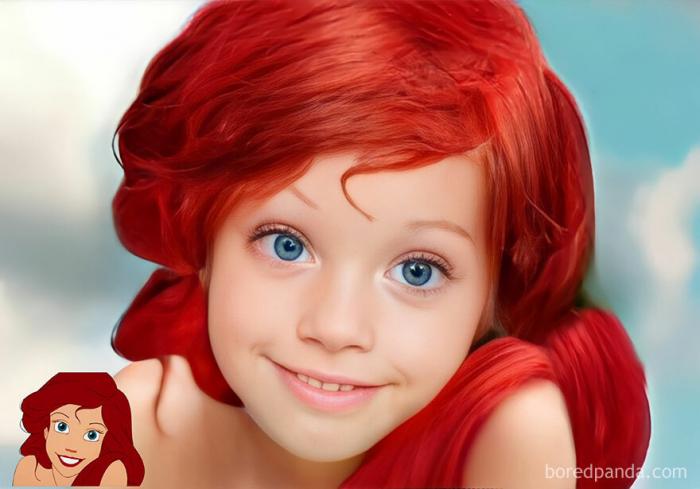 #12 Snow White (Snow White and the Seven Dwarfs)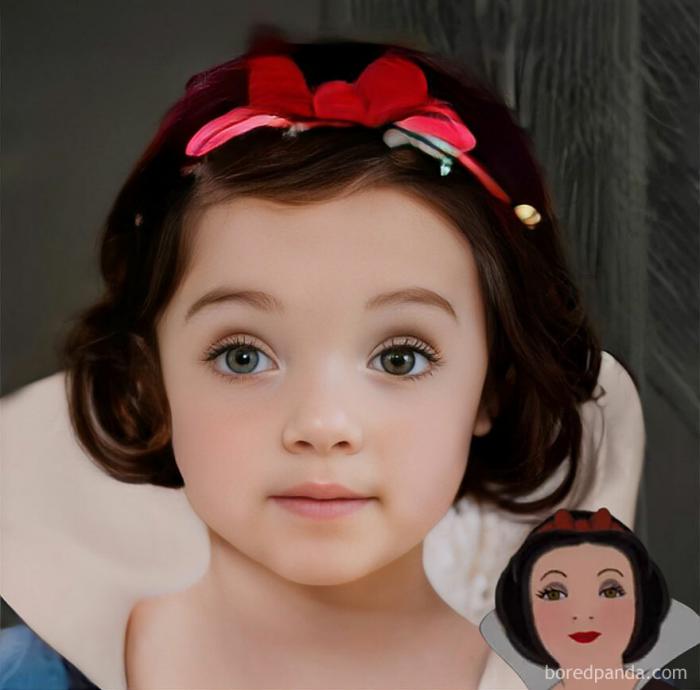 #13 Mulan (Mulan)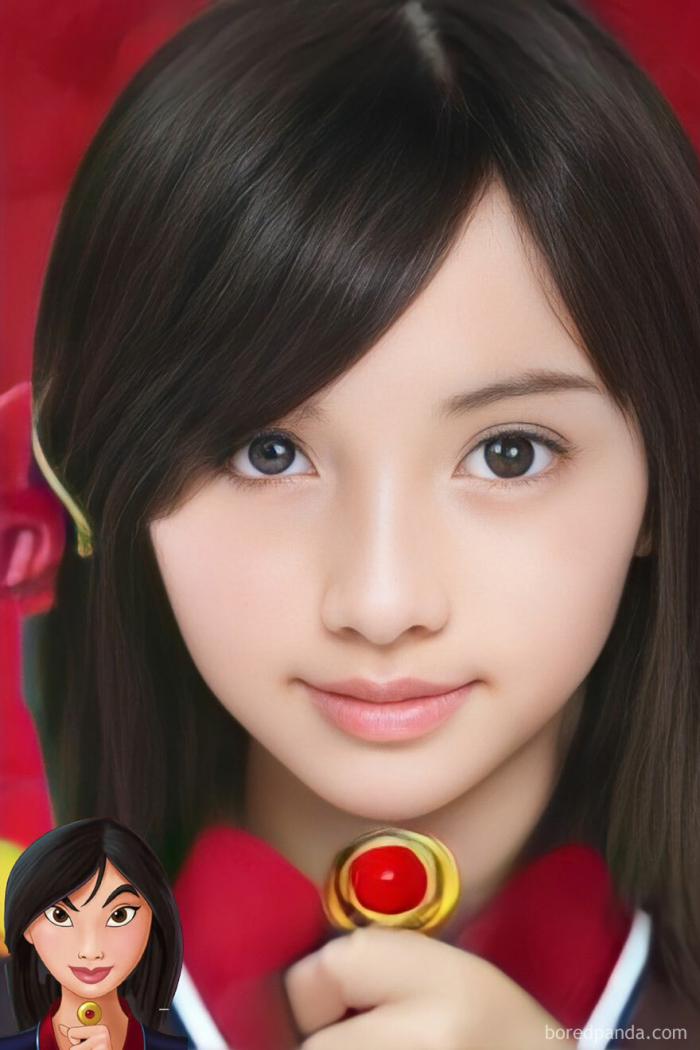 And if you want to expand your reading, feel free to discover this catastrophic adult AI-invented Grog.