Digital Power Optimization (DPO) is leading a project to turn cryptocurrency mining into a service for the industry in Colombia.
Digital Power Optimization has shared its plans to turn Colombia into a cryptocurrency mining hub. In this way, the DPO aims to reach out to the country's energy companies so that they can sell their excess energy or use their power plants more efficiently.
As reported by Valora Analitik, DPO aims to create cryptocurrencies as a service (cryptocurrency mining as a service, CMaaS) and therefore offers these companies to buy energy with no obligation to immediately deliver.
The idea of ​​the DPO is to be able to realize his project, with which he intends to create cryptocurrencies, using one megawatt of energy (1 MW).
Conversations with heat generators in Colombia
The company claims that it has already held conversations with the presidents of thermal generators to share with them a business idea that involves generating additional income without additional costs.
"Energy producers receive a price for their energy, they will not need to reduce the production of their already financed and built assets due to lack of demand for electricity at a certain time."
Under the DPO, as a rebate for selling their surplus energy or for their underutilized stations, generators will receive a price equal to or greater than what they have signed in their current contracts.
To optimize digital energy, mining, computers, operations and the resulting free cash flow can be owned and controlled by the owner of vertically integrated power generation assets.
This reduces any potential regulatory issues, allowing the plant owner to retain nearly all of the potential investment.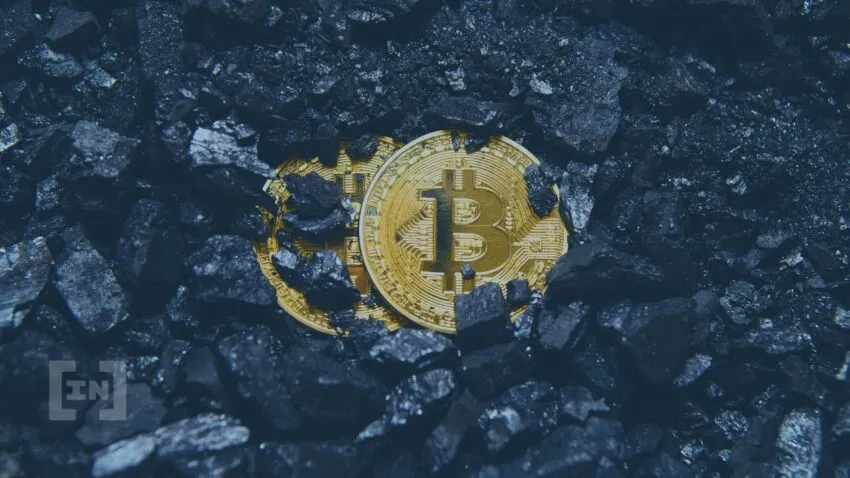 According to Alejandro Beltrán, CEO of Buda.com in Colombia, such initiatives help address the negative environmental image of bitcoin mining, "which is so criticized by environmentalists for its impact," and added:
"The project is interesting and somewhat replicates the early stages of mining in Sichuan, China, where it all comes down to capturing the excess supply of energy produced in the area, including renewable hydropower resources."
Rules for cryptominers in the country
According to auditing firm BDO Colombia, taxpayers interested in crypto assets must recognize their fiduciary obligations, as crypto miners must also earn income.
"Cryptocurrency miners, that is, people involved in the creation of virtual currencies using machines or software, also receive income, since they receive a commission or compensation for their work, which DIAN interprets as income in kind."
Denial of responsibility
All information on our website is published in good faith and for general informational purposes only. Any action taken by the reader based on information found on our website is done solely at his own risk.