In September 2021, El Salvador became the first country to adopt bitcoin as its official currency. In practice, cryptocurrencies have since become legal tender there, must be accepted in stores, and vending machines have appeared on the streets of major cities. Nine months after this change, has Bitcoin established itself in the daily lives of Salvadorans? Well, not quite.
Image: Pixabay.
An American research laboratory has become interested in the Bitcoin case in El Salvador. This new official currency was launched with great fanfare and many promotions: free transactions, an 8% discount on gasoline, a bonus for opening a wallet… Several campaigns followed on social networks and the media to familiarize citizens with this means of payment.
According to the government, two-thirds of the population have downloaded the nation's Chivo app, which acts as an electronic bitcoin wallet. However, the survey shows that very few use it on a daily basis: most citizens would install it primarily to receive a $30 signup bonus. "40% of all downloads occurred in September 2021, and there were virtually no downloads in 2022," the report says.
It is reported that only 20% of users continued to use Chivo after spending the signup bonus. This refusal is due to several reasons, such as a lack of trust or knowledge of the population, as well as fears associated with a very volatile price. The daily use of Bitcoin will primarily be carried out by "the population with a bank account, young and male." It should be remembered that El Salvador is a developing country: not all residents necessarily have access to the Internet or a smartphone.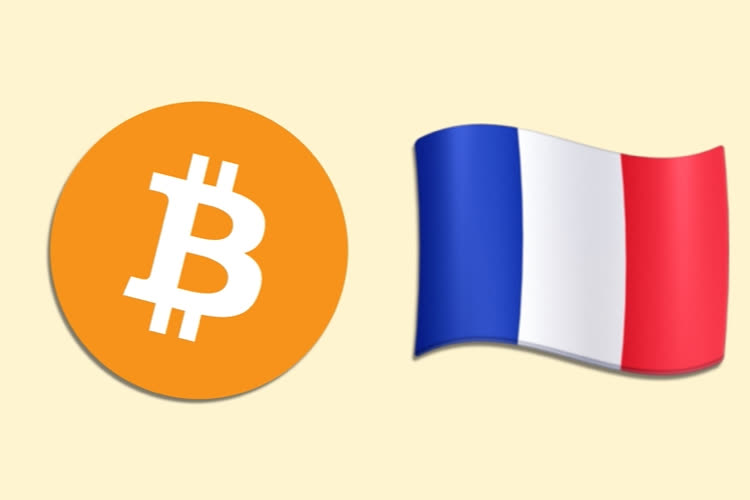 Cryptocurrencies are on the rise in France
Only one in five companies accept bitcoin transactions, and these are mostly large groups. On average, 5% of their sales will be made using this payment method. Almost all of them quickly convert assets into dollars for fear of losing money due to their very volatile price. These fears are justified: the value of the cryptocurrency has dropped from $58,000 in November 2021 to around $37,000 today.
The initiative of this Central American country has inspired others: Bitcoin has also been the official currency of the Central African Republic since April 26th. The IMF immediately warned the government, fearing a dangerous decision for "financial stability, financial integrity and consumer protection."
.