AT visit to Norwaytesla boss, Elon Muskshare loud statements about future technological developments your car brand. But not only. Indeed, the richest man in the world clearly has two goals to achieve within the next 4 months: make your electric vehicles 100% autonomous as well as put into orbit spaceship SpaceX.
"Two technologies that I am focused on and that I ideally expect to be developed by the end of the year are the launch of our spacecraft into orbit (…) and the operational autonomous driving of Tesla cars," Elon Musk told Reuters.
Advertising – continue reading below
Optimistic?
Elon Musk could not resist the desire to re-engage in Europe. Indeed, with regard to the autonomy of his vehicles, he indicated that it was necessary to "ensure that autonomous driving is available on a large scale, at least in the United States and (…) potentially in Europe, depending on the regulatory green light." It is clear that the United States would be more advanced on this issue. legislative aspects than Europe. Which is of course possible. But there is only one step from there to the announcement of full autonomy within 4 months.
The problem is that all this communication is not convincing. And for good reason: Tesla just got pinned Department of Motor Vehicles even filed a complaint With court, accusing the manufacturer of lying to its customers about its autonomous driving technologies. For the DMV, Tesla would distribute false or misleading statements.
Promote oil?
Even more surprising: during this conference, Tesla's big boss also pleaded continued exploitation of oil and natural gaswhile developing renewable energy sources. "In fact, I think that we should use oil and gas in the short term, because otherwise civilization will collapse," he said, adding that "one of the biggest challenges the world is facing is the transition to a sustainable energy and sustainable economy. ," he continued. "It will take several decades to get there."
Does this mean that Is Musk Defending Fossil Fuels? Not really, because rather supply independence from the warring countries, and in particular from Russia, which he proposed. "I hate to say this, but we need to immediately increase oil and gas production. Extraordinary times call for extraordinary measures.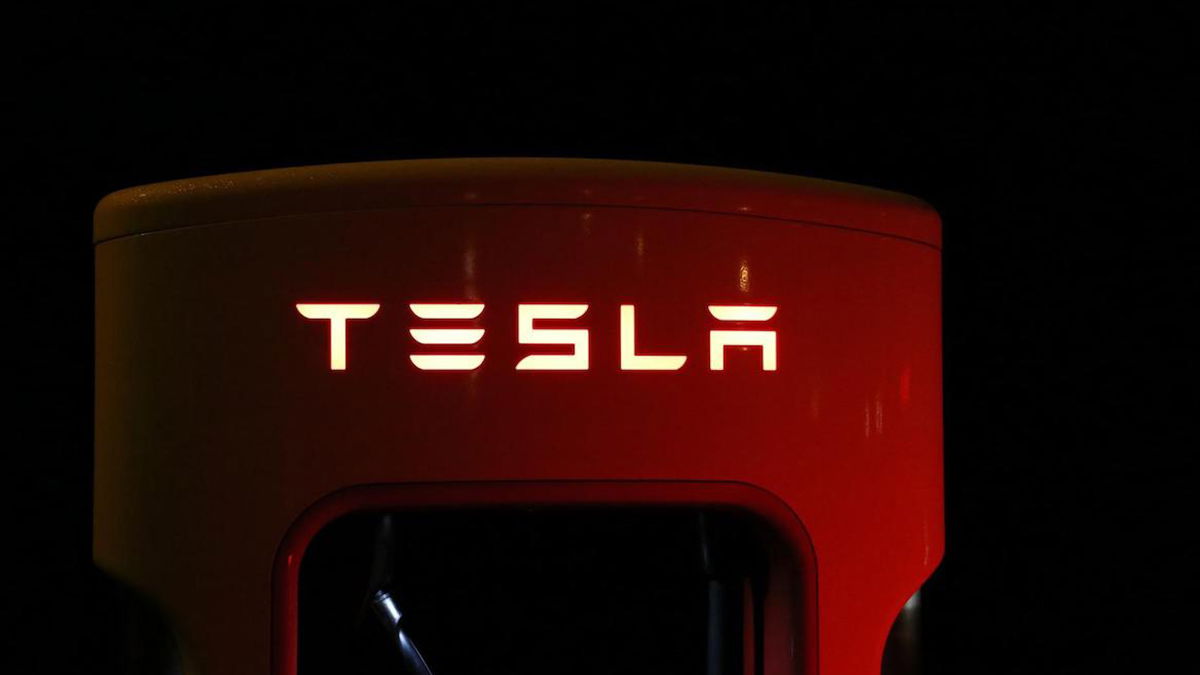 Of course it would have negative impact on Teslabut sustainable energy solutions simply cannot instantly offset Russian oil and gas exports," Elon Musk insisted.
No matter how far-sighted he may be, Elon Musk remains the same realist. He also recently confirmed need to continue with heat engines for a while because EV transition likely to take 40 yearswhich clearly moves us away from the European goals set for 2035 or 2050.
The question remains about autonomous car which, of course, will not be settled at all until the end of the year. The best specialists are counting on the arrival 2040, even 2045. To be continued…