During the holiday season, as always, Epic Games knows how to indulge its subscribers with one game per day starting December 15th. And once that's out of the ordinary, the Epic Games Store is offering this Monday a game that combines action and platforming in a crazy retrofuturistic universe.
Pure metroidvania style
Epic Games didn't skimp on their Christmas subscribers yesterday as the creators of Fortnite offered up the Death Stranding Director's Cut, Hideo Kojima's misunderstood work, for free. The tone has changed today as the new free-to-play game is called FIST: Forged In Shadow Torch developed by TiGames and originally released on PlayStation 4 and PlayStation 5 on September 7, 2021.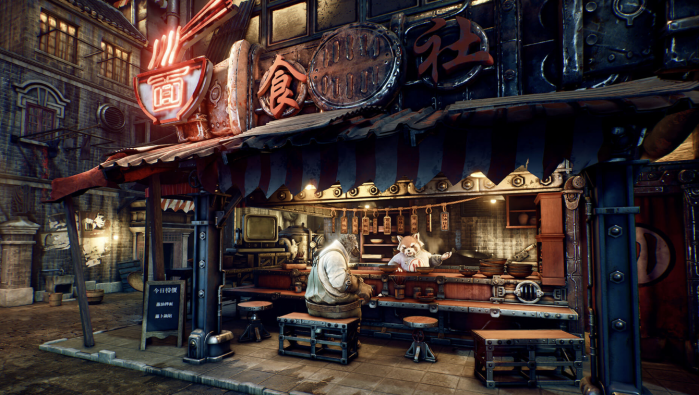 In pure metroidvania style, inherited from the Metroid license and in many ways trustworthy from games like Hollow Knight and the Ori license, FIST: Forged In Shadow Torch puts you in the shoes of Rayton, a carrot-juice-addicted rabbit and former resistance soldier. who decides to return to the service in order to free an arrested friend. Armed with a mechanical fist, drill and whip, he decides to go on an adventure through the dark alleys of Torch City.
The map includes a dozen areas with visual themes and wonderful designs that you will have to gradually unlock as you take on combat missions, defeat bosses, and clear your way through many rooms, tunnels, and shortcuts. Really good 2.5D game for fans of the Metroidvania genre.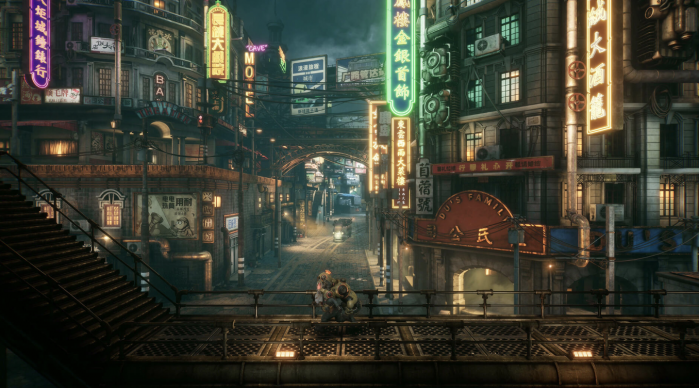 WARNING, REMEMBER DOUBLE AUTHENTICATION
As always, a small reminder for those who are not used to restoring games from the Epic online store: you may run into problems when restoring a game from the Epic Games Store. In this case, don't panic: all you have to do is look for dual authentication. Here is the procedure to follow, step by step:
Sign in to your account on the Epic Games Store website and go to settings.
Click on the "Password and Security" tab
Enable two-factor authentication
Choose between Authenticator, Email or SMS Authentication depending on your preference.
The next free game on the Epic Games Store will be available starting Tuesday, January 27 at 10:00 AM BST. So until then, you can get the game below for free.