To comply with France's strict advertising regulations, F1 teams were forced to remove cryptocurrency ads during the Formula 1 French Grand Prix.
Crypto companies have indeed become very active in sponsoring sports, be it football or Formula 1.
Thus, Binance is a partner of the BWT Alpine F1 Formula 1 team, Velas has signed a partnership agreement with Ferrari, the team Red Bull Racing Honda partners with Tezos (XTZ) blockchain network and ByBit crypto exchange, Aston Martin is a CryptoCom partner, OKX is a sponsor of the McLaren F1 Racing Team, while the FTX cryptocurrency exchange is a sponsor of the Mercedes-AMG Petronas Formula 1 team.
During The French F1 Grand Prix, therefore, many Formula 1 teams have asked to remove all their crypto advertising present on racing cars, most often stickers with the logos of these companies operating in the blockchain and crypto sector.
As with the strict rules that can apply to tobacco or alcohol advertising, French laws do not spare the cryptocurrency sector, which regulates this still poorly regulated sector of activity.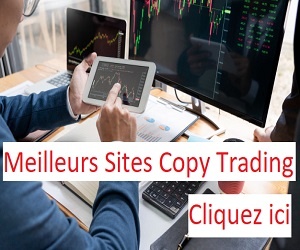 To be able to display crypto ads in France, the crypto company featured in the ad must first be registered as PSAN (Digital Asset Service Provider) with Autorité des Marchés financiers (AMF).
This is especially true for Binance, which received PSAN status in May 2022, see our article on this topic.
Faced with these rules in force on French soil, F1 teams played the game during this Formula 1 French Grand Prix by hiding advertisements for crypto-currency companies that are not registered in France with the AMF.
Amid the rapid rise of Bitcoin (BTC) and cryptocurrencies, regulators are struggling to adapt to the crypto sector that is now all around us, especially in advertising.
Follow us at Telegram, Facebook and Twitter.
READ ALSO: