The Dark Sky weather service, which Apple bought in 2020, will finally close its doors completely by the end of 2022. In early June, the company announced a revision of its own weather app.
Buy a weather app and finally close it after a few years? This is the lifestyle that Apple has chosen for life: The American company has decided not to pursue Dark Sky, a service it bought in the spring of 2020. In the news published on June 7, but just noticed On the 10th, Dark Sky founder Adam Grossman confirmed the upcoming shutdown of his platform.
More precisely, there are three elements that will be phased out at the end of 2022: the Dark Sky website, the service API, and the iOS mobile app. Back last year, the Cupertino-based company made the decision to shut down the Android version of Dark Sky and the Wear OS variation that targets connected accessories like watches.
The relatively good news is the extra time provided by the API. It was originally supposed to be turned off at the end of 2021, that is, within six months at the most. The Adam Grossman update actually gives the API a one-year grace period. This is not the first time that these timelines have been revised: some of them have been carried over, whether for Android or for maps and forecasts.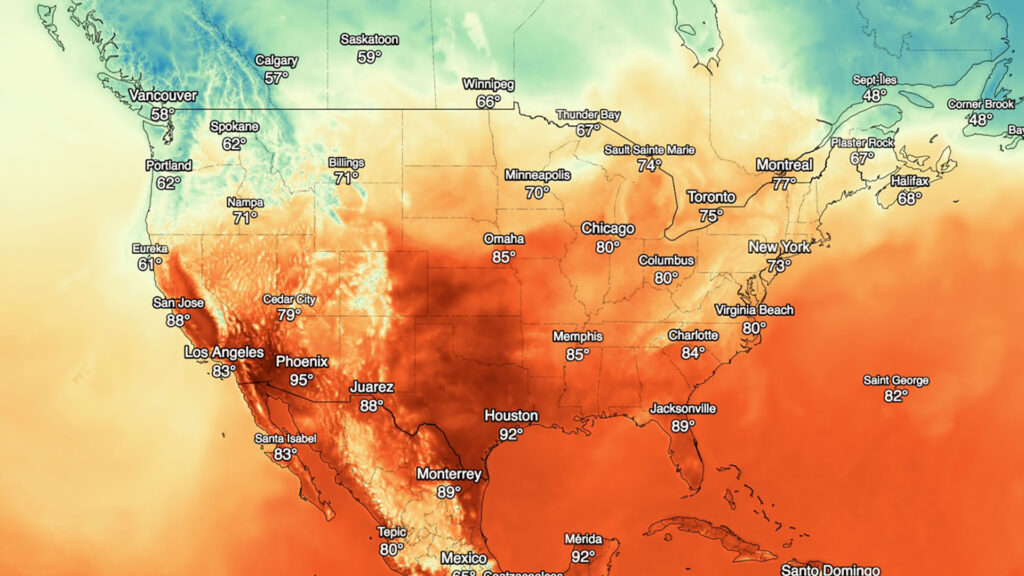 Apple is developing its own Weather app
On the other hand, the closure of the website and iOS app is a surprise because no such prospect was mentioned at the time, even if the announcement at the time left the door open to that possibility. Apple's decision to completely shut down Dark Sky may sound absurd, but it definitely has something to do with iOS 15.
On June 7, 2021, the day Adam Grossman made his announcement, Apple held its WWDC conference to discuss iPadOS 15, watchOS 8, macOS Monterey, HomeKit, AirPods, and of course iOS 15. Now, among the cascade of announcements. , new functions and capabilities presented in this new version of the mobile operating system, there is a completely new weather application.
This application was " rethink »To make it more attractive: full-screen maps, new visual representations of weather conditions (for example, the application displays an animation of rain if rain is forecasted), with dynamic changes – for example, the position of the sun. So with this Weather overhaul, does Apple need to keep another weather app?
Who is who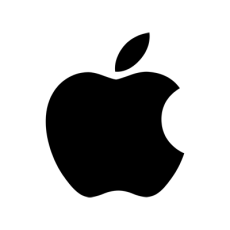 Continued in the video