The new policies recommended by the IMF aim to reduce the financial risks associated with the global adoption of cryptocurrency.
The International Monetary Fund (IMF) has published a set of concrete policies for emerging markets and developing economies to ensure financial stability amid the global adoption of cryptocurrency, Cointelegraph reports.

The IMF believes in the potential of crypto assets as a tool to make cross-border payments faster and cheaper, citing the significant increase in the value of crypto markets despite downward trends in May 2021. The IMF report finds that high returns, transaction costs and speed, as well as low anti-money laundering (AML) standards are the main drivers of crypto adoption.
To counter financial stability issues resulting from the growth of crypto asset trading, the IMF recommends:
"Policymakers should set global standards for crypto assets and improve their ability to monitor the crypto ecosystem by filling in data gaps. Emerging markets facing the risks of cryptocurrency should strengthen macroeconomic policies and consider the benefits of issuing central bank digital currencies. "
The IMF report shows that the valuation of the cryptocurrency market has spread beyond Bitcoin (BTC) with a sharp increase in stablecoin offerings. Based on IMF data collected over three years, the risk-weighted returns of unstable currencies like Bitcoin are comparable to other traditional benchmarks like the S&P 500, as detailed in the chart below:
In addition to issuing CDBC, the IMF also recommends "regulation proportional to risks and in line with those of global stable currencies." In addition to implementing CBDC, de-dollarization policies will help governments address macro-financial risks.
In July 2021, Cointelegraph reported on the IMF's plan to "step up" its surveillance of digital currencies. Highlighting the benefits of crypto assets, an IMF report stated that "payments will be easier, faster, cheaper and more accessible, and will cross borders quickly. These improvements could promote efficiency and inclusion, with significant benefits for all ".
The IMF is also scheduled to meet with Salvadoran President Nayib Bukele to discuss the possibilities of global Bitcoin adoption.

More actions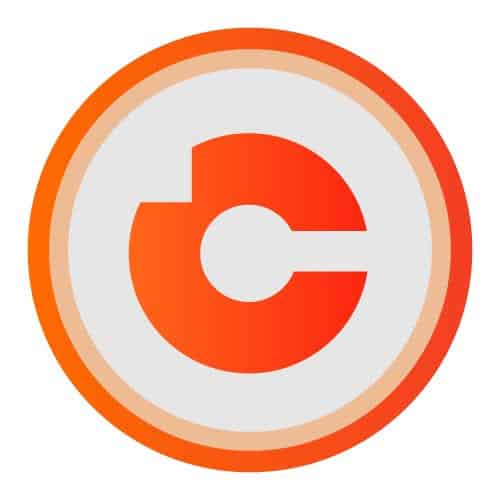 I like cryptocurrencies. I have been studying it for several years, but also investing in it and working in this field. Also, I do articles on the subject where I try to be sharp.