Laurent P. Posted June 5, 2022 at 09:44 AM
While Fortnite Chapter 3 Season 2 ends on the evening of June 4th, the Impact Season 3 event called "Relax" will begin this Sunday, June 5th at 9am. New skins, new areas on the map, a battle pass… Let's sum up the new products!
Fellow Fortnite players, take control! On Saturday night, June 4 at 10:00 PM, the End of Season Impact event took place, ending Season 2 (Chapters 3), where we saw IO go to war with The Seven. A war that players could participate in by climbing on a giant mech to put an end to Sloan's actions. And as usual, Chapter 3 Season 3 is out this Sunday, June 5th to bring you a new story and new content. New skins, new map, battle pass… We'll tell you everything!
So the appointment is this Sunday at 9am to run the update (servers under maintenance since 8am). As for its content full of very nice things: Entitled Relax, this new season is supposed to encourage "relaxation", in a way, with a festival stage and a roller coaster, Bulbmobilator, updating mobile bubbles to move around and "suck" your opponents. You can also plant Reality Seeds, which will bring you the most interesting loot as the game progresses, if you take care of them while weeding the area.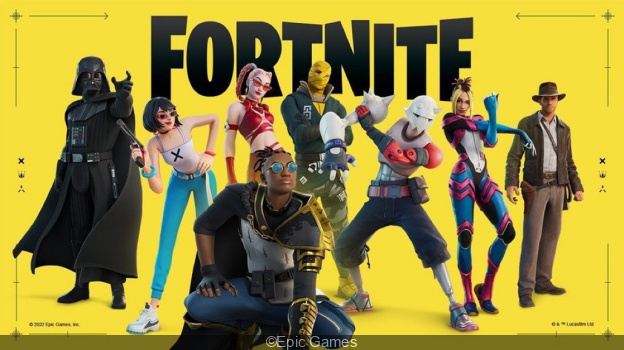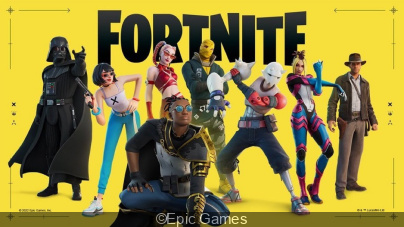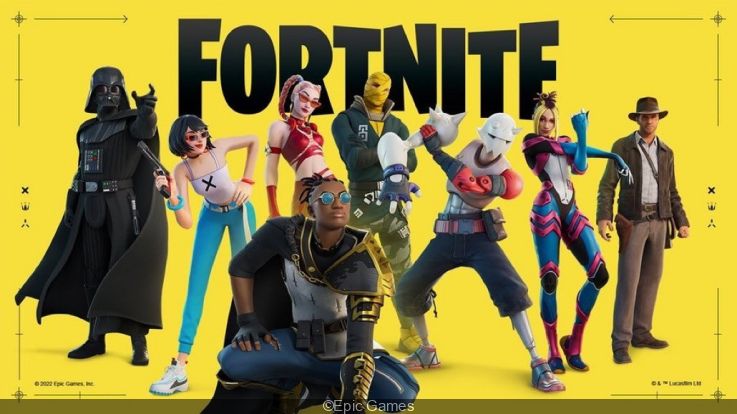 In terms of skin, Darth Vader and Indiana Jones will indeed be there, with the option for an archaeologist to use his whip like Spider-Man's web launcher during Season 1 Chapter 3. As for Darth Vader, one could, according to the presentation trailer, cast his lightsaber and use the Force to choke your enemies. This is available in the battle pass at level 100. As for Indiana Jones, this is a mystery skin that can be unlocked 32 days after the start of this new season.
Also note that you must be able to ride wolves. And as for weapons, a little new feature with a buzz saw launcher to make it easier to destroy buildings. As for the map, there are also some innovations, as the southwestern part becomes Les Cascades de Réalités, a forested area covered in giant mushrooms, including the Tree of Reality, and the volcano area changes its atmosphere in the same way as an island with a giant statue next to the base of the seven .And the rest you will have to log in to find out. At your disposal!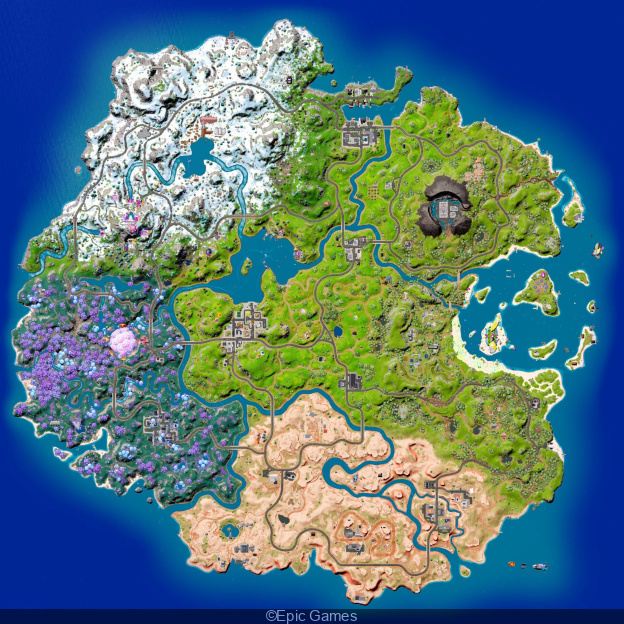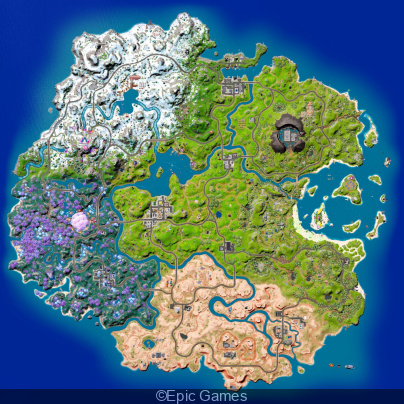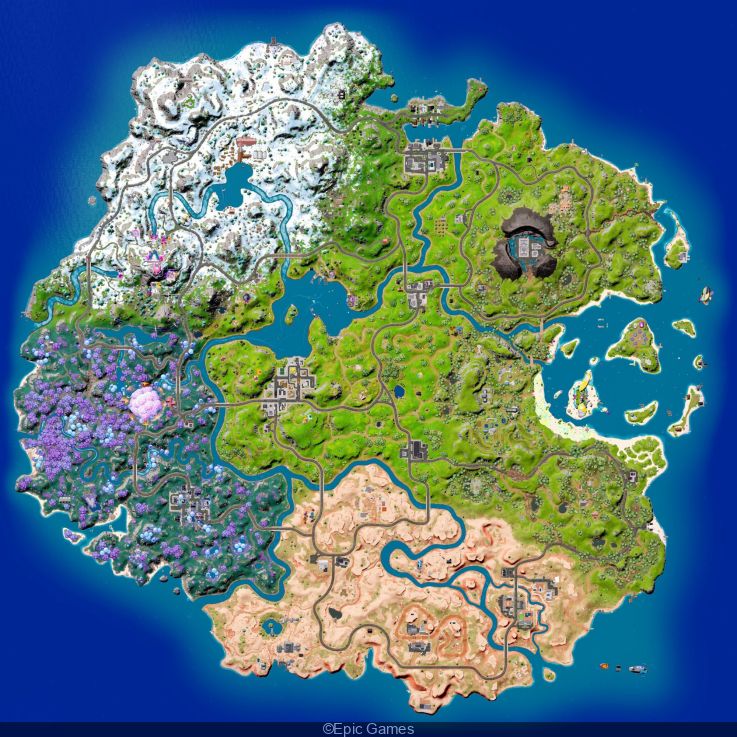 Trailer:
Presentation trailer: