Laurent P. Posted on September 18, 2022 at 11:32 am
If the 3rd season of Fortnite Chapter 3 ended on the evening of September 17 (more precisely, the next day in the early morning), now the 4th season is already coming to an end, this Sunday, September 18, 2022, with its portion of new products! new areas on the map, new skins, new weapons… Summing up!
For gamers, this weekend will be Fortnite Weekend! And for good reason, Epic Games Software ended its Season 3 Chapter 3 "Relax" on Saturday, September 17, 2022 to launch its new season called "Paradise" this Sunday, September 18th. The new season, which was featured in the first trailer, aired during maintenance that began this Sunday at 8am.
What do we see there? As leaks posted online a few days ago showed, "chrome" seems to have taken over the island, devouring everything in its path. But that's not counting the fact that Paradigm (played by Brie Larson…) will try to save the island with the "pearl".
In terms of novelty, what does it give? Let's start with weapons. A very cute little chrome aerosol bomb appears in the game to force you through the wall as it will allow you to cross all affected walls, no matter what material they are (wood, brick, metal, etc. . A new way to surprise the enemy… Otherwise, you can also use a chrome sprinkler on yourself, which makes you immune to fire damage for a short time, but also run faster, make a big dash, or not take fall damage. .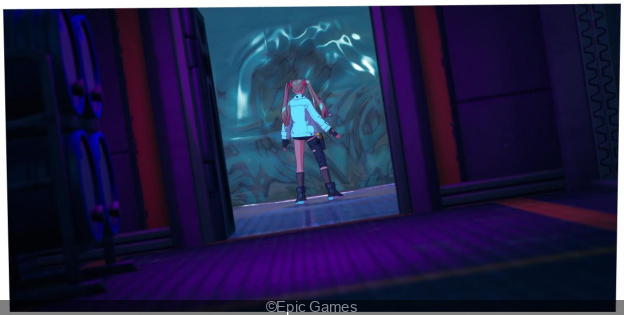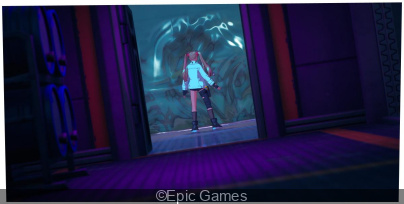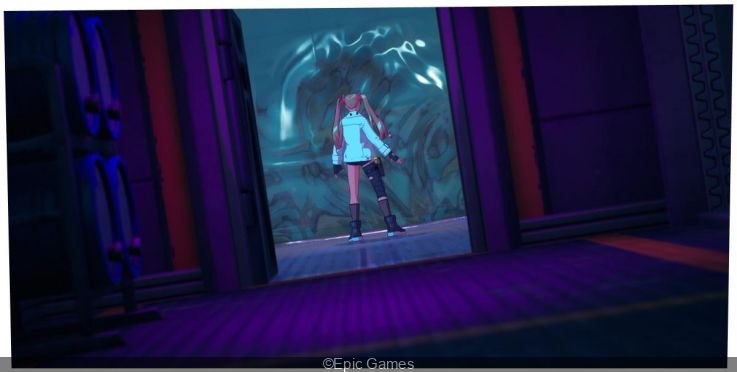 Are you proficient with shotguns or shotguns? You'll love the Evochrome Rifle, which comes in the two mentioned types, allowing you to level up their rarity by damaging enemies. You can find weapons in "Chrome Chests".
In addition, you can also try to open safes, find keys to stock up on weapons and loot. Low security safes will only need one key, while high security safes will need three. And to access certain high areas, you now have the ability to use "directional thrusters" available at various locations on the island.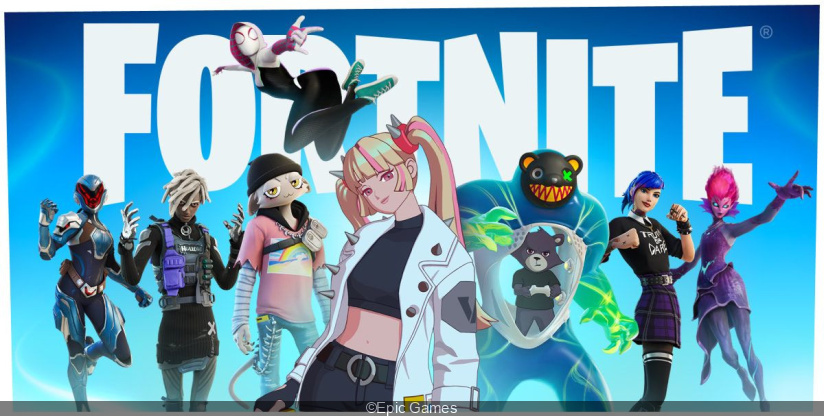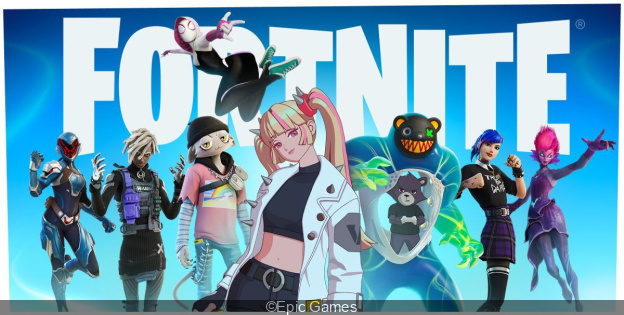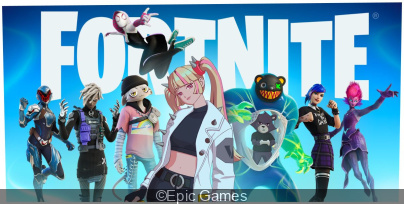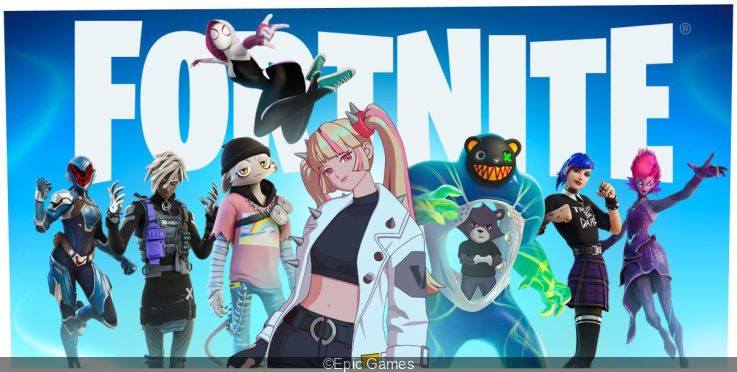 In terms of skins, there are some great deals for fans: Paradigm is available with the purchase of the battle pass, but also, and above all, the Marvel skin that can be unlocked at level 100, Gwen Stacy, aka Spider-Gwen. Please note that the Herald, a new symbolic character, will be unlocked later in the season. And there are new areas on the map, such as Kondo Canyon which rises to become Cloud Home, Sanctuary which becomes Herald's Sanctuary, Daily Buggle which finally becomes Glittering Lagoon, or even Shimmering Temple which evolves a bit.
Battle Pass trailer here:
At your disposal!