A survey published in early 2022 shows that 8% of French people own or have had cryptocurrencies. This is more, according to AMF, than the number of French people who own shares in the company, i.e. 6.7%.
If more than three-quarters of the French population has already heard about cryptocurrencies, it turns out that 30% are ready to take risks and invest.
Since cryptocurrencies are inextricably linked to everything related to the Internet and digital technologies, it is not surprising that people under the age of 35, mostly men, are more interested in investing in cryptocurrencies.
Cryptocurrency market in France. #crypto #cryptomoney #france #french #macron #btc #bitcoin #eth #ethereum #lunc https://t.co/Kga3cQZRC6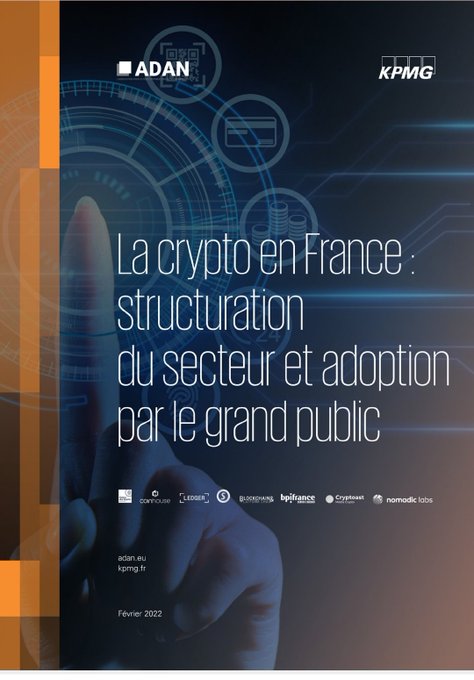 On the other hand, they do not think to invest more than 10% of their savings. So these potential investors are pretty well informed as they seem to want to diversify their investments.
And at a time when there are thousands, namely 19,893, according to the CoinMarketCap mid-June 2022 account, of cryptocurrencies, young would-be French investors prefer to stay at safe bets such as Bitcoin (69%), Bitcoin Cash (28%). and Ethereum (14%).
😒 Did you know that #Belgium is considered less accommodating in #Crypto than #France? #France is not even in the top 5 😱 #Cryptos #Bitcoin #btc https://t.co/N3iEKp0l2D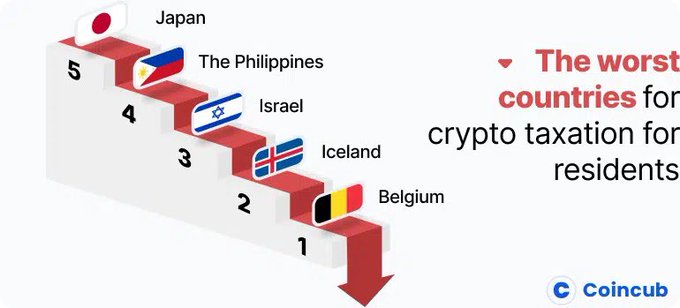 For those who still do not want cryptocurrencies, the reasons lie in the ignorance of the functioning of these virtual currencies for 48% of them, as well as the risk they often pose in their eyes for 30%.
Read also 2 Ways to Use the Moving Average Indicator in Cryptocurrency Trading
Cryptocurrencies, however, have entered the 2022 presidential campaign as a topic of discussion, as this topic could influence the voting intentions of almost 20% of the French, and for 4% of the French, it could even be the final decision. candidate program.
💎 Get Free Crypto Watches
Quickly Done, Well Done Crypto Watch: Every Friday at 20:00 sharp, get our free crypto watch in your inbox. 100% value added, 0% spam!
🔥 Receive as a bonus a free guide "Find the Nuggets of the Future": learn how to analyze cryptocurrencies like a pro, avoiding red flags and scams to start or continue your cryptocurrency adventure.