New year, and new edition of gamescom. For 2021, the show has entered the digital age with a unique hybrid edition, which we detail. Summaries, trailers, announcements, games and rumors: here's everything you need to know about Gamescom 2021 as seen by the studios (Playstation, Nintendo, Xbox, EA)!
After E3 in June, gamescom is the last big meeting of the gaming. Having become the cornerstone of the video game world, gamescom will be back this year despite a different health context. For the 2021 edition, the show will indeed be hybrid with events mainly online.
Gamescom 2021 Dates: August 26-29
This year again, gamescom chose the month of August and it is August 26 to 29 that the show will take place. For this particular edition because of COVID, the organizers must change the course completely!
The concept of gamescom 2021 is to be a hybrid event, "which combines the best of both worlds, physical and digital"It is not clear exactly what this will look like, but it's a safe bet that the classic format will not be reused.
IRL trials are confirmed, where players can "try the new games live and face-to-face".
ESports competitions are also validated!
The gamescom 2021 would also have a huge stage on which some personalities from the JV world would introduce videos, trailers and online broadcasts.
Rumor has come out of nowhere about 4CHAN that we can finally play Age of Empires 4 on Microsoft booths, which would include a huge show and dozens of platforms separated by several meters. All in order to create a giant LAN that respects the barrier measures!
Gamescom 2021: ticket prices and access, practical information
The show has already confirmed an IRL component provided that the health situation does not worsen. If the coronavirus is under control by August, this is the exhibition center Kölnmesse, at Cologne in Germany, which will be invested by the gamescom 2021. Tickets will not be available for purchase until early summer 2021, in order to give the health authorities time to manage the crisis and possibly change the program if the situation does not improve.
In 2019, a ticket cost only € 6.50.
Trailers, trailers and teasers for upcoming games
This section is intended to be enriched as and when the releases next August. Before that indeed, very little information should leak and everything that comes out will only concern E3 2021!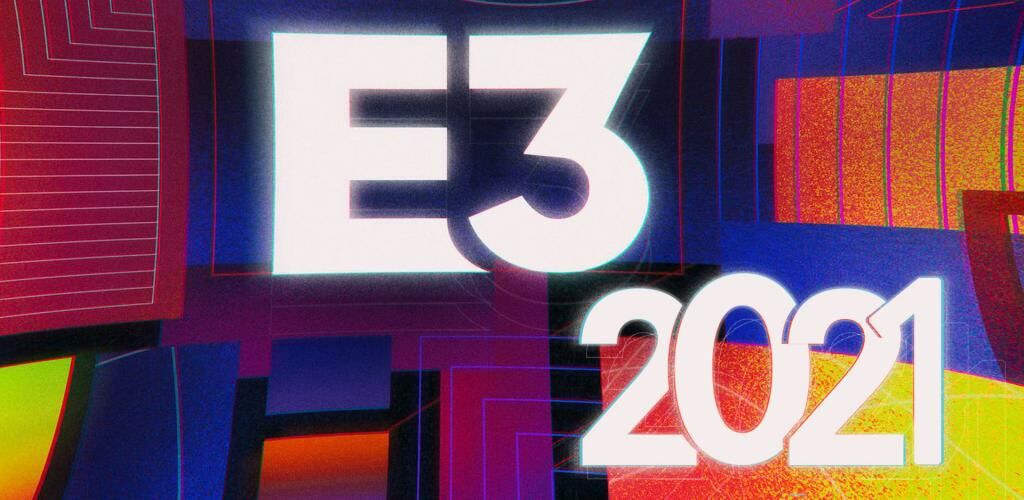 Summary of conferences: Nintendo, Playstation, Xbox, EA Games …
For the moment, we cannot bring you concrete facts since it is in August that the show takes place. But the fans did not wait and are already revealing their wildest expectations, whether they concern the E3 show mentioned above or this gamescom 2021.
Note that just a few weeks after the German fair, a completely different event takes place: Paris Games Week ! And this year, it is not deleted either but will take a new form … Between these trio of annual meetings, it's hard to imagine what gamescom 21 will look like. Here are some ideas:
• Gamescom 2021 – Nintendo :
The Japanese studio has many titles under its belt, and by August, a lot of new things are expected since Nintendo has not really communicated for a long time. In addition to a Pokémon Direct revealing the remakes of Pokémon Sparkling Diamond and Sparkling Pearl, not to mention the mysterious RPG Pokémon Arceus, what's new at Nintendo ?
An excellent program therefore, which should still be dispatches between E3, gamescom and PGW. So many opportunities to give news on games that have remained silent for many months!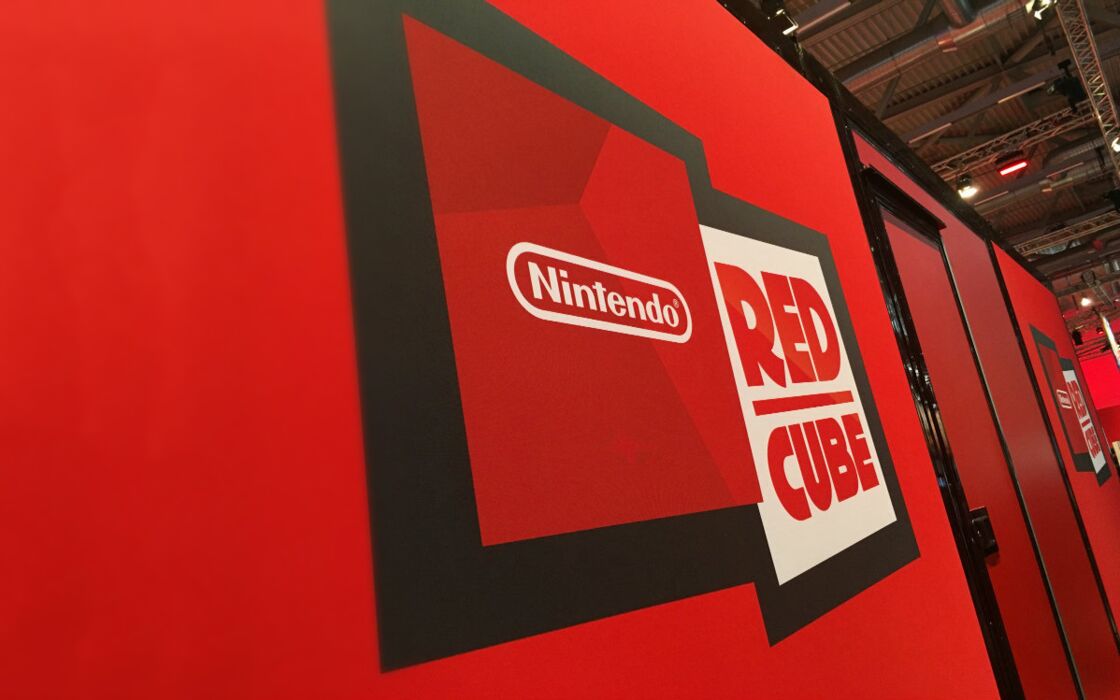 • Gamescom 2021— Sony Playstation :
Sony and shows like that is a thing of the past. After skipping E3 for a while, his future at gamescom is unclear. This year in any case, the giant has its work cut out for it … Whether it is during this German meeting or not, Sony-Playstation is expected at the turn on:
What if all this accompanied the announcement of the PS5 Pro, open secret?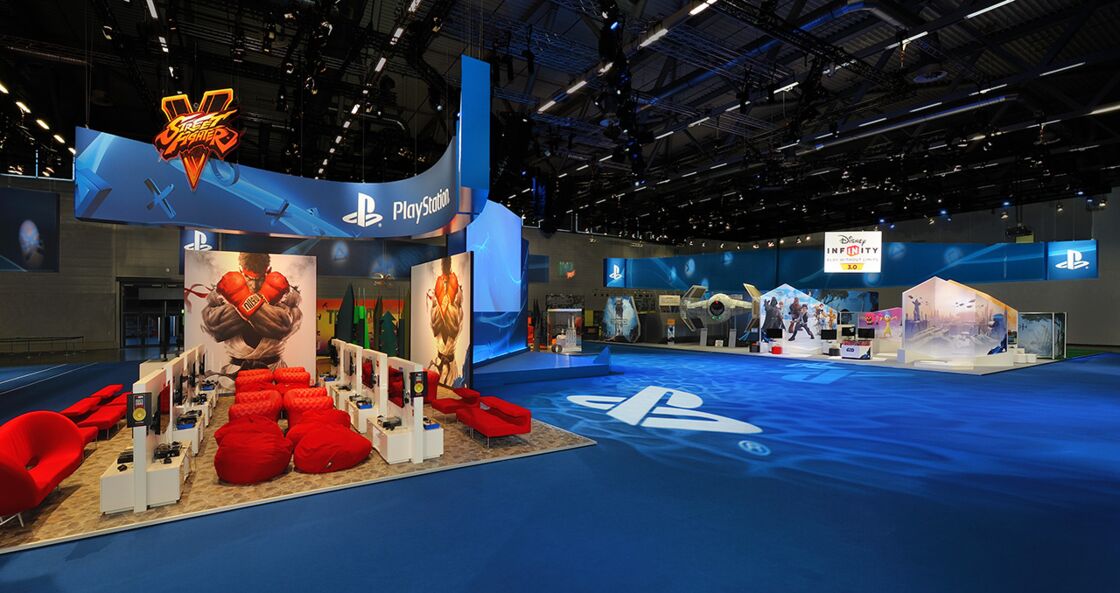 • gamescom 2021 – Microsoft Xbox :
Big rival of Sony, Xbox play a very different game and focus on his excellent Xbox Game Pass (of which we detail the methods to access it for free).
And although the Xbox Series X dethrones its competitor the PS5 in terms of sales because of the shortage of the latter, it is still the games that really sell over time. And there, Xbox had a bad 2021 …
Halo Infinite, postponed to the end of 2021
State of Decay 3, surprising and undated sequel
CrossfireX
Echo Generation
Exo One
The Gunk
The Medium
Not enough to destroy its opponents and Xbox intends to rectify the situation, something promised for years. So where are the new Forza Horizon / Motorsport and the sequel to Alan Wake, finally in the works?