News tip Genshin Impact 2.0, unlock the Electro item for your main character
You undoubtedly saw it in the trailer of Inazuma, but your main character is going to be much more useful, because he can now master a new element …
You should know that before, your main character had access to 2 elements: The element Anemo, and the element Geo, quite useful, especially for puzzles. But with the arrival of version 2.0, you can now master a 3rd element, Electro. And unlocking this specialty is by luck, very easy.
You just need to go to a Statue of the Seven Inazuma, choose your main character, and interact with it.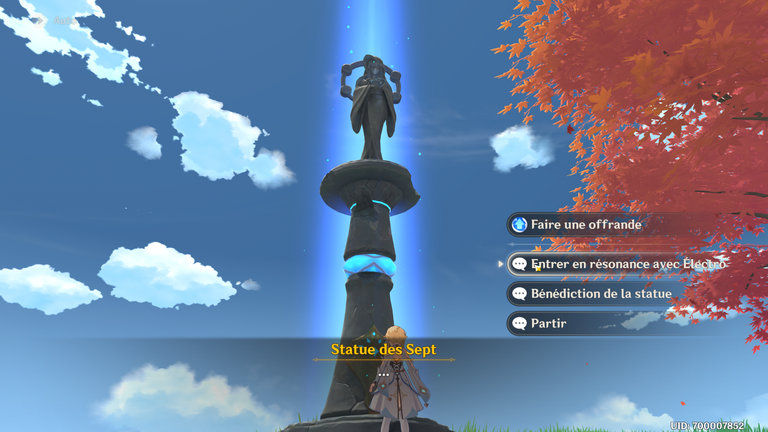 You will then have the option to change your element, and switch to Electro.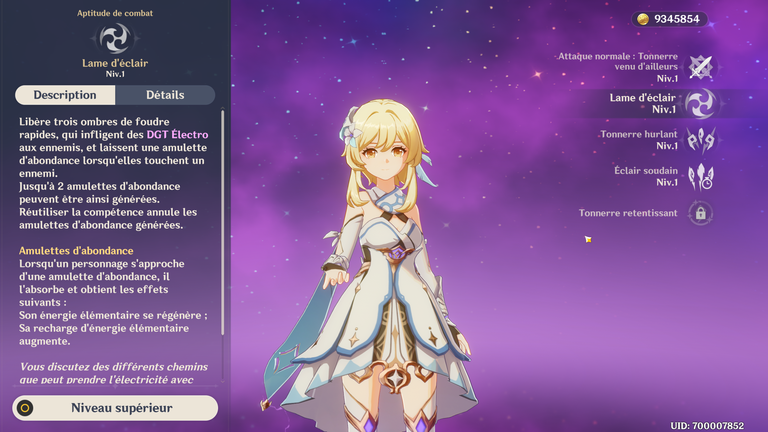 The main character in Electro is quite interesting at first glance, quite support oriented with an aptitude which notably allows another character to recharge his elemental energy while increasing his energy recharge.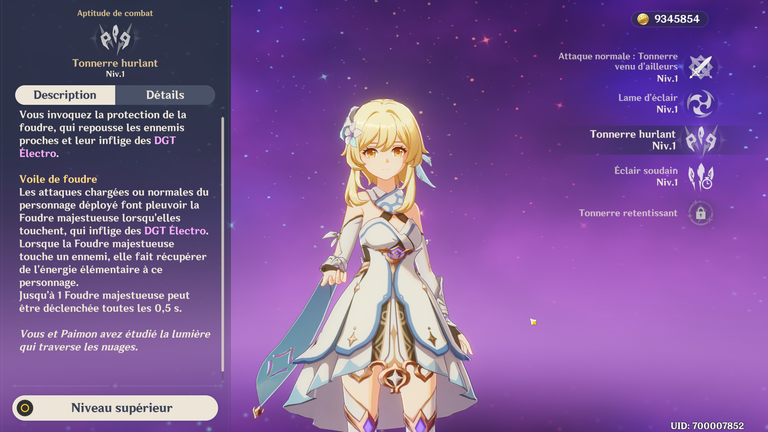 The same goes for his ultimate ability which, in addition to pushing back enemies by making Electro damage, also makes it possible to recover elementary energy. A real battery!

Through Tridash, Writing jeuxvideo.com
MP