A pilot program for the introduction of digital laris in Georgia is scheduled for 2022, said National Bank Vice President Papuna Lezhava.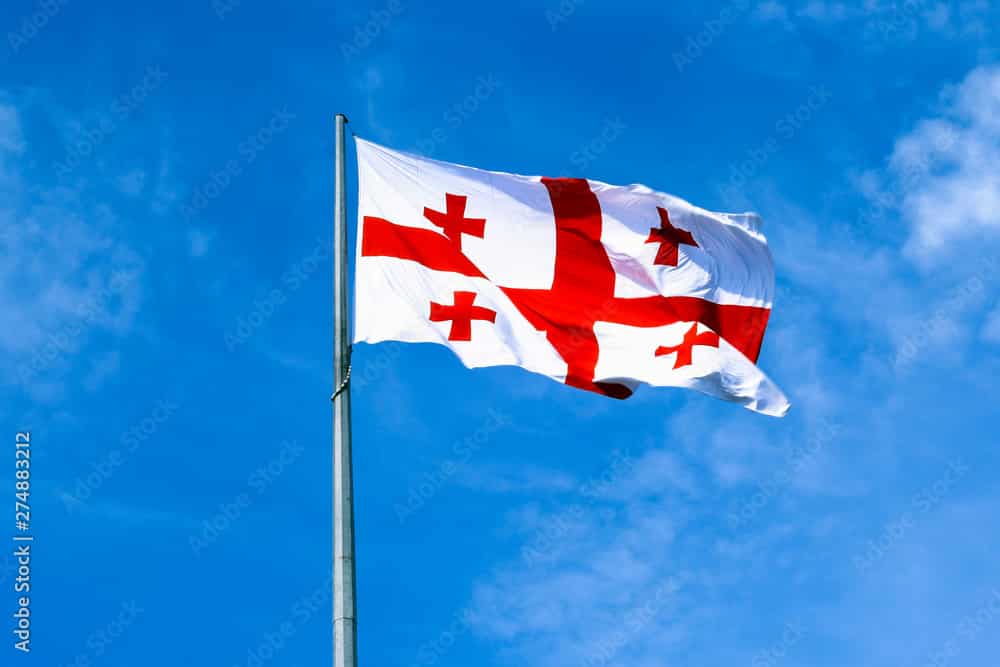 Georgia plans to follow the trend of digital currency development by central banks around the world and plans to introduce digital lari in 2022, according to Lezhava.

"85% of the world's central banks are already working on digital currencies: some are in the research phase, some are in testing, some have already been implemented, particularly in China and the Bahamas. We also want to be at the forefront of this trend, "he told reporters on Tuesday.
"Digital currency is not just a cryptocurrency, but the evolution of cash. Based on the blockchain, it will also be a fast and cheap means of payment, "said Lezhava.
According to him, the mining of digital lari will be impossible because the National Bank will be its only issuer.
Papuna Lezhava also added that digital lari could compete with cryptocurrencies on various services, but would not have the character of speculative accumulation. Initially, it is planned to introduce it for retail sale.
The National Bank of Georgia believes that digital currency will improve the efficiency of the payment system and contribute to affordability.
"The digital lari will become a faster and cheaper means of payment than traditional means. It will work 24 hours a day. Internet connection is not required for all transactions. The main advantage is that the digital lari will be technologically open to other types of technologies and will be compatible with them as far as possible ", added Lezhava, vice president of the Central Bank.
Recall that, for the first time, Georgia announced its intention to issue the digital lari in May 2021.

More actions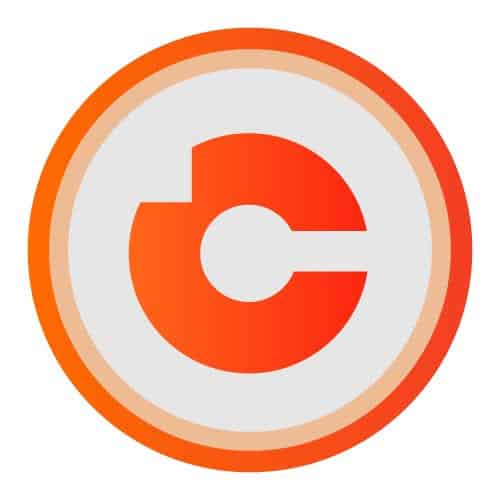 I am convinced that cryptocurrencies are opening us extraordinary new perspectives that I do not want to miss under any circumstances! I constantly try to enrich my skills in this area and share with you everything I learn with my followers and the hours I spend exploring this universe.