As with the first God of War of 2018, the game features a hidden ending that is believed to be real. Four years ago, the appearance of Thor knocked on the door of Kratos and Atreus' house; a scene we have been able to experience from the very beginning of the adventure and this time Brock's funeral completes our divine bald man's adventure and scrolls through the game's credits. How to access this hidden ending? There is nothing easier: after completing the main adventure, an additional quest called "Viking's Funeral" opens. Once you leave Hodmimis Holt, Mimir will mention that Lunda informed him that there is a ceremony in honor of Brock's memory at Raeb's Tavern in Svartalfheim. You must then go there using the Mystic Door, knowing that the closest one is none other than Nidavellir's door. Once there, follow the winding path to the tavern door and enter.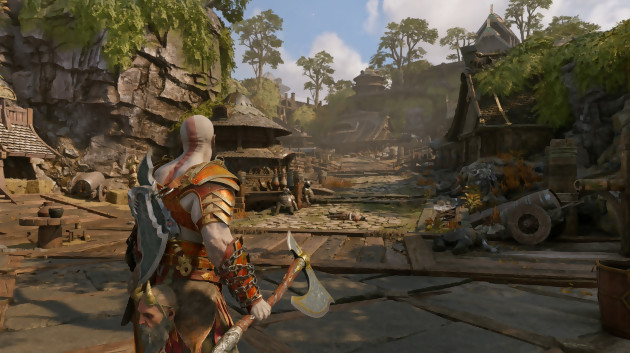 Once there, you'll find Raeb, Durlin, and Lunda sharing their fondest memories of Brock over drinks. After listening to them, they will invite you to pay your respects to Brock, whose body lies on a nearby table. They will explain to Kratos that they will soon say goodbye to Brock for the last time on Sverdsky Sands, a small island at the end of the crossing, closest to the prison of Tyr's fiancé.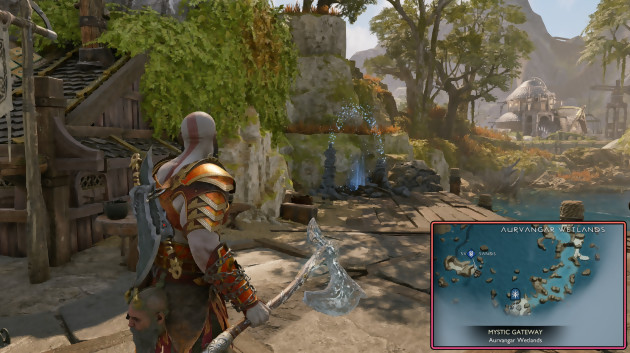 When you're ready, exit through the same Mystic Gate you went through and return to the Mystic Gate at the end of the path, the one near Aurvangar's Wetlands. Upon arrival, follow the path in front of you and turn left, where you will soon reach a boat that will take you to the Sverdsky Sands. Once the boat stops, head towards the group by the water and interact with Brock's body to trigger a long cutscene.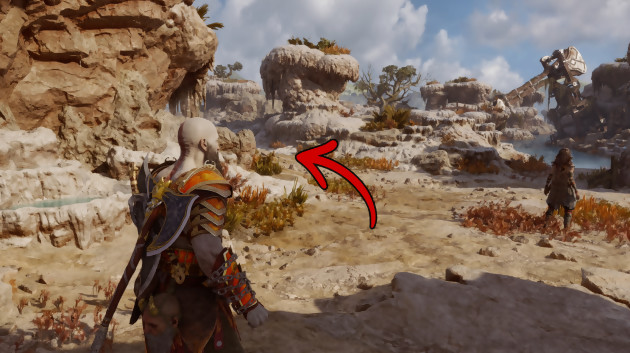 We then see Kratos take Brock's body to take him to the bonfire to begin the funeral process. Just then, Sindri intervenes to say goodbye to her brother for the last time. After placing it in the ocean, Sindri will ask Freya to light the arrow with her torch, in which she will then light the funeral pyre. Seeing the upset Sindri, Kratos will try to console him, but our warrior will be the last to reject and give him a look that speaks volumes before leaving and heading to another kingdom. At the end of the cinematic, the game will play the end credits, accompanied by the ending theme song: "Blood on the Snow". Congratulations, you have just unlocked the true God of War Ragnarok ending.