On the night of September 13/14, Sony hosted a new State of Play of about twenty minutes, just a few hours after the Nintendo Direct, which finally revealed the name and release date of the next Zelda. But on Sony's part, the highlight of the show was certainly the exclusive God of War: Ragnarok, which revealed itself in an absolutely epic new trailer!
god of war: ragnarok
As with our Nintendo Direct article, we'll start at the end of the event first, as this is where most of the State of Play: The new God of War: Ragnarok trailer was revealed. And if players have been complaining about the lack of specific images taken directly from the game, you'll be glad to know that this trailer is at least three minutes long and reveals many gameplay phases. Before we dwell on it, let's talk about the announcement of the DualSense God of War controller, which will be released simultaneously with the game, on November 9, 2022.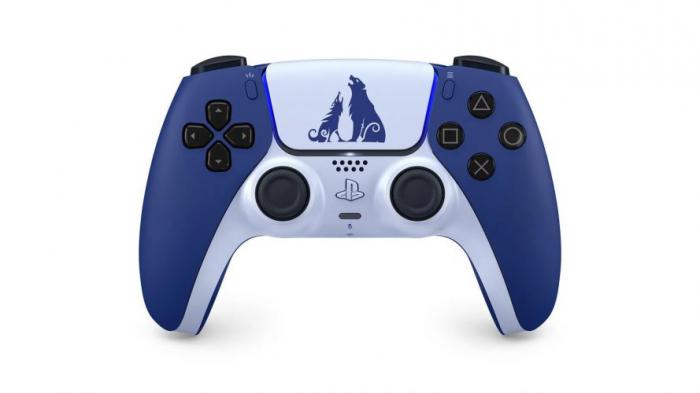 As expected, the combat promises to be more dynamic and feature-rich than ever, the gameplay has been enriched with new features ("grab hook"), and the title is even more beautiful than ever, both technically and incredible artistic point of view. As for the plot, Kratos will do everything possible to protect his son Atreus, more reckless than ever, at the dawn of the terrible Ragnarok. We let you enjoy.
Hogwarts Legacy: Hogwarts Legacy
More discreetly, Hogwarts Legacy: Hogwarts Legacy also appeared during this game state. There's no big announcement here – the game is still due out February 10, 2023 – but there is a trailer for Hogsmeade's Haunted Shop Mission, a Sony exclusive console quest. There isn't much to say about this topic, except that it should be a very nice addition to the rest of the game, as the tone and atmosphere, both visual and audio, is especially announced as dark.
Japanese games in the spotlight
Sony announced this, this game state will mainly focus on games developed by Japanese studios. Therefore, we were entitled to the very promising first trailer for Tekken 8, the new opus of the famous fighting game series from Bandai Namco, no less than seven years after the release of Tekken 7. With its numerous on-screen visuals (storm, rain, fire, impact), the title a priori looks as fluid as it is beautiful, and seems to offer a modernized gameplay that we can't wait to learn more.
And if other games briefly appeared during this state of play, such as Star Wars: Tales From the Galaxy's Edge, which will appear in virtual reality on PSVR 2 or PS5 in 2023, we especially remember the surprise announcement of Rise of the Ronin – a PS5 exclusive , developed by Team Ninja (Nioh, Ninja Gaiden). As the name suggests, the software will provide us with the control of a ronin, a samurai free from any obligation to any master, in an open world role-playing game that cannot help but remind some of the very good Ghost of Tsushima, but which promises to be more demanding though. Rise of the Ronin will be set in the Edo period, which began in 1600 and lasted nearly three centuries, and is not expected until 2024.
So which of these PlayStation State of Play announcements are your favorite? Feel free to tell us in the comments!